Tina Fey Is Finally Going to Work on That 'Mean Girls' Musical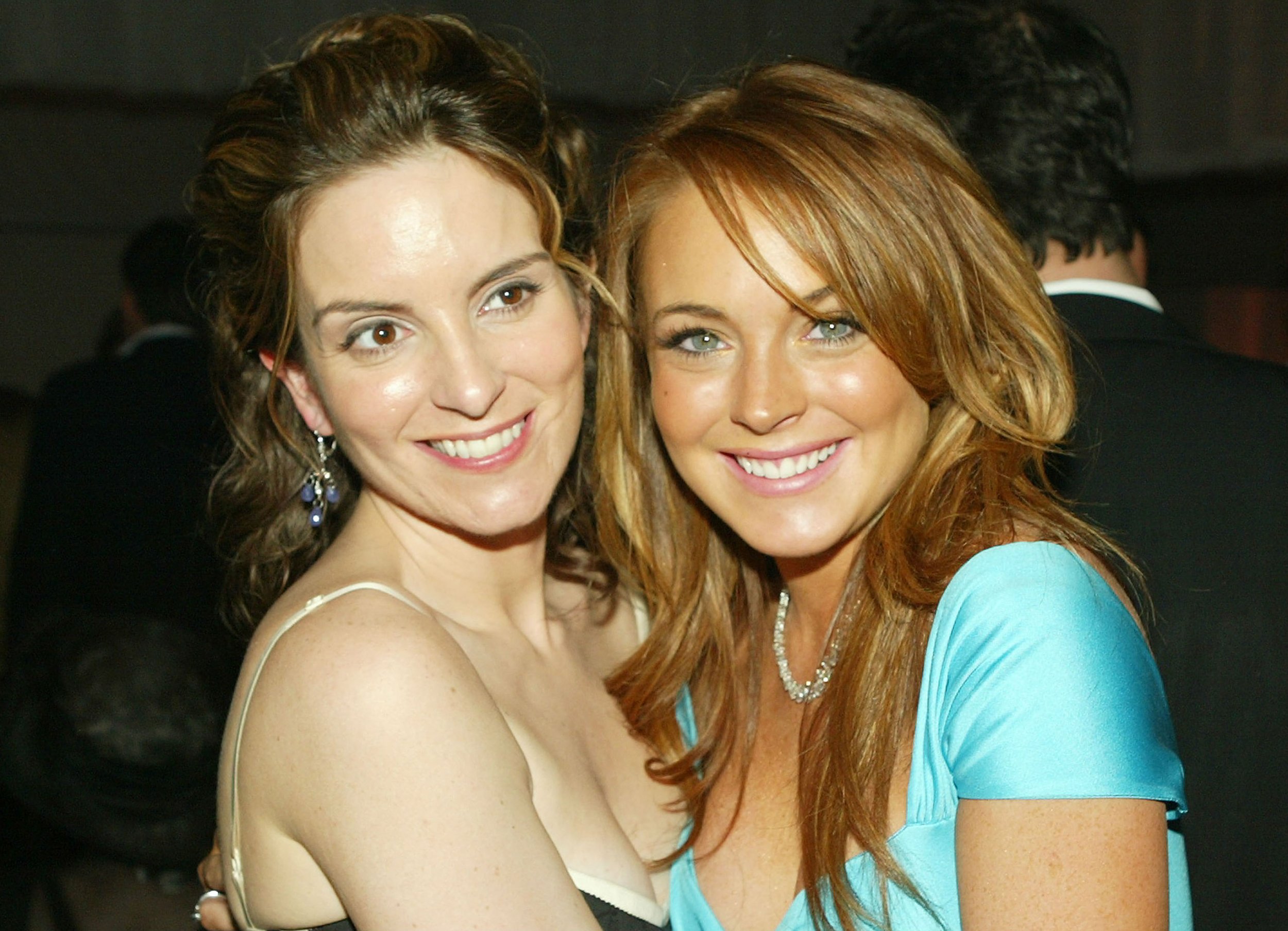 In news that is just so 'fetch', Tina Fey is finally getting to work on that long-planned Mean Girls musical.
More than a decade after the film was released in 2004, becoming a seminal staple in any teenager's movie collection, Fey says she will be spending this summer writing the stage adaptation.
Speaking to TV Guide 's Damian Holbrook—a childhood friend of Fey's and the real-life inspiration for Damian in the movie—at an event at Tribeca Film Festival on Tuesday, the comedian revealed the unlikely person we have to thank for this grool news: Ellie Kemper, the star of the Fey-produced Netflix sitcom Unbreakable Kimmy Schmidt.
The star's pregnancy means that the cast and crew will have a longer break than usual before beginning production on the show's third season.
"We're working on the musical adaptation, and thanks to Ellie Kemper's pregnancy, we have this whole summer to work on it," she is quoted by Deadline as saying.
Fey will work on the musical with her composer husband Jeff Richmond and lyricist Nell Benjamin, whose previous Broadway credits include Legally Blonde.
Of course, a lot has changed in the last 12 years. Instead of burn books, real-life Regina Georges are probably terrorizing their peers on Instagram. So will the stage version be updated in the advent of social media? "The thing about [social media] is...it doesn't dramatize well," said Fey.
In March, Fey—who wrote and had a small role in the film—said she wouldn't reprise her role as teacher Sharon Norbury in the stage adaptation. She also mooted the idea of asking back stars such as Lindsay Lohan, Rachel McAdams, Amanda Seyfried and Lacey Chabert.
The foursome, and Fey, reunited in 2014 for a photo shoot to mark the movie's 10th anniversary.