Tinder Adds STD Testing Locator to Its Website—Good Luck Finding It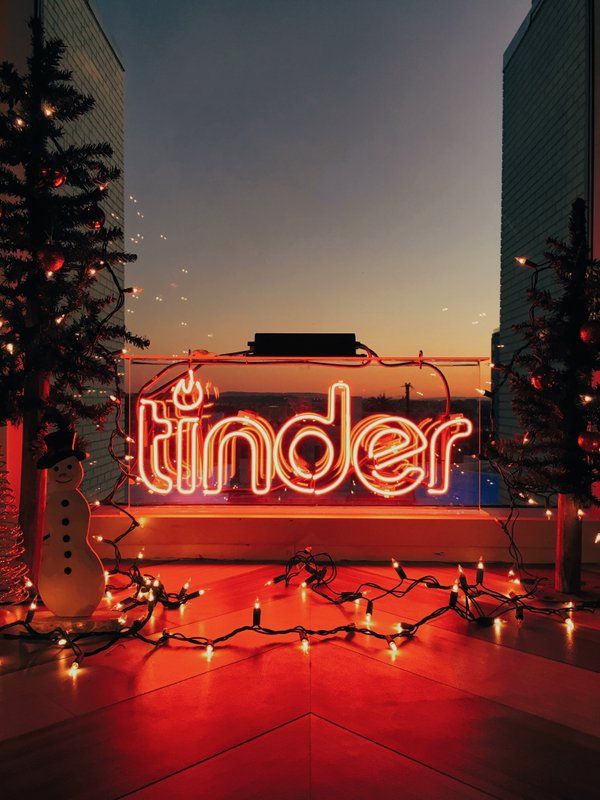 The dating app Tinder (or hookup app, depending on whom you ask ) has added an HIV and sexually transmitted disease testing locator on its website—but good luck finding it.
While Tinder's move is laudable—as some STD rates in the United States hit an all-time high—the finished product is disappointing, despite considerable hoopla from Tinder, Healthvana and the AIDS Healthcare Foundation (AHF).
First, the STD locator on Tinder is just a link that takes anyone interested to health startup Healthvana's website. And to get to the link, you need to click on a tiny gray "health safety" button on the bottom right on the Tinder home page, then scroll down to the end of the health safety page to the link.
On the mobile app, where Tinder really happens, you needs to click on the settings button on the top left, then click "help & support," transfer over to a Web browser, click on "health safety" and then scroll down to the STD locator link.
Tinder's decision to adopt an STD locator comes at a time when the company and the AHF have been in a feud over advertisements and billboards the foundation put up around Los Angeles and New York City in September 2015, blaming Tinder for the rise in gonorrhea and chlamydia across the country.
"Mobile dating apps are rapidly altering the sexual landscape by making casual sex as easily available as ordering a pizza," AHF's senior director of public health, Whitney Engeran-Cordova, said in September.
In response, Tinder sent a cease and desist letter to AHF President Michael Weinstein, saying the billboard was "falsely associating Tinder with the contraction of venereal diseases."
In May 2015, Rhode Island health officials reported that the state's uptick in STDs is partly due to dating apps, including Tinder. But another report from Northwestern University argues otherwise.
On Thursday, Reuters reported that the AHF will take down all the advertisements mentioning Tinder as part of a settlement. FreeSTDCheck.org—the website marketed in every AHF ad targeting Tinder to promote STD tests—still promotes one of the anti-Tinder advertisements as the lead image of its website. Engeran-Cordova tells Newsweek the billboards and the lead image will be taken down in the next 24 hours.
Tinder has not responded to Newsweek 's questions about the placement of the STD locator and whether it will be doing any social media campaigns to alert users of the locator. We will update the article if we hear back.