Tinder Introduces In-App Video Call Feature As Swipes Right Increase
With dating on hold for millions of people across the world due to lockdown restrictions imposed by governments fighting the COVID-19 pandemic, Tinder has announced it will be launching in-app video chats later this year.
With an estimated 57 million people using the online dating app worldwide, a video feature could be the biggest change in how the app is run.
Tinder's introduction of the swipe left for a no and swipe right for a yes formula was adopted by other dating apps and across the wider web.
It claims to have been responsible for more than 30 billion matches since its launch in 2012.
News of the video feature was announced by Match group, the brand's parent company, in a letter to its shareholders.
Match group also owns a number of other dating apps including Hinge and OkCupid, however for now the video service is only going to be taking place on Tinder and is expected to be rolled out in later summer.
The company also says that there has been a "notable increase in activity among users, especially those under the age of 30" across all of its dating brands as people spend more time indoors.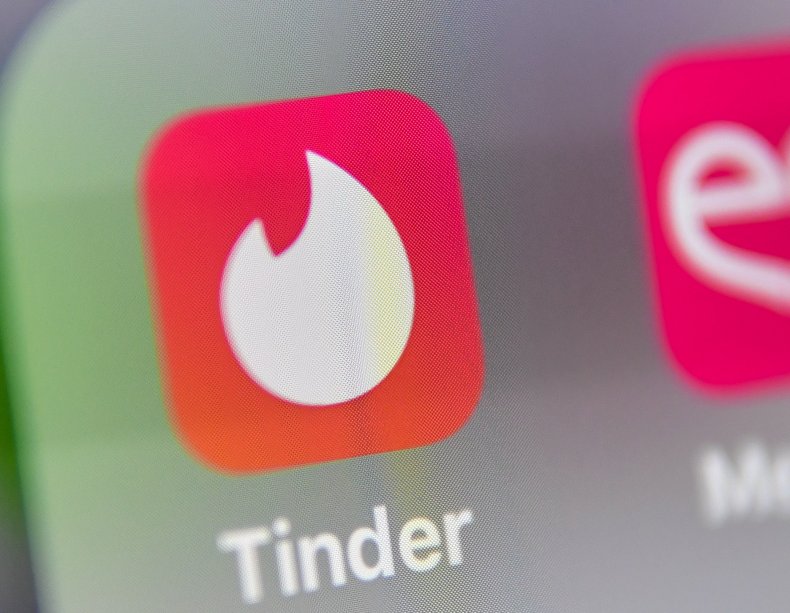 The letter to shareholders stated: "Social distancing has required adaptations and pivots and has impacted our business because the manner in which singles engage with our products and start relationships has quickly evolved.
"We know that singles are adjusting their behaviours, and many are shifting to having dates virtually via phone or video."
However, the introduction of a video feature could prove to be a troublesome undertaking.
Tinder has previously been criticized for not doing enough to protect users from online abuse.
Last year the U.K.'s secretary of state for digital, culture, media and sport, Jeremy Wright said he was truly "shocked" to discover that perpetrators of child sex offences had used online dating services.
How the platform intends to track and combat abuse on video, as opposed to text, remains to be seen.
Video chatting could also be a means through which users do not have to give out their phone numbers and can screen dates before having to meet them in person.