Tinder Date Gone Wrong? Nebraska Woman Found Dead Three Weeks Later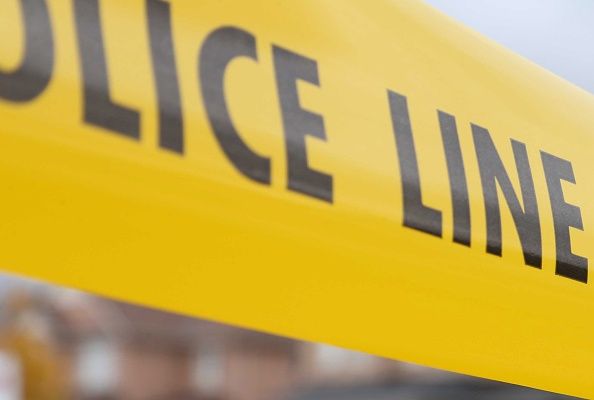 A woman who disappeared after a Tinder date in November has been found dead, according to her parents.
The parents of Sydney Loofe confirmed their daughter's body was found on Monday. They shared the devastating news on a Facebook page titled Finding Sydney, which the family created for tips to help find their daughter.
"It's with heavy hearts that we share this most recent update with you all.... May God grant eternal rest unto thee. We love you Sydney," the family wrote.
Loofe posted a Snapchat story with the caption "ready for my date" before she was last seen in Wilber, Nebraska.
The Antelope County sheriff also confirmed the news on its office's Facebook page.
"Our thoughts and prayers are with the Loofe family. Our office has been given confirmation, from family, that Sydney's body has been found. No other details are known at this time," the statement read.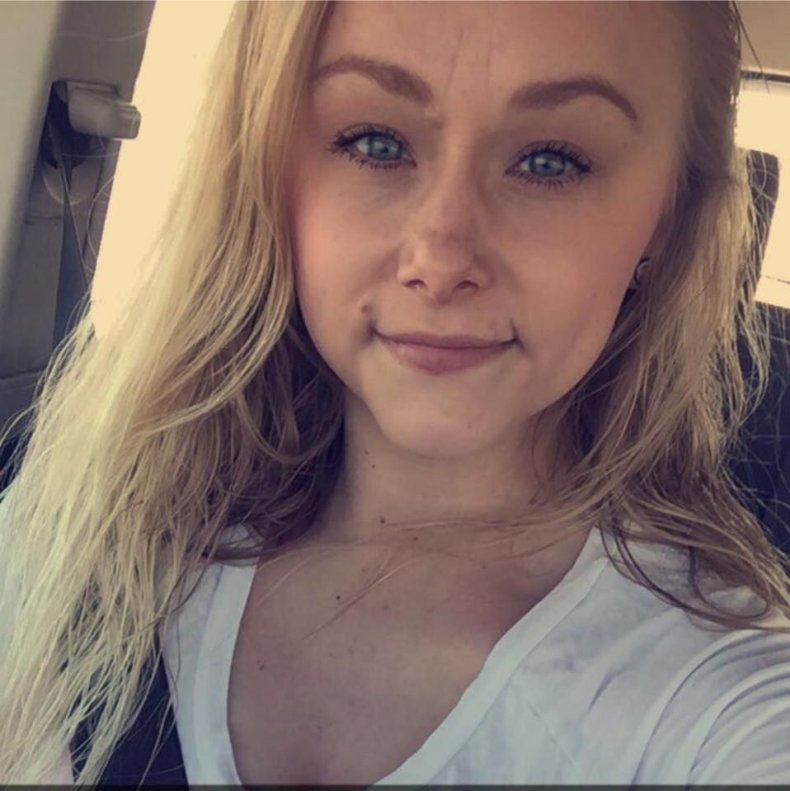 Loofe's best friend, Terra Gehrig, said the 24-year-old was going on a second date with Bailey Boswell, a woman she met on Tinder before she disappeared.
Boswell and her 51-year-old roommate, Aubrey Trail, were both named people of interest after it was confirmed on social media the two went on a date, the Omaha World-Herald reported. They are currently being held in the Saline County Jail as the investigation continues.
The two shared a video on the Finding Sydney page last week, titled "Our Side of the Story," in which claim they tried to reach out to the police but never heard back.
"We're not trying to defend anything, we're not trying to make you believe anything," Trail said while sitting with Boswell in what looks to be a parked car. "We just feel we should get to say our side since everyone else gets to say theirs."
In the video, Boswell said she and Loofe had gone on two dates, including one on the night Loofe was last seen. Boswell claimed that she picked up Loofe on November 15 from Loofe's home, drove around, went back to her house to smoke marijuana and dropped Loofe off at a friend's house.
"I haven't heard from her since," Boswell said in the video, which was later taken down. "I just want the family to know that I'm truly sorry and I didn't have anything to do with this, and I hope that Sydney is found very soon. She is a sweet, amazing girl."
Loofe is remembered by her family and friends as a kind person who enjoyed fishing.