Is Tinder Down, Not Working? Users Report Possible Outage or Crash Friday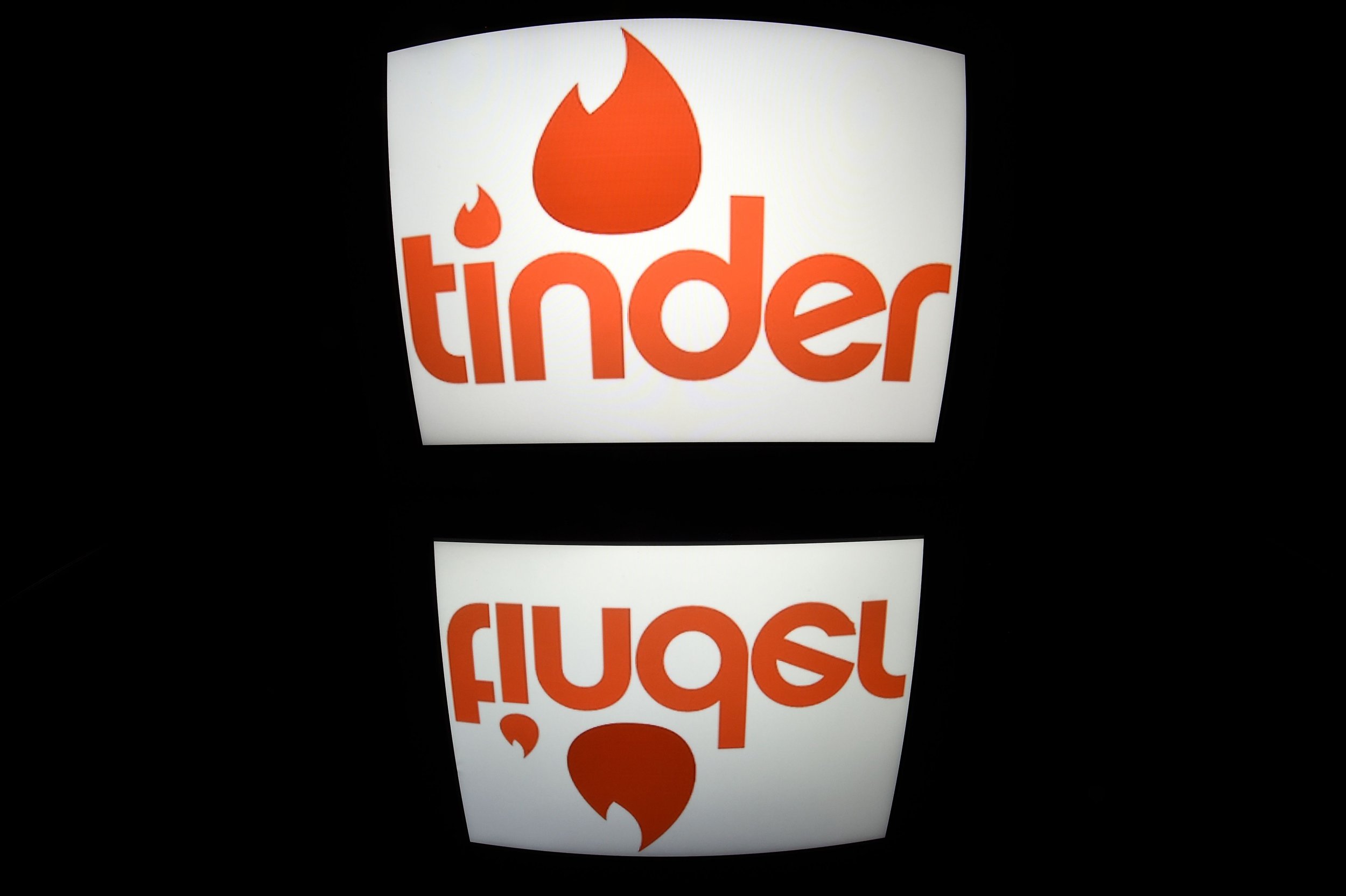 Some Tinder users were having a hard time making their Friday-night plans due to a possible outage in the dating app Friday. The popular dating app was suffering possible crash or outage and users couldn't log in and were having trouble with messages and the server connection as well.
Users were reporting the issues to the site Down Detector Friday and sharing the issues on social media as well. Some users weren't sure whether there was an outage or whether they had been reported and then banned from the app because they couldn't log in or see their messages with their matches. One user thought maybe their account had just been deleted.
People on Twitter were asking whether the app was down or not, and seeing if others were having similar problems. "Is anybody else's tinder not working??" one user tweeted.
Some users were saying they were going to turn to other dating apps while Tinder was down, like Bumble.
Tinder did not immediately respond to Newsweek's request for comment on the possible outage.