Is Tinder Down? Users Reporting Messages Not Sending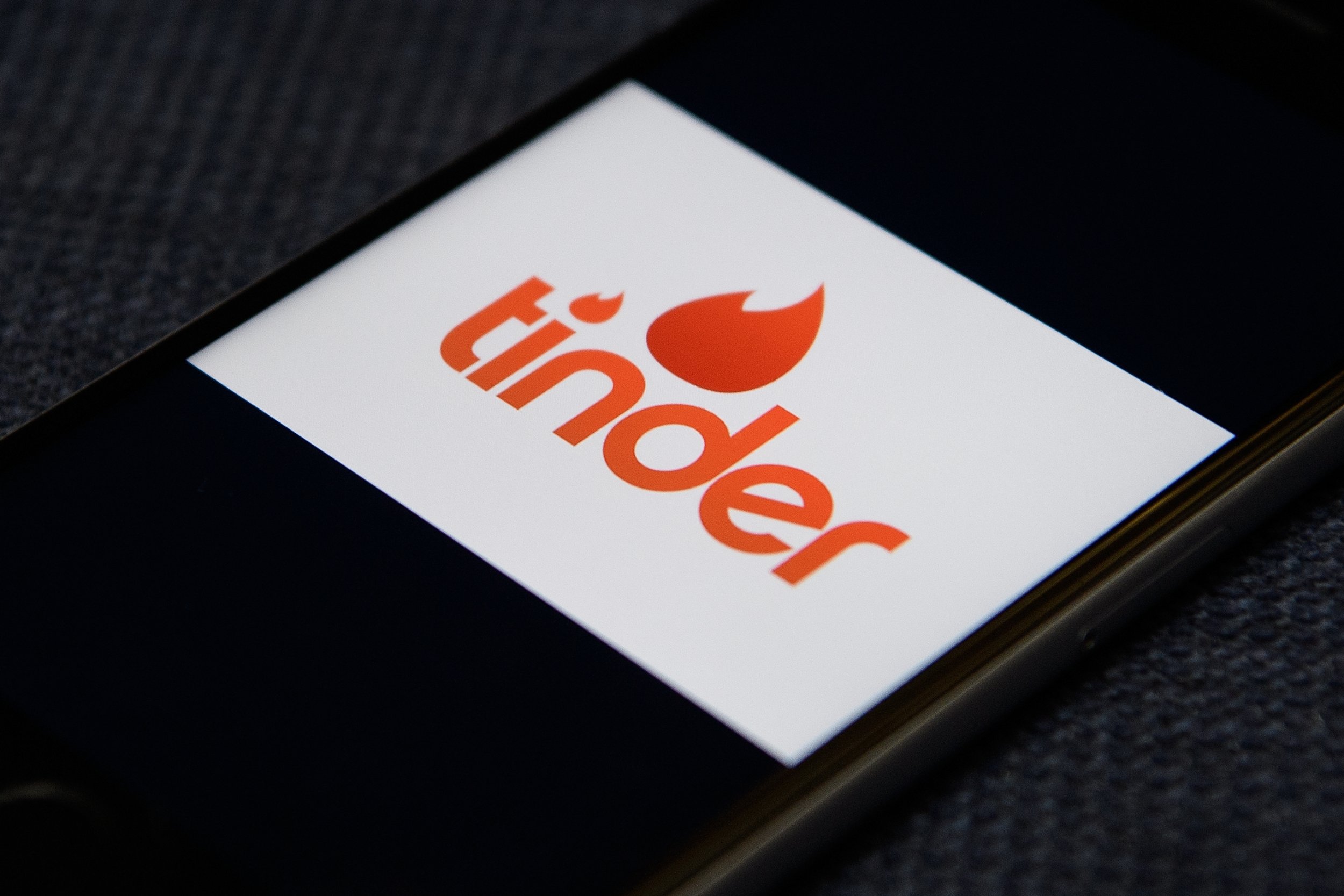 On Thursday, the dating app Tinder gave users a dose of tough love when hundreds of people were unable to send messages to potential love interests and others were unable to keep the app open at all.
As of 3 p.m. EST, the website Down Detector had received over 360 reports of users experiencing problems. Many users commented that the app wasn't delivering their messages, and one commenter said it really "shouldn't happen," especially because he was "making the best conversation ever."
Another commenter said that she closed the app, and when she tried to reopen it, Tinder just gave her an error message. Other users complained about the app crashing after they opened it.
Tinder is a mobile application that presents users with various profiles and the option to either swipe left to reject the person or swipe right, meaning they are attracted to the person. When two people both swipe right for each other, they're considered a match and are able to message each other directly through the application.
Tinder was released in 2012, according to Medium, and has amassed over 50 million users.