Tinder Down? Error 5000, Problem Logging in to App Tuesday Users Say
Tinder users were reporting experiencing issues with the app Tuesday morning. Users were reporting the problems online and there were hundreds of reports on the site Down Detector.
Users were reporting problems with sending and receiving messages, issues with the server connection and issues logging in as well. The reported issues appeared to be happening across Europe, the United Kingdom and the United States.
Users were tweeting about the issues with the match-making app as well. They were sharing that they were unable to log into the app and they were having a hard time getting messages and even seeing their direct messages in the app.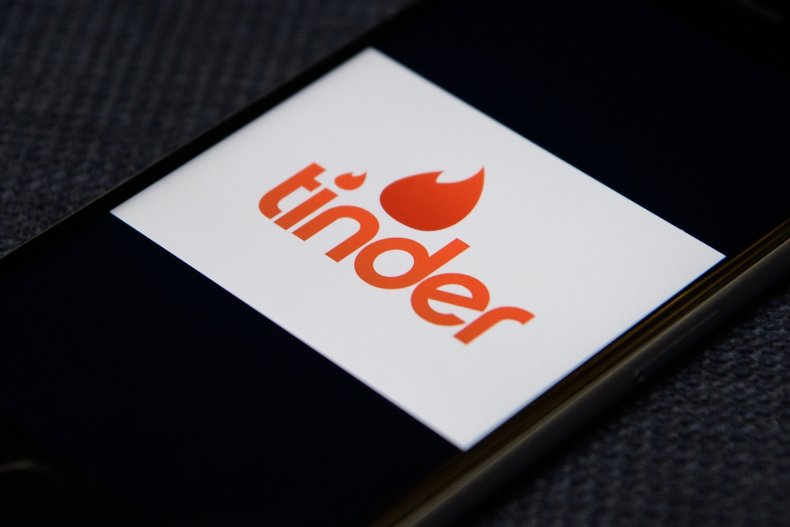 Others were saying they were getting an "Error 5000" code. The code appeared with a message that said, "Oops! Something went wrong. There was a problem logging into Tinder. Please try again. (5000)."
It was unclear what was causing the issues with the app Tuesday but users were frustrated that they couldn't keep their conversations going in their messages and couldn't swipe to find a match.
Some users originally thought they were banned from the app somehow but quickly realized after checking Twitter that they weren't alone and others couldn't access the app either.
Tinder did not immediately respond to Newsweek's request for comment.
This is a developing story and will be updated as more information becomes available.