Tinder Petitions for Interracial Couple Emoji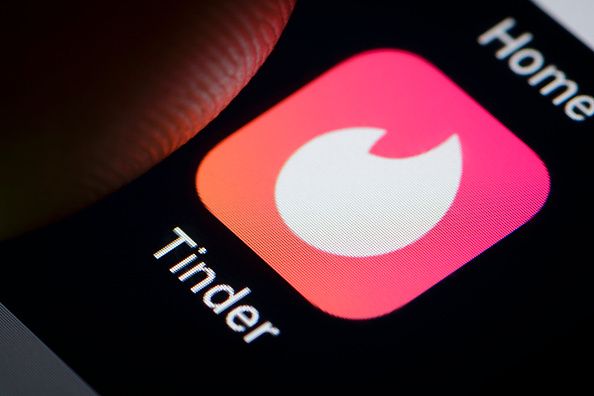 Updated | Tinder made the announcement on Tuesday that it has created a petition to help create interracial couple emojis.
The new project, called #representlove, the interracial emoji couple project, will ask Unicode to give mobile phones the option to customize the skin tone of the couple with the heart emoji. In a statement, Tinder said: "No one should ever feel unrepresented or unseen. Love is universal, and it's time for interracial couples to be represented in our universal language."
"While emojis for many races have been available since 2015, there are none available for couples," says Rosette Pambakian, Tinder's head of brand told The Wire. "Now is the time to change that."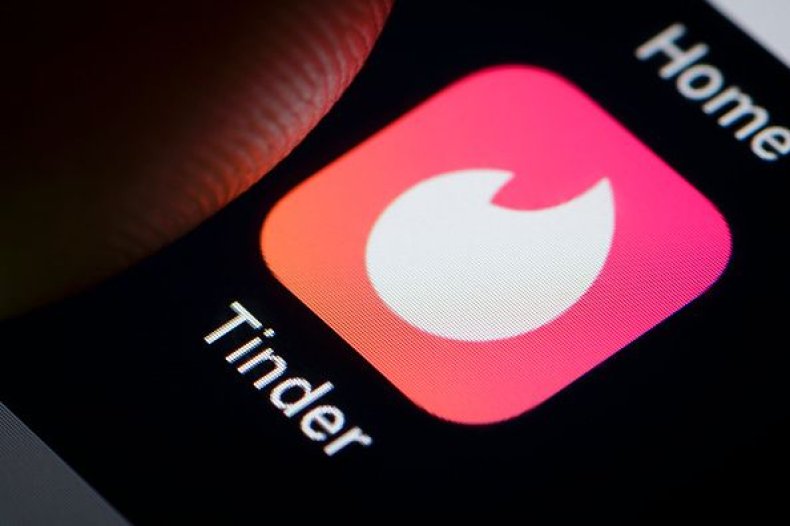 The emoji proposal will be spearheaded by Jennifer 8. Lee, who created an emoji diversification project. Alexis Ohanian, co-founder of Reddit, and who worked with Lee to help create the hijab emoji in 2018, has also signed on. With all of the new combinations, this would create 21 new emojis with three new skin tones for the current couple emoji. The petition has already reached 494 signatures out of the 1,000 it needs.
"We want our kids to have emojis that look like their parents. [Emoji] are the universal language of the internet and should reflect the modern world where interracial relationships are normal," said Ohanian.
Tinder announced the news after the company conducted a survey that found that "77 percent of Tinder users are very open-minded about who they date when using site/apps."
Since 2015, emojis have had the option of using various skin tones. Last summer, Facebook added 125 new family emoji options, but none were interracial. In order to make an interracial family in iOS, it requires meticulous sequencing and customization.
But this could take quite some time. Tinder said it could take up to two years to "complete the review, approval and standardization process."
This article was updated to reflect Alexis Ohanian's involvement with the campaign.