Tinder Outage: Messages, Matches Not Showing, Loading in App, Users Report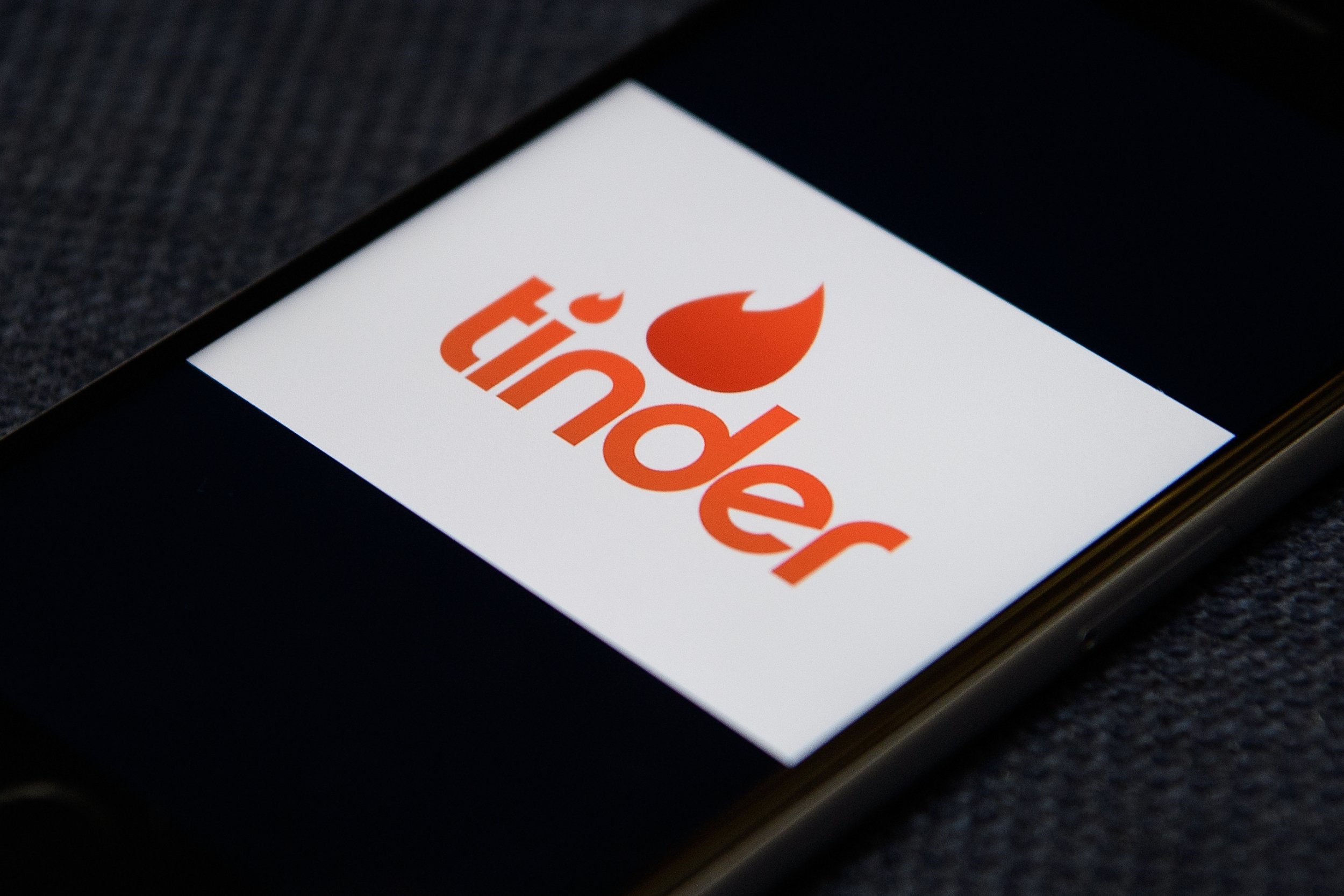 Some Tinder users were reporting outage and messaging issues with the app on Wednesday. They were having a hard time seeing their matches and their messages in the app.
Users were tweeting to Tinder in the hopes of getting some sort of fix, or an answer about why the issues were happening. While the Tinder matches issues did not seem to be widespread, the users who were without their matches were upset about the issue.
Some said that while they could see their matches and messages on the web version of their account, they couldn't see either in the app version. Others said they were still getting notifications while the issues persisted making it even more confusing.
Users said they were trying the old standby fixes like logging out and back in as well as deleting and re-downloading the app but it wasn't helping.
Tinder did not immediately respond to Newsweek's request for comment about the issues and it wasn't responding to users who were tweeting about the problems either.
Tinder did have a section of its website that said sometimes users do experience all of their matches disappearing. "This may be temporary, so please try again at a later time," says the site.
It also recommends that users try logging out and then back in, which can be done by selecting settings and then logout. "As long as you haven't accidentally deleted your account you should be fine!" said the site. This only applies to users who have had all of their matches disappear, not user who noticed that they're missing a match or two.
For those experiencing that their matches aren't loading, the site recommended that they update their app to make sure they were using the latest version available. It also recommends logging out and back in. "If this doesn't solve the problem, please try again later. This is most likely temporary and will be fixed shortly," said the site.
This is a developing story and will be updated as more information becomes available.