EU Lawmaker Calls for Privacy Investigation Into Tinder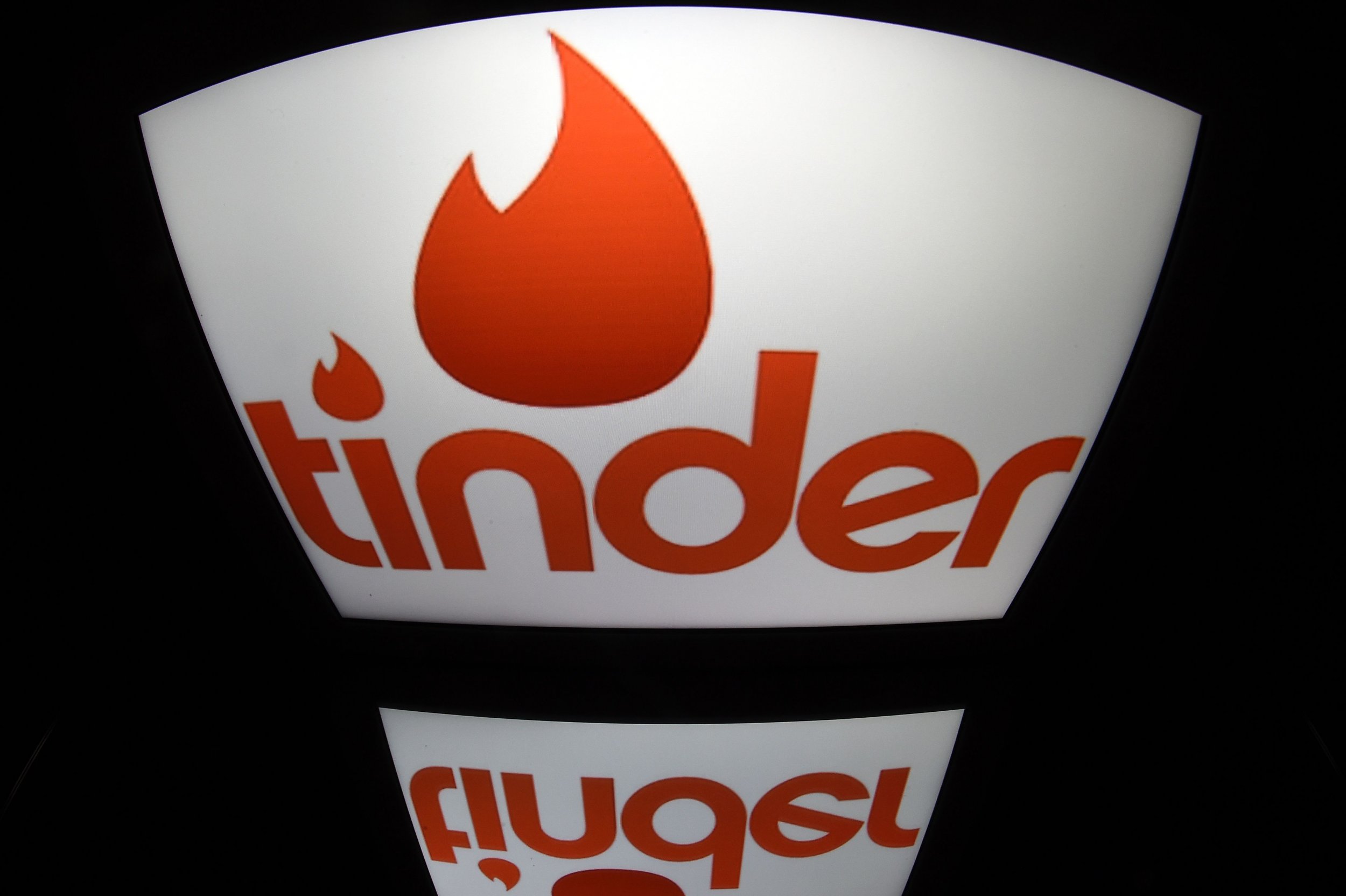 A European politician has called for an investigation into Tinder, the mobile dating app, over its privacy policy.
The Belgian Socialist Member of European Parliament (MEP) Marc Tarabella called for a European Commission investigation into the app in a statement.
"When you sign up to this site, the company can do whatever it wants with your data: showing them, selling to anybody or even modify them," Tarabella said.
"We therefore request the opening of an investigation and for Tinder to comply with the law and respect the rights of millions [of] users."
Tarabella's criticisms center in particular on his allegation that Tinder re-uses consumer data even once an account has been deactivated.
It is not yet known how the EU will respond to the call. But other tech giants that have done battle with Brussels include Google and Amazon.
Tinder is available in 196 countries. The company did not immediately respond to a request for comment when contacted by Newsweek.