Tinder Stalker Sends 9,000 Texts to Match, His Girlfriend, Family and Co-workers, Police Say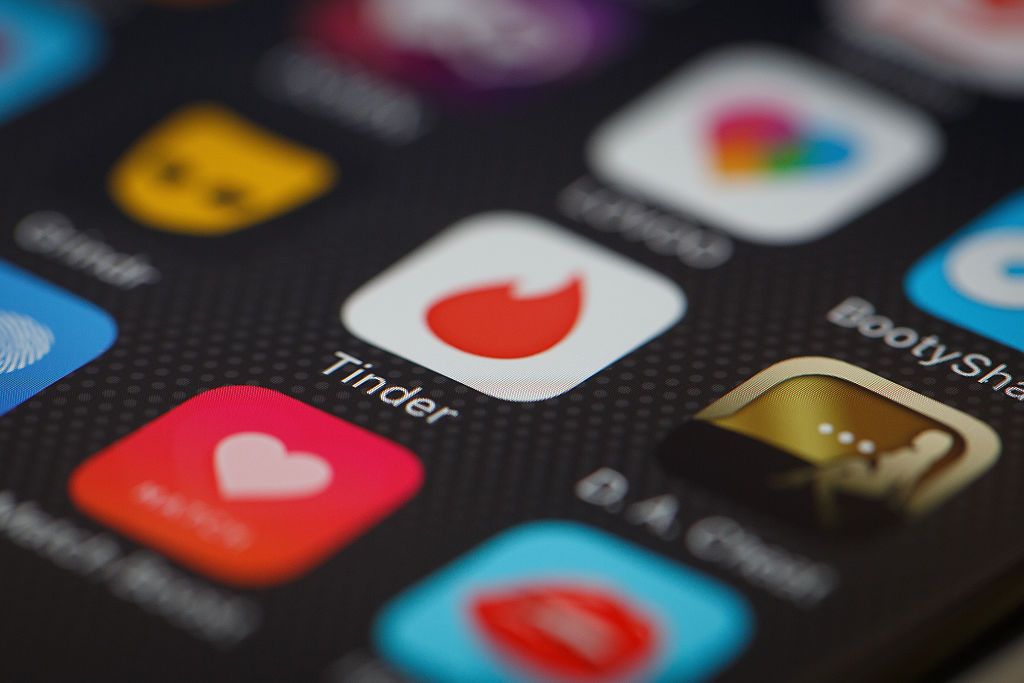 A Tinder user in Australia stands accused of stalking a former match, his sisters, his new girlfriend and her parents by sending 9,000 text messages in a months-long campaign of harassment.
According to the Sydney Morning Herald, Denise Lee met Mathew Holberton on the popular dating app Tinder in 2015.
Read more: Viral video shows Australian fisherman use shark as a bong
After what prosecution lawyers have called a "very brief relationship," Holberton moved from Sydney, where he had met Lee, to Melbourne on the country's south coast.
Lee, 38, discovered in June 2016 that her former match was dating another woman, University of Melbourne ethics adviser Georgia Dempster, when she saw a picture of the couple together on Facebook.
What ensued was what prosecutors have described as months of a "vicious" campaign in which Lee targeted six individuals, including Dempster and Holberton, with 9,000 texts and 100 emails from numerous fake accounts. The extent of the attacks led some to contemplate suicide as a result.
Lee, a radiologist in Sydney, faces charges of six counts of using a carriage service to menace or harass—an Australian cybercrime law— as well as two counts of stalking and two counts of contravening an apprehended violence order.
One day after Lee discovered the new relationship she sent an email to Dempster—who is no longer dating Holberton—attacking her "integrity, welfare, looks, relationship and parents," prosecutors said.
Police have said Lee created a dossier on Dempster and "perused her life to the Nth degree" in doing so. Robyn Bell and Robert Dempster, her parents, have said the harassment against them extended to their colleagues, who were sent disparaging emails.
As she stalked Holberton, Lee took pictures of his extended family and sent 60 emails to his sister, Kate. She followed his movements through cycling routes he tracked on the cycling app Strava.
The initial revelations about the extent of Lee's online operation were made during the first day of a ten-day trial. The hearing continues. She has pleaded not guilty to the charges against her.
The case in Australia bears striking similarity to the conviction of Tinder stalker Karen Ilya Laing in New Zealand. The 30-year-old was jailed for 10 months in February 2018 after she sent 199 text messages to a Tinder match within 46 hours.
Laing's victim had to block six phone numbers and then change his own number as he tried to evade her, news.com.au reported.