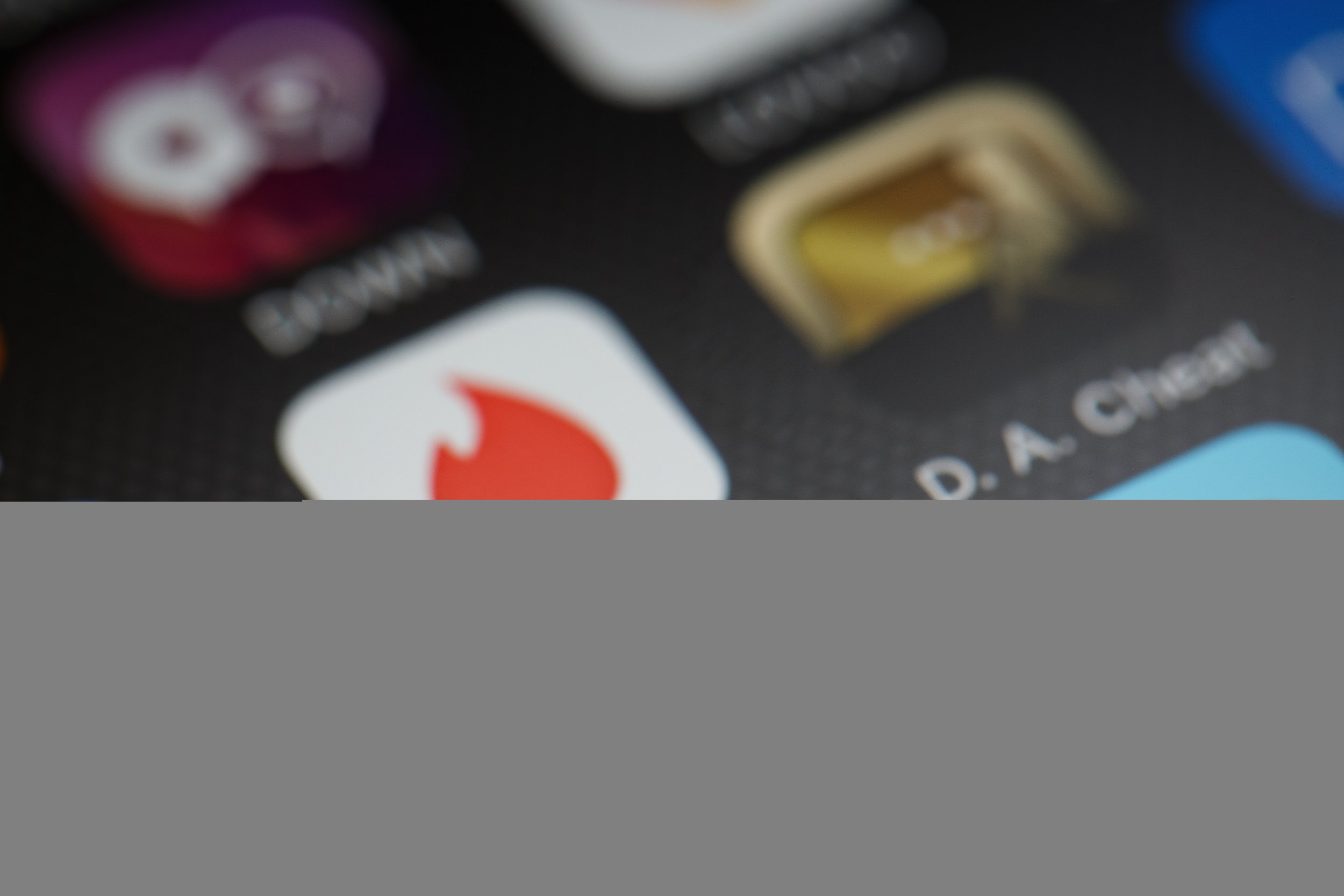 Tinder is being accused of ageism for charging people over 30 an extra $5 to $10 to use its dating app.
A California court has reversed a judge's previous decision to stalemate a lawsuit filed against Tinder. The suit, filed by Allan Candelore and an assumed class of California Tinder users over 30, claimed Tinder's age-based fee was in violation of California's Unruh Civil Rights Act and Unfair Competition law.
The dating app charges users over 30 $19.99 a month, compared to $9.99 or $14.99 for younger users.
Tinder has previously argued that the difference in price should not be viewed as discrimination toward older users but rather a financial help to those who are younger and less able to afford a more expensive monthly purchase.
"Younger users are just as excited about Tinder Plus, but are more budget constrained, and need a lower price to pull the trigger," Tinder's Vice President of Corporate Communications Rosette Pambakian said in 2015.
The judges who reversed the initial decision argued that this logic is flawed.
"No matter what Tinder's market research may have shown about the younger users' relative income and willingness to pay for the service, as a group, as compared to the older cohort, some individuals will not fit the mold," the judges wrote in a statement.
"Some older consumers will be 'more budget constrained' and less willing to pay than some in the younger group," they continued.
The case was stalled when the court ruled that the age-based system was "reasonably based on market testing," and therefore did not constitute arbitrary discrimination.
"Because nothing in the complaint suggests there is a strong public policy that justifies the alleged discriminatory pricing, the trial court erred in sustaining the demurrer," the judges said. "Accordingly, we swipe left, and reverse."
The premium Tinder subscription gives users the "rewind" feature, which allows them to undo any previously made swipe. It also gives users extra "Super Likes," which alert the other person of a favorable swipe.