Tinder Users Set Locations to Wuhan To Get More News About The Coronavirus
Tinder, the mobile dating app, has become an unlikely news resource center for people concerned about the coronavirus. Users are switching their location settings to Wuhan, the center of the outbreak in China, to discover the latest updates.
President Xi Jinping paid a visit to the city, which has been under lockdown since January 23. Through video, Jinping spoke with the staff and patients of Huoshenshan hospital. He assured them that the spread of coronavirus has been "basically curbed" in Wuhan, according to the BBC.
"Initial success has been made in stabilizing the situation and turning the tide in Hubei and Wuhan," Jinping added.
Though the situation appeared to be under control, Tinder users have been setting their locations to Wuhan in the hopes of more transparency from boots on the ground action. On January 27, Twitter user, Mnwa aka @drethelin, from Madison, Wisconsin changed his setting on Tinder because he wanted "the real scoop" and suspected the Chinese government was censoring information to the public.
@Drethelin told Buzzfeed, "I learned the quarantine is not exactly soldiers on every block keeping people in, it's more like your neighbors will snitch on you if they see you out and about."
"But I probably could have learnt that from public sources if I did more research," @drethelin added.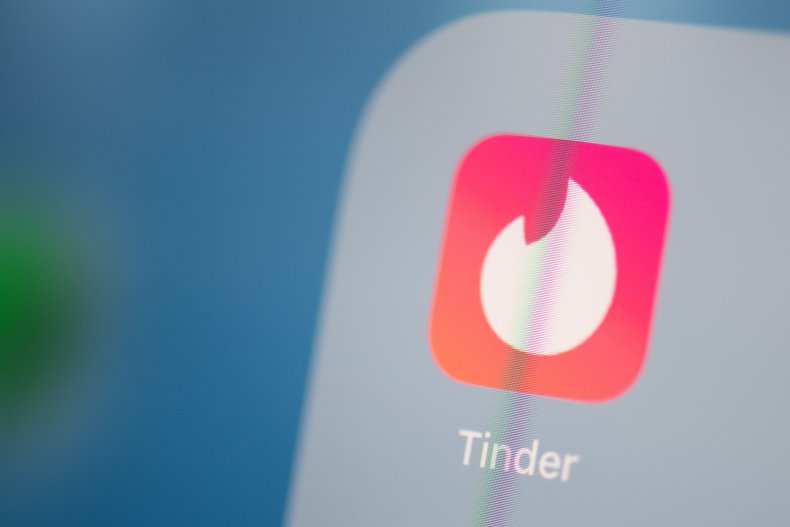 James, the blogger behindMediaVSReality, also shared the experiences from Tinder users residing in Wuhan. He wanted to uncover what Wuhan residents have to say about being quarantined. An anonymous Tinder user mentioned having anxiety because the bridges are blocked and transportation has become unavailable.
Another anonymous Wuhan resident, who also uses Tinder, mentioned being restless after staying inside their home the entire day. Leaving the residence isn't dangerous, but food supply is just sufficient with essentials, such as food and water, still stocked in the supermarkets.
Ryan Capperauld also shared Tinder's official statement online. The dating app reminded users to wash their hands, carry hand sanitizer,and avoid touching parts of your face before hooking up with new people.
Capperauld tweeted, "You know things are serious when Tinder is warning you about the Coronavirus."
Tinder has not immediately responded to Newsweek's request for comment.