Tired of Lamborghinis and Ferraris, Rapper Bow Wow Now Rides on Three Wheels
Rappers are known for their cars, both fast and luxurious, whether it's rapping about the latest Mercedes Maybach or a music video featuring a row of premium supercars. At the height of his career, Bow Wow, was no exception.
The American actor and rapper, whose real name is Shad Moss, has driven and owned a long list of supercars and luxury vehicles, but eventually, he wanted something a little different, which led him to the three-wheeled 2022 Polaris Slingshot.
Discovered by Snoop Dogg in the late '90s Bow Wow was successful by age 16 and could have any vehicle he wanted, in theory.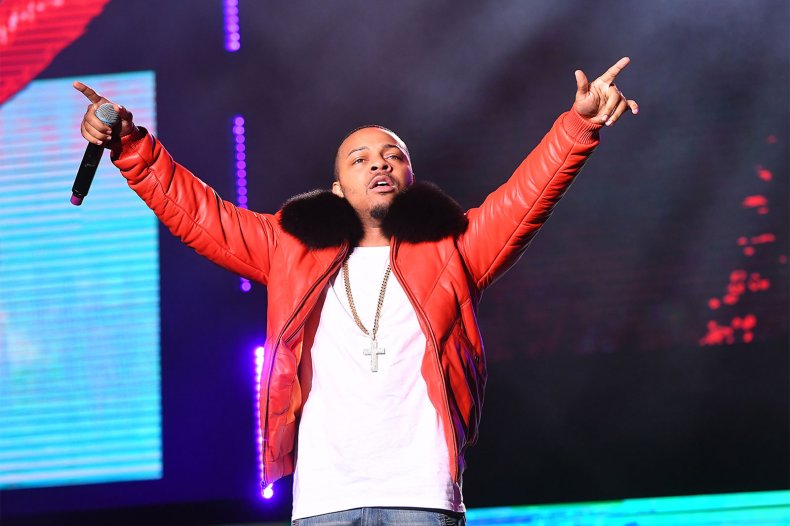 In the state of Ohio, where the rapper is from, children in the entertainment business are given a financial custodian through the court system until they are 18 to protect their earnings. Bow Wow's guardian was an older white man who did not consume much of the hip hop culture and could not understand the then teen's pleas for a Lamborghini at 16 years old.
"I remember going like, 'I have to have something that represents my hard work and I'm a rapper like this is what we do,'" Bow Wow told Newsweek. "And he was like 'no.' Then he suggested an Acura or BMW."
After resolving to wait until he turned 18 to get his first car, his mother gifted him a Nissan 350Z for Christmas. The Z was customized top to bottom with his name in the carpet in the trunk, 21 speakers, Gianelle rims and Pirelli tires.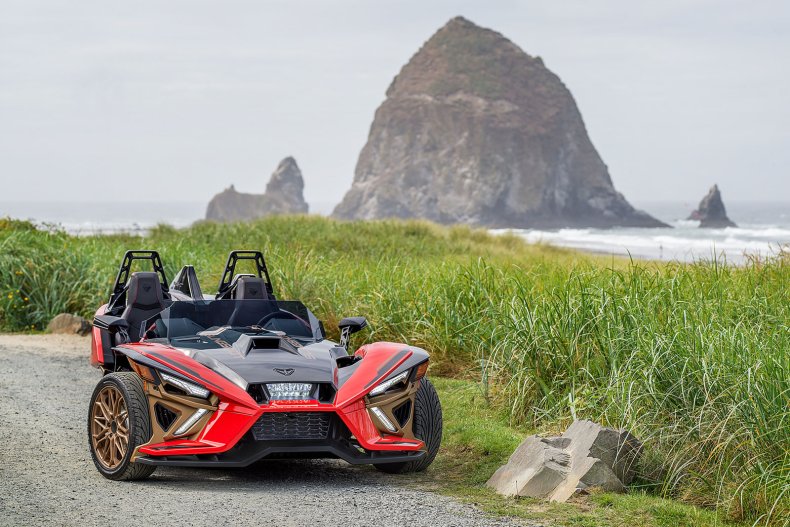 It was his first sports car, but it wasn't his last. Bow Wow's love was fueled by Dupont Registry in the early 2000s.
"I couldn't even keep up! I would buy so many issues," Bow Wow remembered. "Inside the magazine, they have the numbers you could call to get the cars and everything."
The expensive cars that Bow Wow saw in the magazine laid the foundation for his car buying future.
At 18, the young star was cast in "Johnson Family Vacation". In the movie, there is a scene that features a lineup of luxury sports cars. Finally at the age to make his own financial decisions, he purchased the Maserati from the set. It was supplied by 310 Motoring, which serviced many celebrities in the 2000s.
Now the financial reins were off, and Bow Wow finally got the Lamborghini Gallardo he dreamed of. But according to a fellow musician, it wasn't quite enough.
"I remember Nelly telling me, 'Your doors don't go up so it's not a real Lambo.'"
Following that conversation, Bow Wow was rather easily convinced to purchase the Lamborghini Murcielago, complete with the requisite scissor doors.
Though the car buying experience may seem like it may be easier for celebrities, they too can end up spending a whole day at the dealership making a purchase.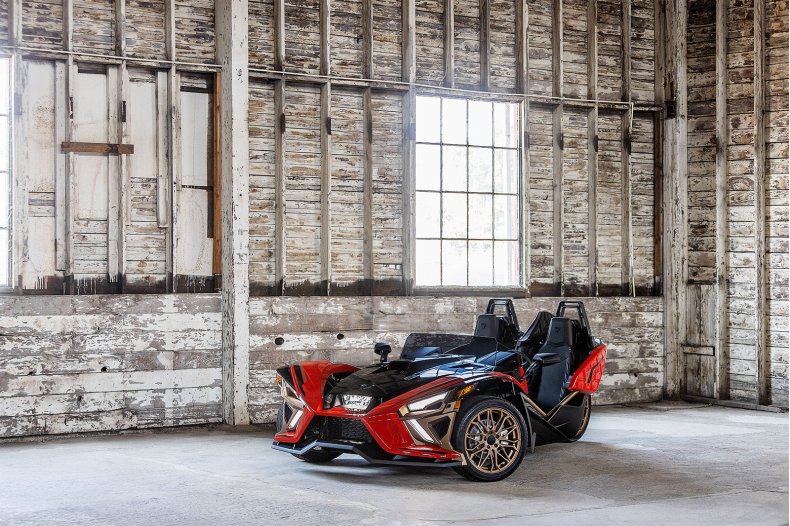 At the time, Bow Wow had an accountant that he went through to make his purchases. Both excited for his new Lamborghini and with the impatience to go through the proper channels, the young star made a hasty decision.
"I gave [the dealership] my American Express Black card because I would always hear that it never declined, you could buy a building with this card," Bow Wow said. His accountant was furious.
By his late 20s Bow Wow had owned four Ferraris and two Lamborghinis. Though his role in the "Fast and Furious" franchise would suggest that he could be an erratic driver, he actually prided himself on being safe.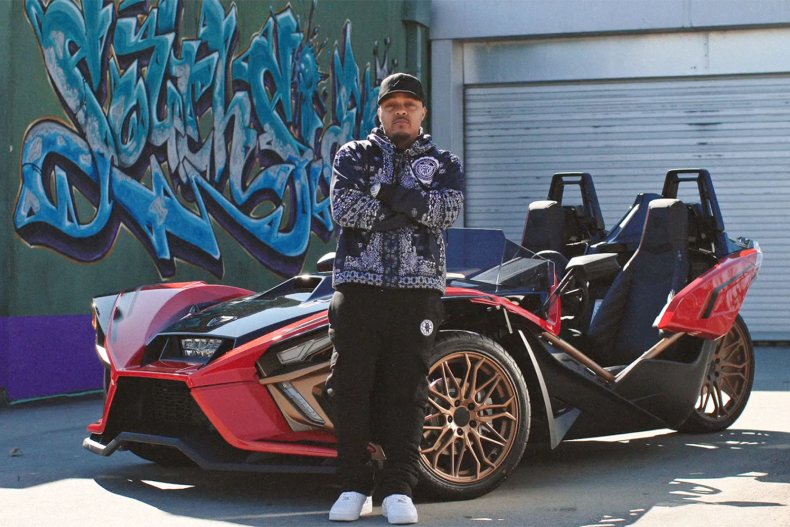 Now that he is older and a father of two, a son and daughter, Bow Wow has leaned away from the fast cars into a different market. Bow Wow has now pared his collection down to his Phantom and 2021 Mercedes-AMG GT 63, which he purchased last month.
"As I got older, I started looking into more mature grown man boss cars. That's how I got introduced to my Rolls Royce Phantom," he said.
Bow Wow was mostly convinced that he had outgrown his need for speed (despite the 630-horsepower Mercedes) until he came across the Slingshot while visiting a friend in Miami.
After taking it for a spin, Bow Wow knew he had to get one of his own. Rather than going the traditional purchasing route, the rapper was able to drive the vehicle via a relationship with Polaris.
Today he is the driver of a 2022 Polaris Slingshot LE. The Limited Edition is powered by a multiport-injected Prostar 2.0-liter four-cylinder engine that produces 178 horsepower. It features LED lights throughout and an upgraded audio system.
"It's definitely more racecar than anything," Bow Wow said. "I don't care if you are in a Lambo, a Ferrari or Bugatti, the look and feel, the open space in the cabin is unmatched."