'Titans' Offers Best Look at 'Doom Patrol' Cast Yet
Doom Patrol, expected to debut in February or March 2018, will be the third original show on DC Universe, and Titans just gave us the best look at the team yet. A new batch of photos from episode 4, "Doom Patrol," show Elasti-Woman (April Bowlby) Robotman (Brendan Fraser), Negative Man (Matt Bomer) and The Chief (Bruno Bichir). Not shown are Cyborg (Joivan Wade), Crazy Jane (Diane Guerrero) and Mr Nobody (Alan Tudyk), who also star in the upcoming Doom Patrol series.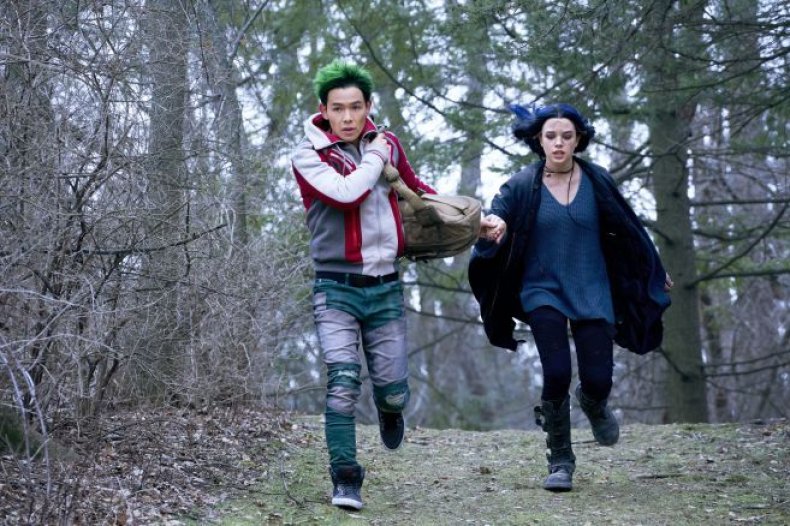 Raven (Teagan Croft) links with Doom Patrol by way of Beast Boy (Ryan Potter), who brings her to his family, hoping she can learn about the dark side of her abilities from them. The photos show Chief carrying out experiments on Raven, but they also show an unidentified young person, who is severely injured. It looks to be someone close to Raven, as she holds the unknown person's hand.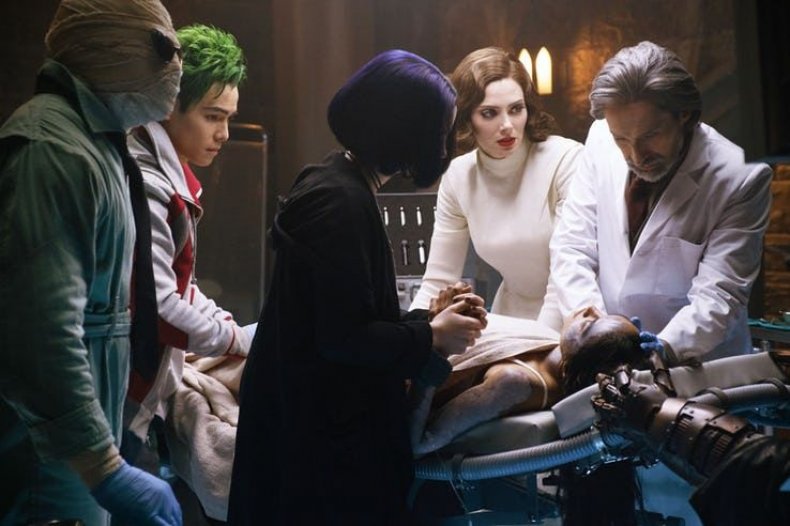 Episode 3, "Origins," saw Raven return to the church where she stayed with her mother for a while in her youth. Turns out, her mother was trying to "protect her," though the nun isn't very forthcoming. It takes the entire episode for Raven to realize the "protection" was actually imprisonment. The nuns trap Raven in the basement, which of course, only heightens her abilities. Raven sets the place on fire and runs escapes, sprinting into the forest. The episode ends before she gets anywhere, but that's presumably when she ends up encountering Beast Boy.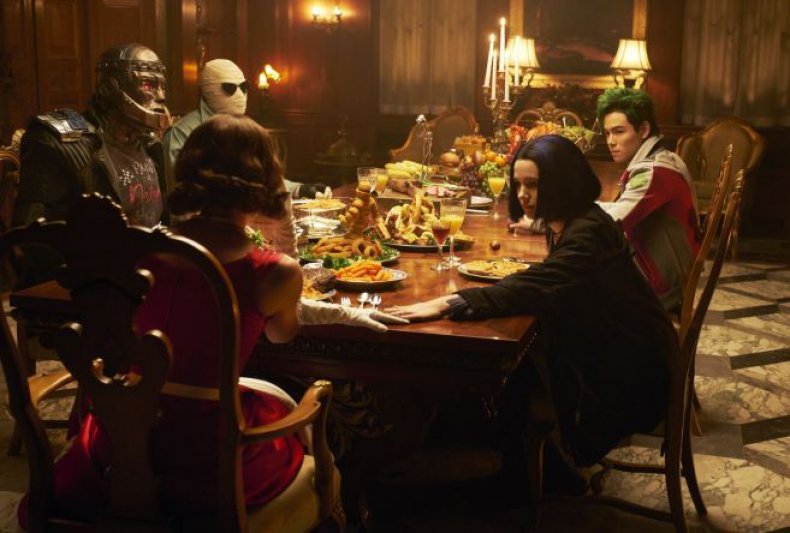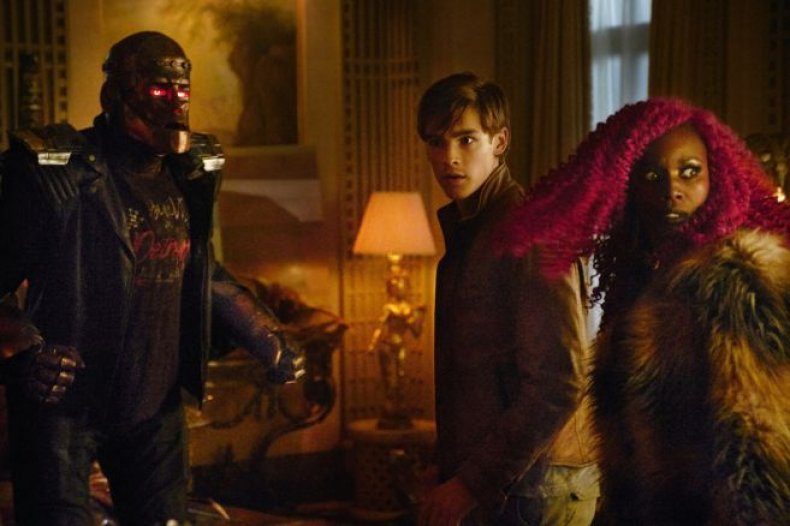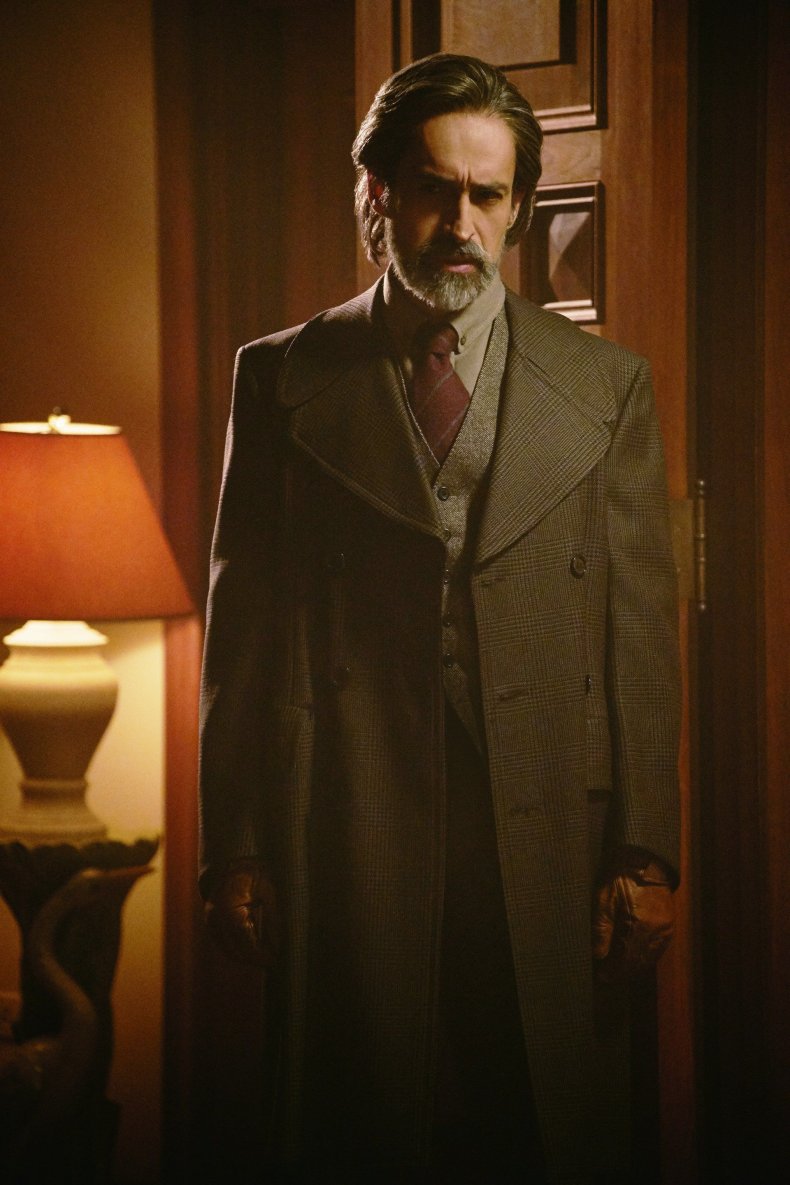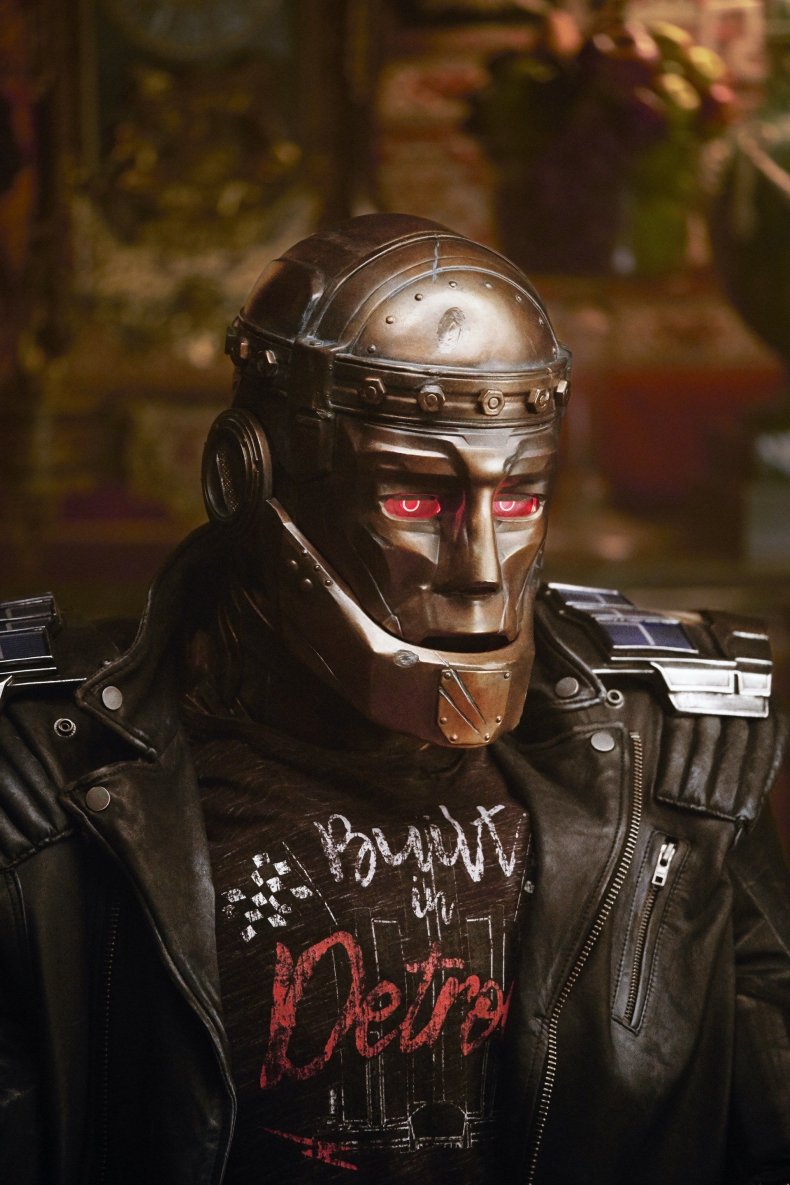 Here's the synopsis for "Doom Patrol":
"Gar brings Rachel home to his 'family' – a group of misfit medical experiments we'll come to know as The Doom Patrol (including Robotman, Negative Man and Elastigirl)."
New episodes of Titans arrive each Friday on DC Universe. Read about what executive producer Geoff Johns and star Brendan Fraser had to say about Doom Patrol at NYCC here.