DC 'Titans' New Episode 'Hawk & Dove' Dives Deep Into Regret
"Does it ever go away?"
This article contains spoilers for Titans episode 2, "Hawk & Dove," on DC Universe.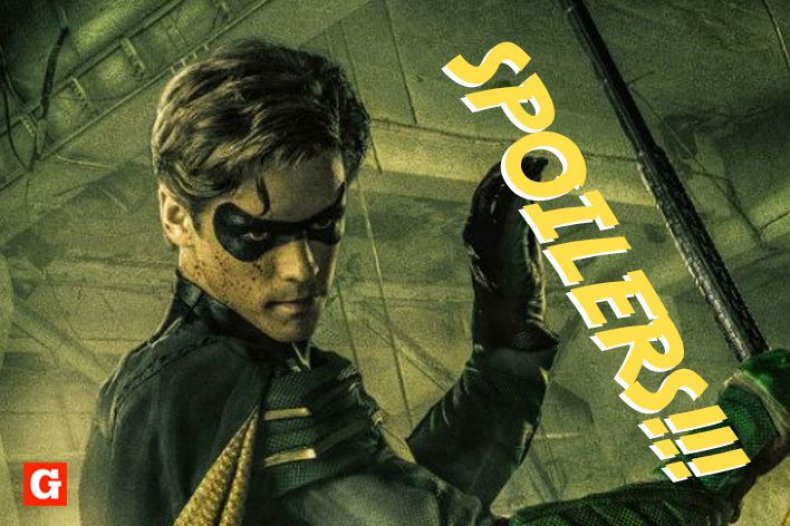 Starfire was the standout character of the Titans premiere episode, but episode 2 "Hawk & Dove" takes the series in an entirely new, quite sad, direction. Rachel Roth (a.k.a. Raven) learns that the creepy folks after her are part of a Doomsday Cult who believe their destiny is to prevent the end of the world. Cruising around in his Bruce Wayne-sponsored hot wheels, Dick Grayson (a.k.a. Robin), asks Rachel about her powers. She says that she tries to never get too angry or scared because "bad things happen." She's not wrong.
After this brief conversation comes a deeply vulnerable moment for both characters, and the first sign of emotional intelligence in the series. "I'm an orphan too now," Rachel says, proceeding to ask Dick about that billionaire Bruce Wayne who raised him after his parents died. "Must have been cool," she says, to which Dick only responds, "It's complicated."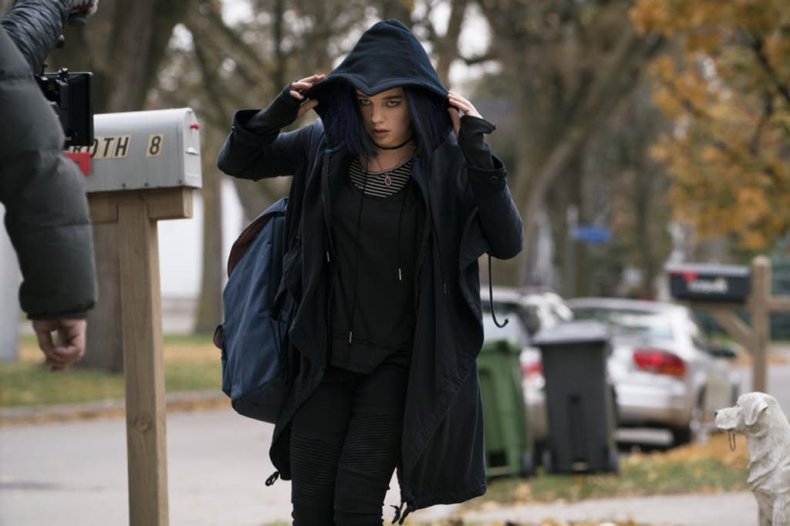 There's a moment of silence as Rachel reads between the lines. "Does it ever go away?" she asks. Dick plays dumb, "What?" he says. "The feeling you got left behind," Rachel clarifies.
Dick keeps it cool, only saying "yeah" before admitting, "Well, no, not entirely." He doesn't expand any further. "You're going to leave me too aren't you?" Rachel asks, as he struggles to find words. He promises he won't, but we learn that's far from the truth later in the episode once Dick actually opens up a bit more during a conversation with his teenage beau Dawn (a.k.a. Dove).
"I'm not good at the staying with people part," Dick tells Dawn, after he tried to pay her and Hank (a.k.a. Hawk) to take Rachel in. "I don't have to tell you. I'm no good at family."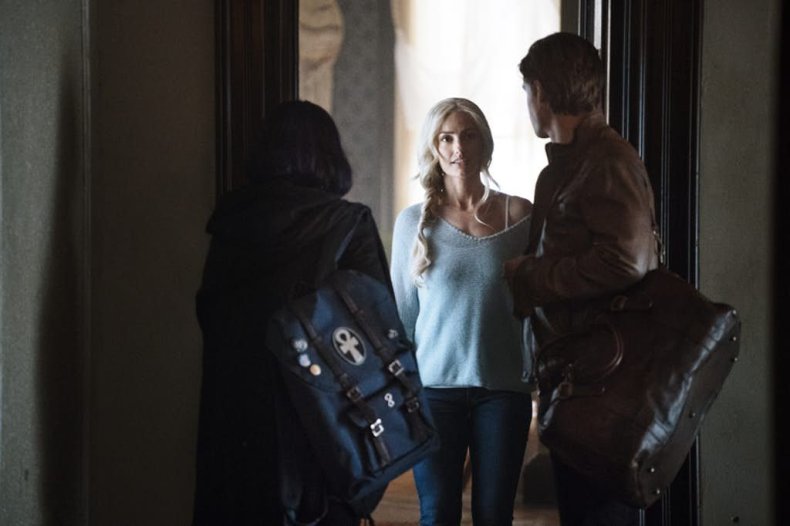 Robin comes off as another brutal vigilante tainted by the darkness of the world, but here, Titans uncovers a very real foundation for his character. His whole life is predicated on loss and abandonment, a trauma that frames his personal relationships and decisions. Dick's resentment for Batman goes far beyond the Dark Knight subjecting Dick to all his dark, brooding and hypermasculine coping strategies. The situation feels more about the lack of father figure and inability to truly connect with others.
It takes Rachel, a character in a very similar situation, to help Dick understand what he's been doing his whole life … pushing others away before they can potentially hurt him, undoubtedly a self-defense mechanism. Nobody can hurt you if you cut them off first; a very common reaction to the loss of an emotional attachment at a young age. But that mindset also limits the scope of trust in any relationship, which seems to be the reason Dick and Dawn never worked out.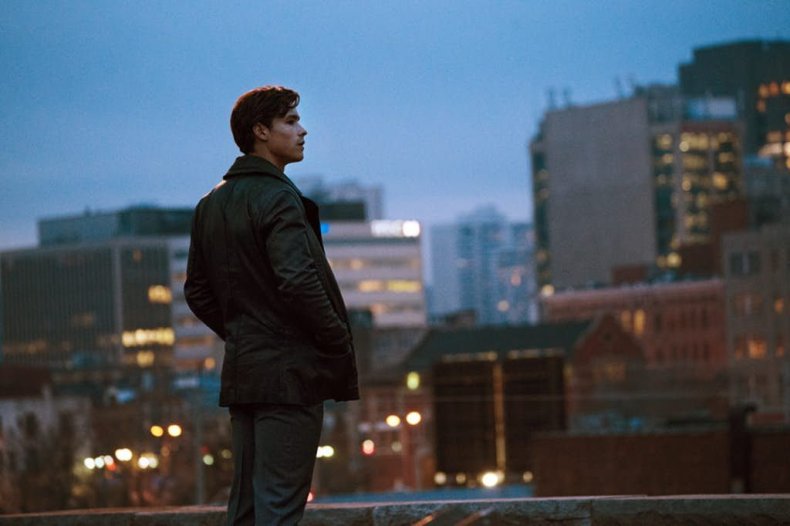 Considering that ending (r.i.p. Dove), Dick will have to commit to not only taking care of Raven himself, but making sure their shared life experience doesn't lead her down the same path of emptiness and regret. Whether or not the series will continue to articulate this emotional journey so well remains to be seen. Though, to be fair, the loss of yet another loved one might not help Dick's ability to be emotionally vulnerable with, well, anyone. Expect this to be an ongoing test of character moving forward, a test that just might lead to the makeshift family team-up we're all waiting for.
New episodes of Titans arrive Fridays on DC Universe.