'Titans' Debuts New Starfire & Raven Costumes in Behind-the-scenes Photo
The latest episode of DC Daily shares a behind-the-scenes look at what's to come in Titans, including a first look at Raven and Starfire's comic-accurate costumes.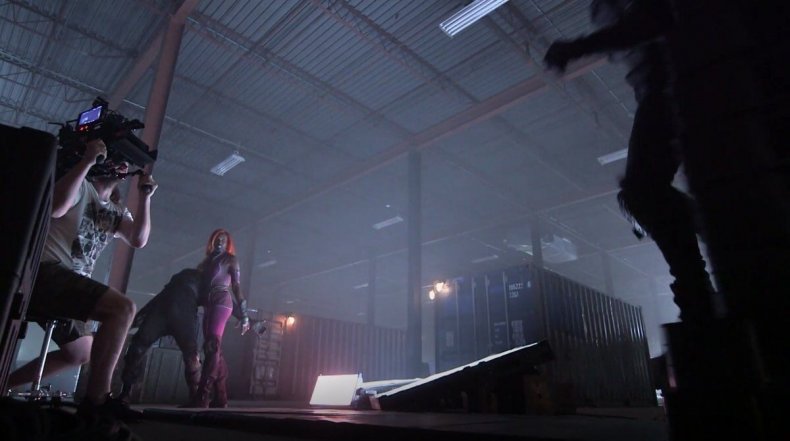 Starfire's new look is certainly a modern, less busty, take on the original from the comics. Her legs are fully covered, unlike the comics, where her thighs are left exposed. There's still the same high purple boots, though, which give the costume that same playful character. The same goes for Starfire's top half, it's more covered, which looks way more comfortable. And of course, her iconic orange-red hair is present.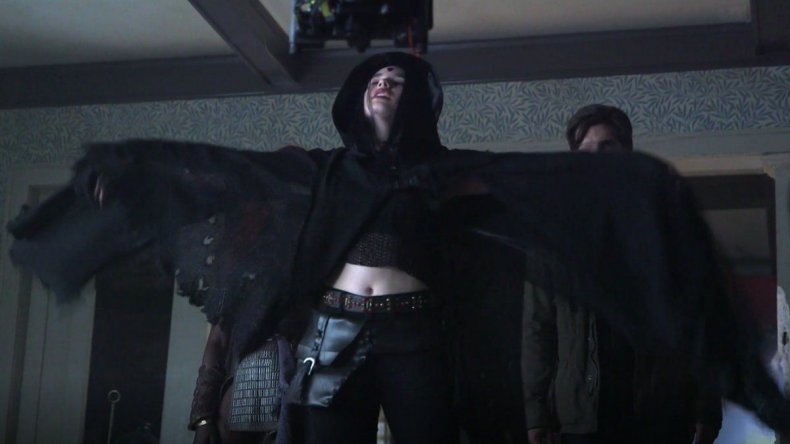 Raven's costume is a lot harder to mess up, though we'll still need a closer look at both to pass final judgement. The behind-the-scenes look shows Raven with her classic, pointed hood and all black get-up.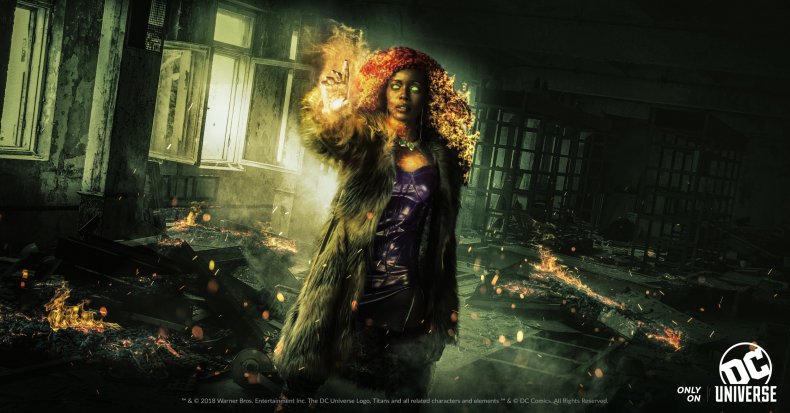 At the red carpet event for Titans, ComicBook asked Starfire actor Anna Diop if a new costume would debut in Season 1.
"As soon as I put it on, everyone was flipping out," she said. "It's something that so many people have seen for so long and it means so much to people and this is the first time we're bringing it to life, but you know — our story takes its time. It takes its time, it's an origin story, so it takes its time in the characters coming to this place where you see them and the way that everyone's always known. I hope that the audience can be patient with us and have fun with us."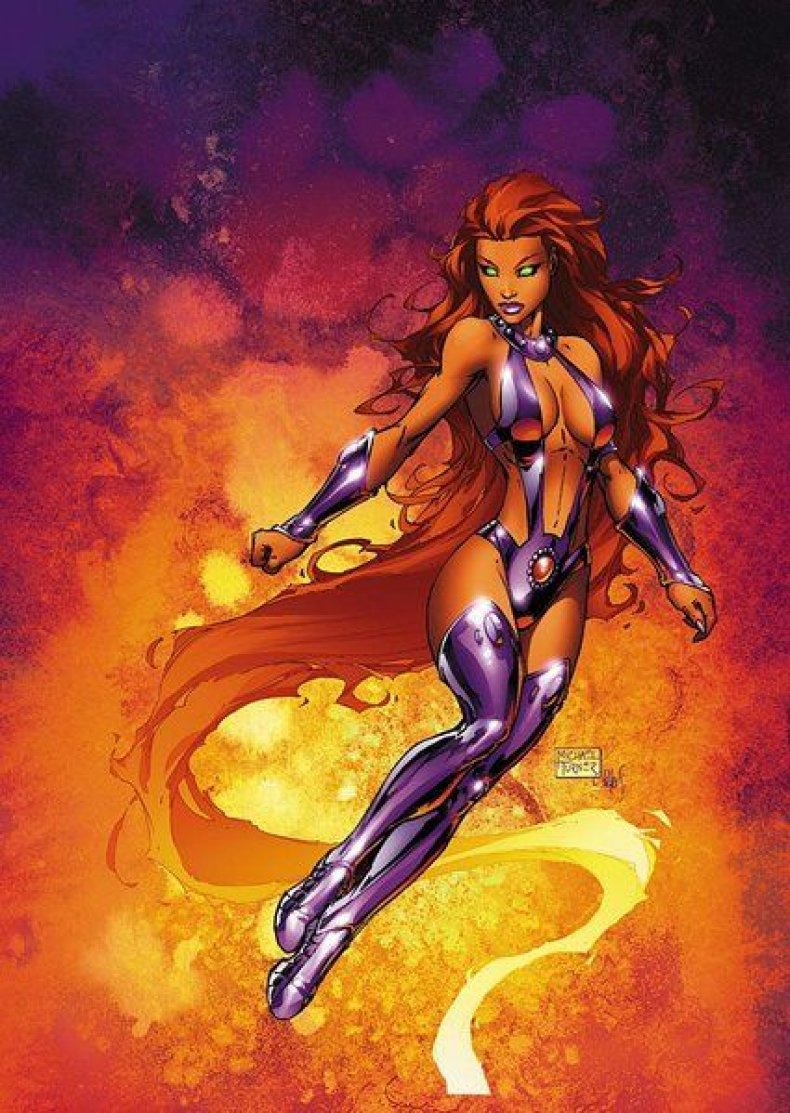 Starfire's current outfit looks like she raided the 80's section of a costume shop. She's dressed in a short purple dress with a big fur coat, a green necklace and high-heeled boots. It was certainly a nod to not only the original costume, but the era that defined her character. But it's still comforting to know there's a fresh take on the way….who doesn't love a wardrobe change?
New episodes of Titans arrive every Friday on DC Universe. Follow this link for more on Starfire's origins from the comics.