'Titans' Episode 8 Photos Introduce Donna Troy, a.k.a. Wonder Girl
"Donna Troy" is the title of Titans episode 8, and we finally have our first look at the character first teased via Dick Grayson's contact list in Titans episode 2, "Hawk and Dove."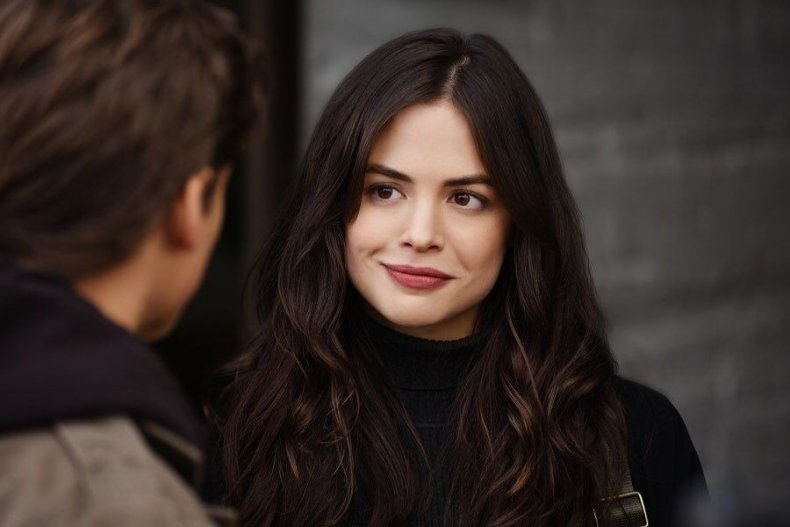 Wonder Girl, a.k.a. Donna, is a regular, and important, member of the Teen Titans. It remains unclear how she and Dick know each other in the show, or how long they've been acquainted. In the photos, Donna (Conor Leslie) looks like Jessica Jones, spying with her camera in tow. It's not clear if Dick reaches out to Donna or if it's the other way around.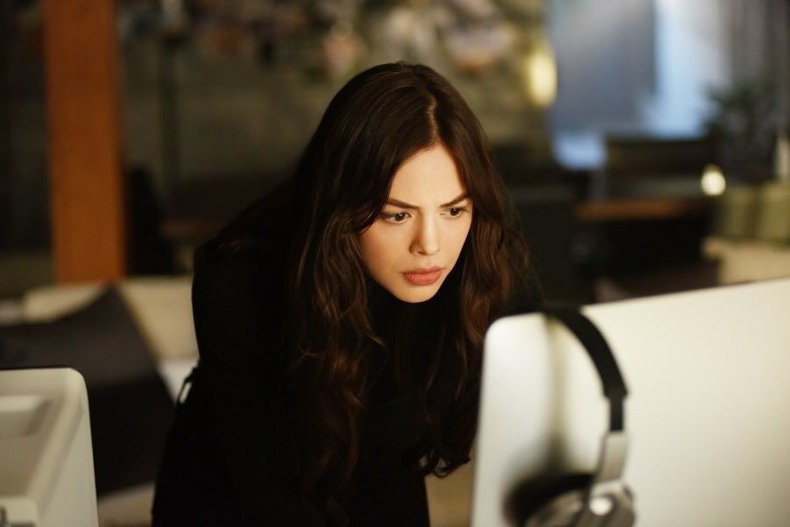 Also known as Troia, Donna first appeared in the Brave and the Bold #60 in 1965. She was created by Bob Haney and Bruno Premiani, but most of her substantial character arcs were told in Teen Titans. While closely tied to Wonder Woman, the two never really interacted and Donna's origins are all over the place. This means her skills and abilities have changed over time, but they are generally very similar to Wonder Woman's—increased speed, strength, agility, reflexes and healing.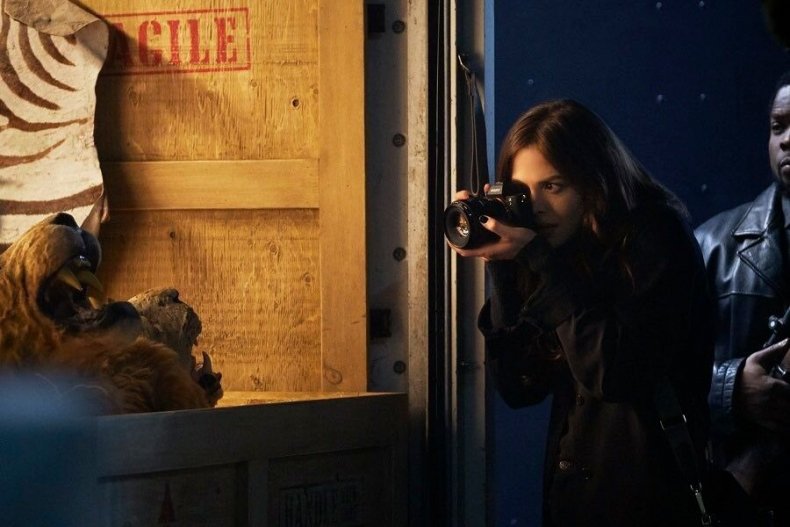 Contrary to fanfic, Donna and Dick were never an actual couple, but they always had a strong platonic love and respect for each other. Who knows if that will stay true in the Titans show, though if New Teen Titans writer Marv Wolfman had his way, the two would have ended up together in some capacity.
"I don't usually talk about undone stories because someday they may get done. But yes, there was a Dick-Donna romance planned," Wolfman said, according to CBR. "Frankly, I would have left her married to her hubby because I still think Terry was the best match for her but since he was killed off without my input, I did plan to later get the D-twins (Dick & Donna) together, if only for them to see that they were too similar to be together."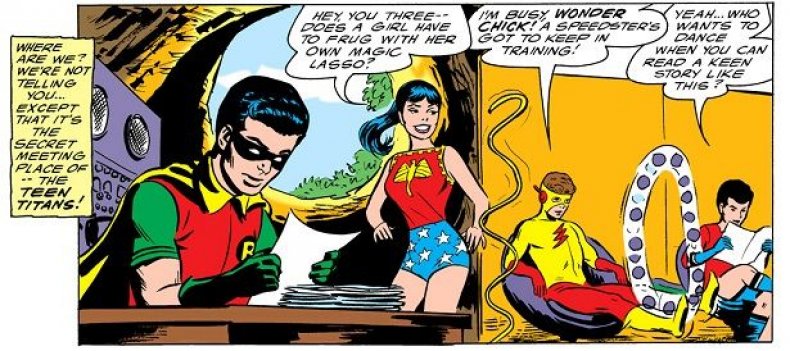 As for Donna's character on the Titans show, producer Akiva Goldman only said she's "exactly what you would imagine." He told ComicBook, "We're trying to feather [our characters] out. It's not like everybody is in every episode. We are [doing] a little bit of moving through relationships, in order to form the team."
While there's only three episodes left after this week's episode, "Asylum," Titans has already been renewed for Season 2 on DC Universe. The first season will stream internationally on Netflix, though that release date hasn't been specified yet. The "Donna Troy" episode comes to DC Universe Friday, Nov. 30. Do you think Donna will join the Titans team? Sound off in the comments.