'Titans' Season 3 Release Date: When The Titans and Red Hood Come to HBO Max
Titans fans have got very excited for Season 3 after the show released images of Jason Todd (played by Curran Walters) in his new suit as Red Hood, after the character vowed to get vengeance from his former team in the last season. Fans of the show, however, still have a while to wait for the show's release date. The rise of Red Hood is not the only change that fans can expect from Titans Season 3, which is moving from DC Universe to HBO Max after the later closes down its television series wing.
When is Titans Season 3 coming to HBO Max?
The release date of Titans Season 3 is unlikely to be until spring 2021.
Originally, when the DC show was renewed in November 2019, the plan was to release Season 3 in the last quarter of 2020, meaning that episodes would likely have been streaming now.
However, like so many other TV shows, the release date for Titans was delayed by the coronavirus. When sets were closed across the world in March 2020, Titans had not quite started filming yet.
This meant that filming of Titans Season 3 was delayed until October 15, when cinematographer Borsi Mojsovski celebrated day one of filming with a series of set photos, including specially-made Titans-brand hand sanitizer given to all members of the crew.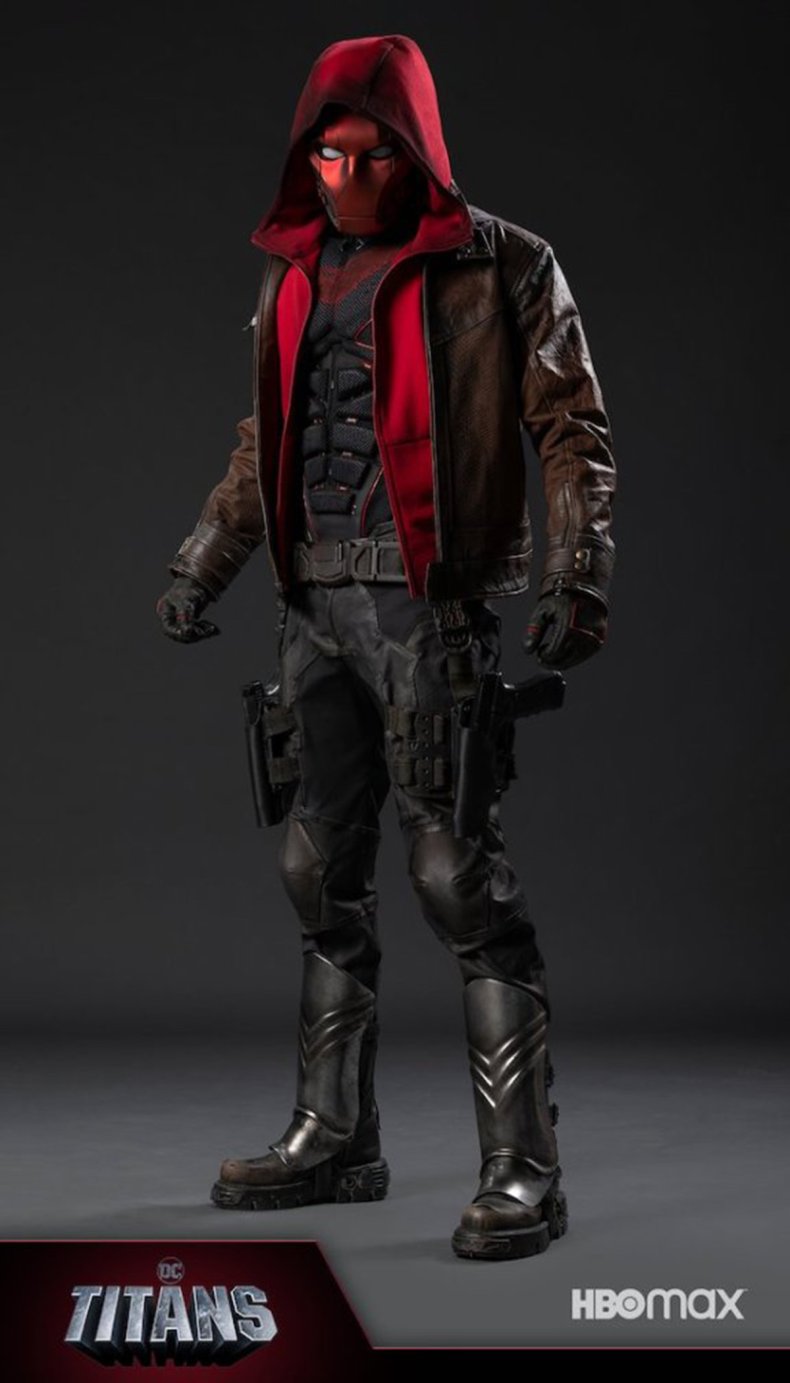 Though HBO Max has not confirmed a release date for Titans Season 3 yet, we can predict when the next set of episodes will air. If Titans was due to start filming in March for a September or October release date, then this means that a likely release date for the new episodes is April or May 2021.
In the lead up to the new season, DC released an official synopsis of what fans can expect from the new episodes. This reads: "In the upcoming season three of the dramatic, DC live-action adventure series Titans, circumstances draw our heroes to Gotham City, where they will reunite with old friends and face new threats."
Among the new characters who will be joining the show are Barbara Gordon, the former Batgirl who is now Commissioner of the Gotham City Police Department. Alongside Red Hood, the Titans may also have to face off against Dr. Jonathan Crane, aka Scarecrow, who "is a current inmate at Arkham Asylum and offers his services as a profiler and consultant for the Gotham City Police Department," according to a character bio. The actors playing those roles, however, have not been announced yet.
Titans Season 3 is coming soon to HBO Max.