T.J. Miller Arrested for Allegedly Calling in a Fake Bomb Threat on a Train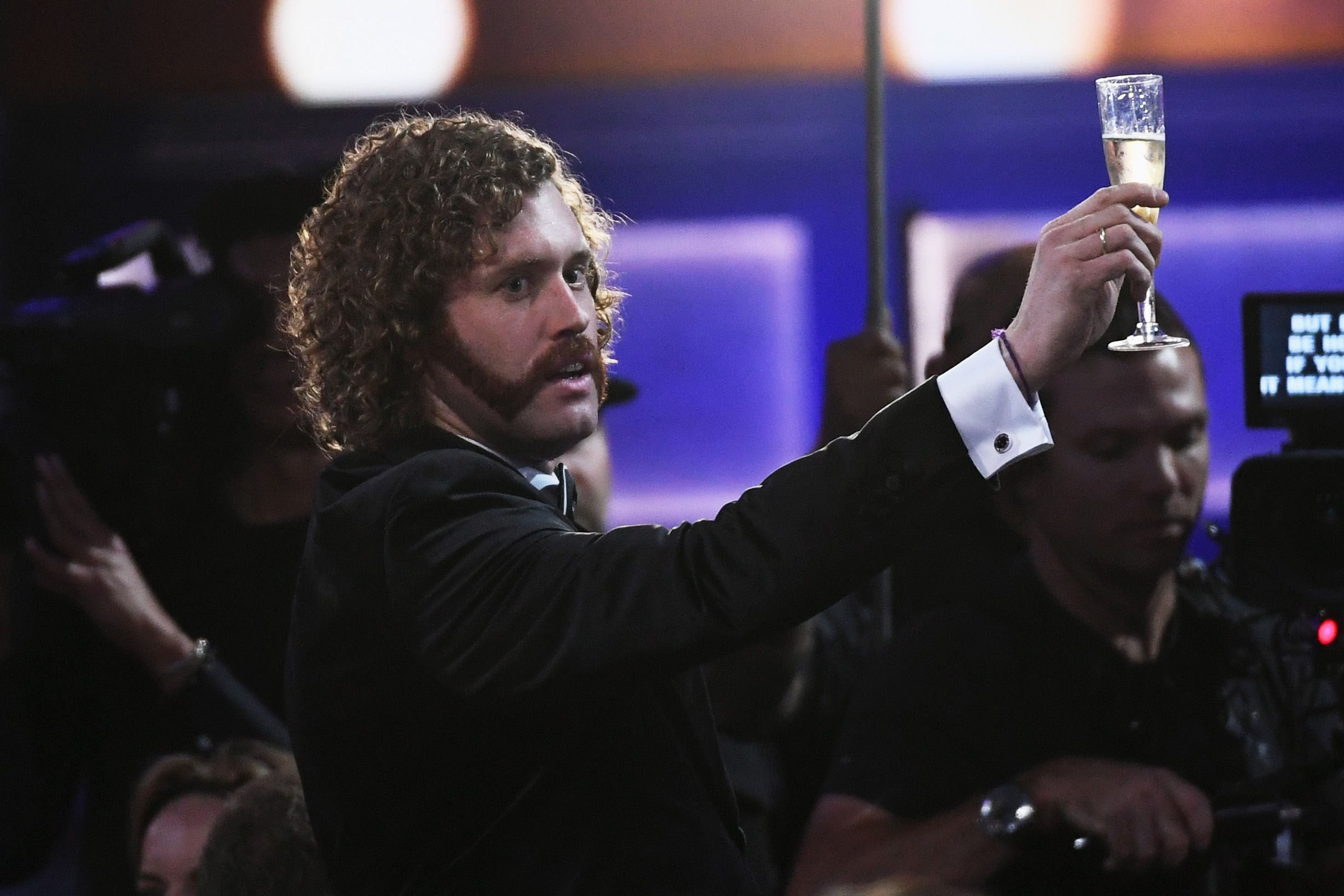 Actor T.J. Miller was arrested on Monday for allegedly calling in a false bomb threat on an Amtrak train, the United States Attorney for the District of Connecticut confirmed to Newsweek.
The 36-year-old Silicon Valley actor, whose full name is Todd Joseph Miller, was taken into custody at LaGuardia Airport in New York City on Monday night, and then appeared before U.S. District Judge Jeffrey A. Meyer in New Haven on Tuesday. Miller was released on a $100,000 bond. The charges—"intentionally conveying to law enforcement false information about an explosive device"—carry a maximum prison sentence of five years, according to a press release from the U.S. Attorney District of Connecticut.
According to the criminal complaint filed on Monday, which was provided to Newsweek, Miller called 911 on the evening of March 18 and told the dispatcher that he was on the Amtrak Train 2256 traveling from Washington, D.C. to New York City, and that a female passenger "has a bomb in her bag." The Amtrak Train 2256 was in Connecticut when all passengers were evacuated and bomb squad members searched the cars. No explosive materials were found.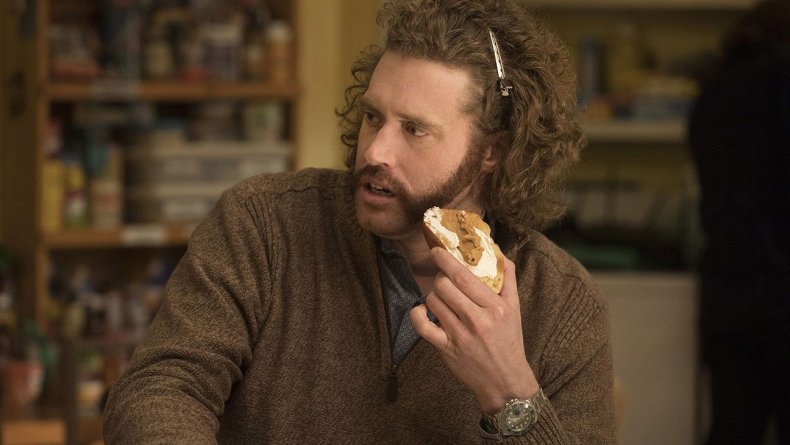 The complaint said that Miller was discovered to be on a different train, Amtrak Train 2258, when he made the call. An attendant on Miller's train later told Amtrak officers that Miller appeared intoxicated when boarding, and was later removed in New York due to intoxication. The attendant also said Miller verbally fought with a female passenger on the train, and allegedly called 911 in retaliation against her.
Miller's case is being investigated by the Federal Bureau of Investigation's Joint Terrorism Task Force, Connecticut State Police, Metropolitan Transportation Authority Police Department, Amtrak Police Department and Westport Police Department.
In December 2016, Miller was arrested on suspicion of battery on a car service driver. Last month, Miller settled with the driver with an undisclosed amount. In December of 2017, Miller was accused of sexual assault by a former student of George Washington University, who said the actor sexually assaulted her while both were attending the school in 2001.
Miller's attorney did not respond to Newsweek's request for comment by the time of publication.