These Dinosaur-Era Animals Have Hardly Changed in Millions of Years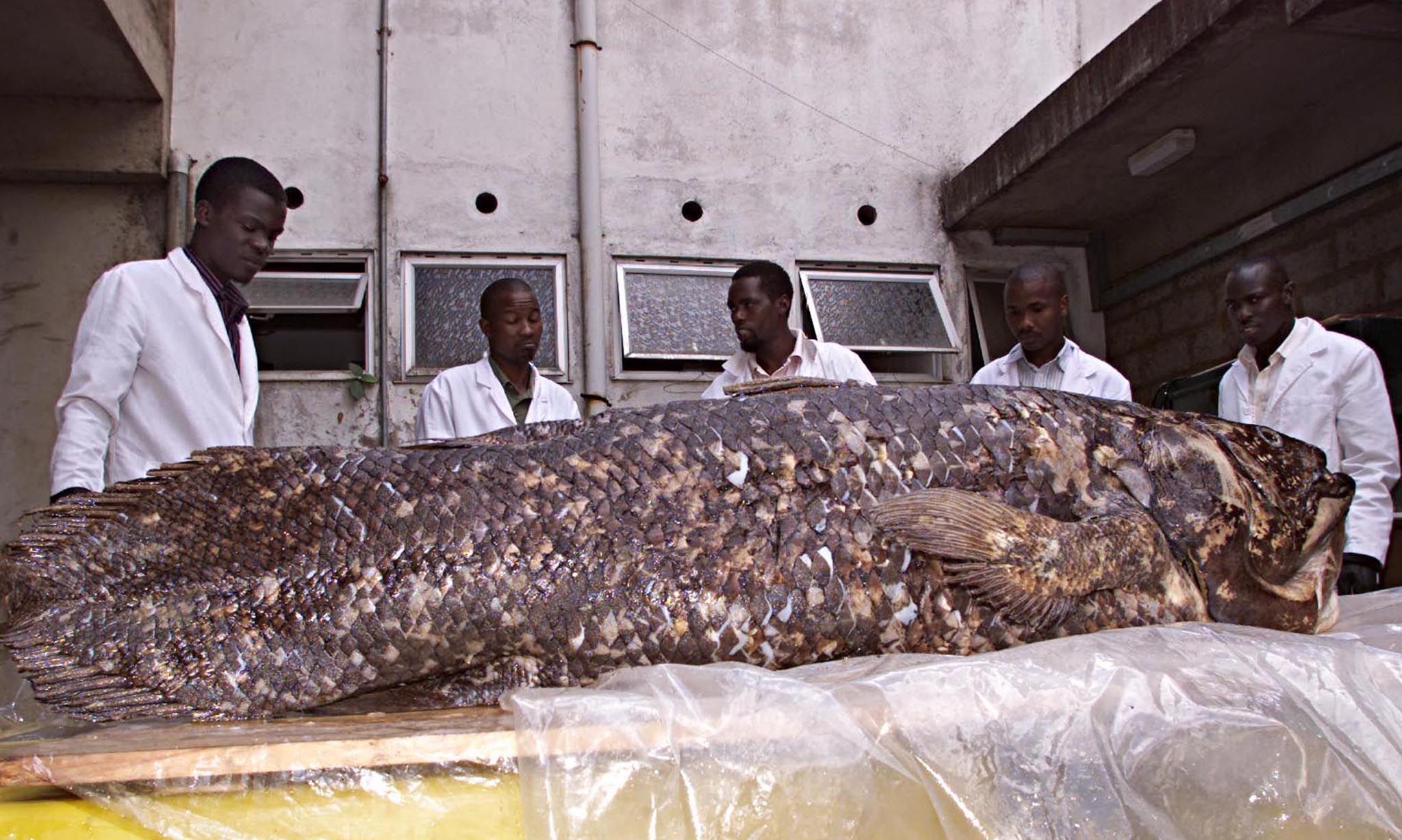 The meteor that killed off the likes of Triceratops and Tyrannosaurus missed a few animals.
While the extinction of the non-avian dinosaurs made room for other species of birds and mammals to evolve and change, there are some animals from the land before time that still exist today. These "living fossils" have hardly changed at all since the reign of the terrible lizards.