TLC Cancels '19 Kids' Following Molestation Report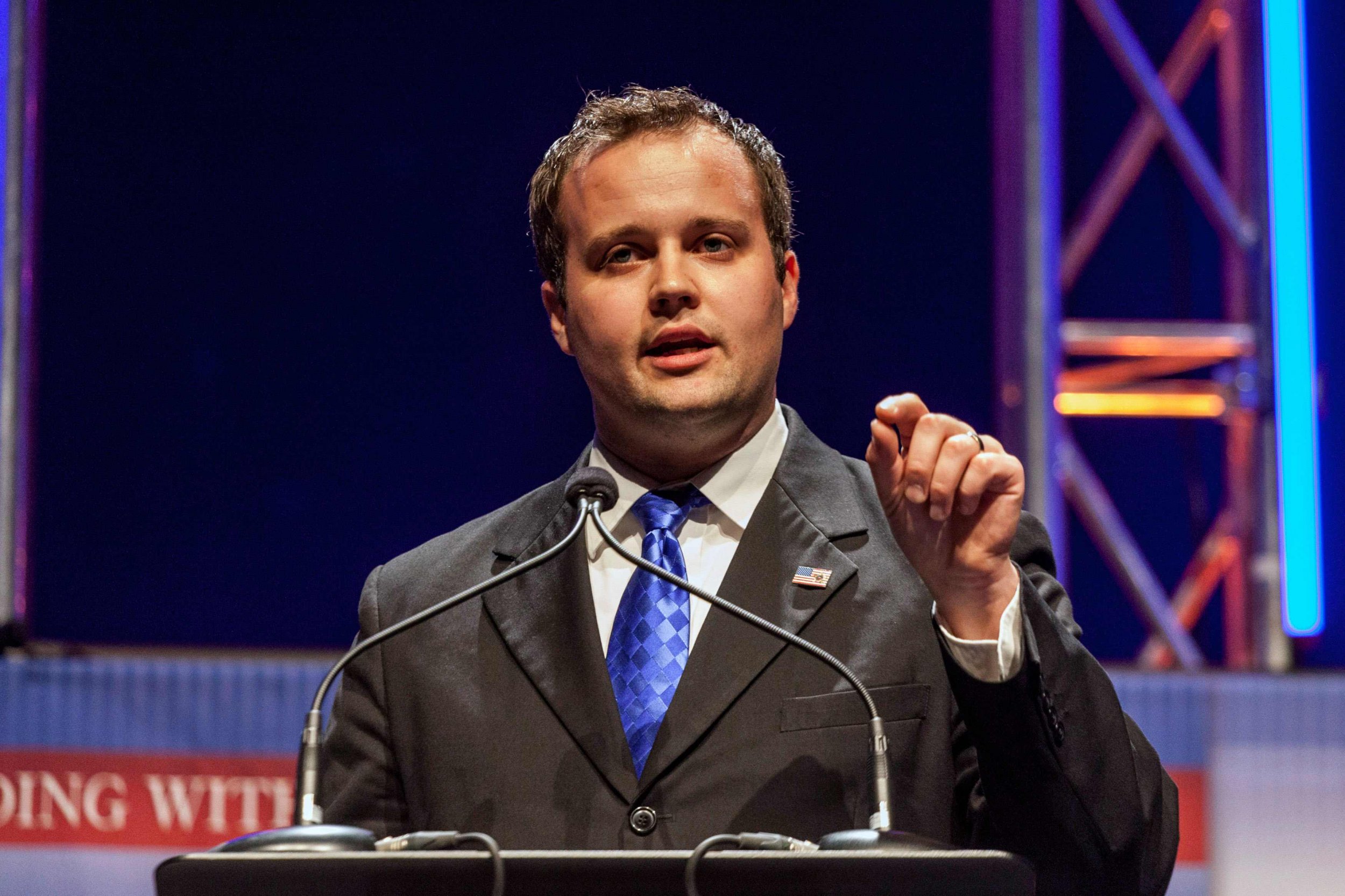 TLC has canceled 19 Kids and Counting for what would have been the show's 11th season, after pulling the show from the air over a month ago. This decision comes after reports of sexual abuse within the family were made public. Josh Duggar, the oldest of the 19 children, was found to have violated his younger sisters as a teenager. Though Duggar was never charged, he issued an apology and resigned from his position as executive director of the Family Research Council Action.
"We spent the past month and a half in thoughtful consideration about what is the best way forward here," Marjorie Kaplan, group president of TLC, Animal Planet and Velocity networks, told the Associated Press. "We took it as an opportunity to step further than just 'How do we protect ourselves?' and step into 'How do we protect our audience and protect children? Our hope is to do more of that, in a way that's thoughtful and respectful of the victims of child abuse—in the Duggar family and across America."
TLC will air an hour-long documentary later this summer about survivors of sexual abuse within the family, which will feature Jill and Jessa Duggar, Josh's younger sisters whom he is accused of abusing. Kaplan told the AP that the network plans to work with several advocacy organizations in a "long-term partnership."
With the cancelation, TLC loses one of its most viewed shows—19 Kids and Counting brought in an average 3.2 million viewers per episode. In her interview with the Associated Press, Kaplan said, "It's no secret that 19 Kids and Counting was a really, really hit show. But we have some other great shows, both on the air and in the pipeline."