T-Mobile Pandora Plus and Live Nation Ticket Perks: How to Get Free Subscription and Discounted Concerts
T-Mobile is giving customers free 1-Year Pandora Plus subscription and discounted Live Nation tickets. Find out how to get yours, here.
After two years of T-Mobile Tuesday perks, the company continues to delight subscribers with its many thank-you gifts. Wednesday the team announced yet another set of benefits music fans (and loyal customers) are sure to love.
For subscribers on the Un-carrier's unlimited plan, they will soon be able to enjoy a free year subscription to Pandora Plus streaming music service, discounts on Live Nation concert tickets and other advantages such as last minute reservations in sold-out sections and more. Below we've put together a complete breakdown of all the new music perks T-Mobile is offering along with steps for redeeming those goodies.
T-Mobile Pandora Plus Subscription: What it Is and How to Get it

Pandora is an online streaming music service that allows users to essentially design their own radio stations. Simply enter an artist you enjoy and Pandora will create a station of music featuring artists that are similar. Pandora is a great way to find new artists while also enjoying old favorites. The free version of Pandora requires users to listen to ads intermittently and allows a limited number of skips for songs you don't like. With Pandora Plus, users can create as many different radio stations as they want and they listen without any commercials. They also have the freedom to skip as many songs as they like. The service costs $4.99 a month but with a T-Mobile Unlimited Plan users will get one year of the service for free. This is just the beginning of Pandora deals T-Mobile customers can expect said Pandora CEO Roger Lynch.
"We are committed to creating exciting new opportunities for more people to find, share, and listen to the music they love. Through this exclusive offer, we will give T-Mobile's massive customer-base access to one of our most in-demand offerings - Pandora Plus. This is just the first step in a larger strategic partnership between T-Mobile and Pandora. Expect to hear more."
How To Activate Free Pandora Plus Subscription
The free Pandora Plus subscription will become available to T-Mobile subscribers starting Aug. 28. In order to activate the account, users will need to do the following:
Log in to the app on Aug. 28
Get the Pandora Plus Code
Use Code to Activate Subscription
T-Mobile Live Nation Perks: Discounted Tickets and More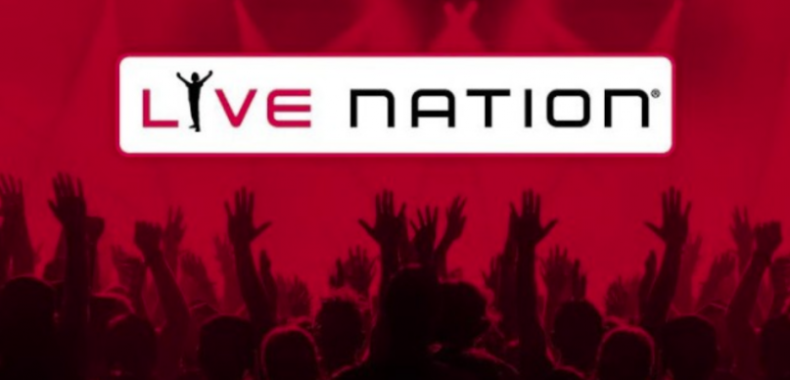 Besides free Pandora Plus, T-Mobile is also rolling out Live Nations perks to its Unlimited Customers, the first of which involves discounted prices on tickets. According to T-Mobile's Press release, starting Aug. 21, T-Mobile customers can purchase two tickets to select shows at just $25 each -- this includes all taxes and fees. There are no details on what kinds of seats these are, but even cheapest lawn passes should see a discount of $5-10 or more with the T-Mobile deal.
How To Get Live Nations Ticket Discounts Through T-Mobile
Log in to the app on any Tuesday between Aug. 21 - Sept. 11
Save and Redeem the ticket offer for up to two tickets per week. You'll be given a discount code.
Use discount code at Live Nation's website to pick out your show (code only valid for seven days)
In addition to the discounted ticket deals, T-Mobile announced that more Live Nation perks will be coming in the upcoming weeks and months including:
Tickets to Sold-Out Reserved Seating - T-Mobile customers can get last minute seats at first day prices. Coming soon, T-Mobile customers can exclusively unlock reserved seats in sold-out sections to hundreds of concerts on LiveNation.com -- just look for the T-Mobile Reserved Seat icon, starting 30 days before select shows.
Magenta Fast Lane Entry - Skip the line with a free Fast Lane at select Live Nation amphitheaters across the country.
Magenta Concessions - Exclusive concession line just for T-Mobile customers. T-Mobile customers can also snag a Signature Magenta Cocktail available at select locations.
Magenta Lawn Chairs - T-Mobile customers get lawn chairs for free, so they can watch in style at no extra cost.