Today in Tabs: The Daily Worst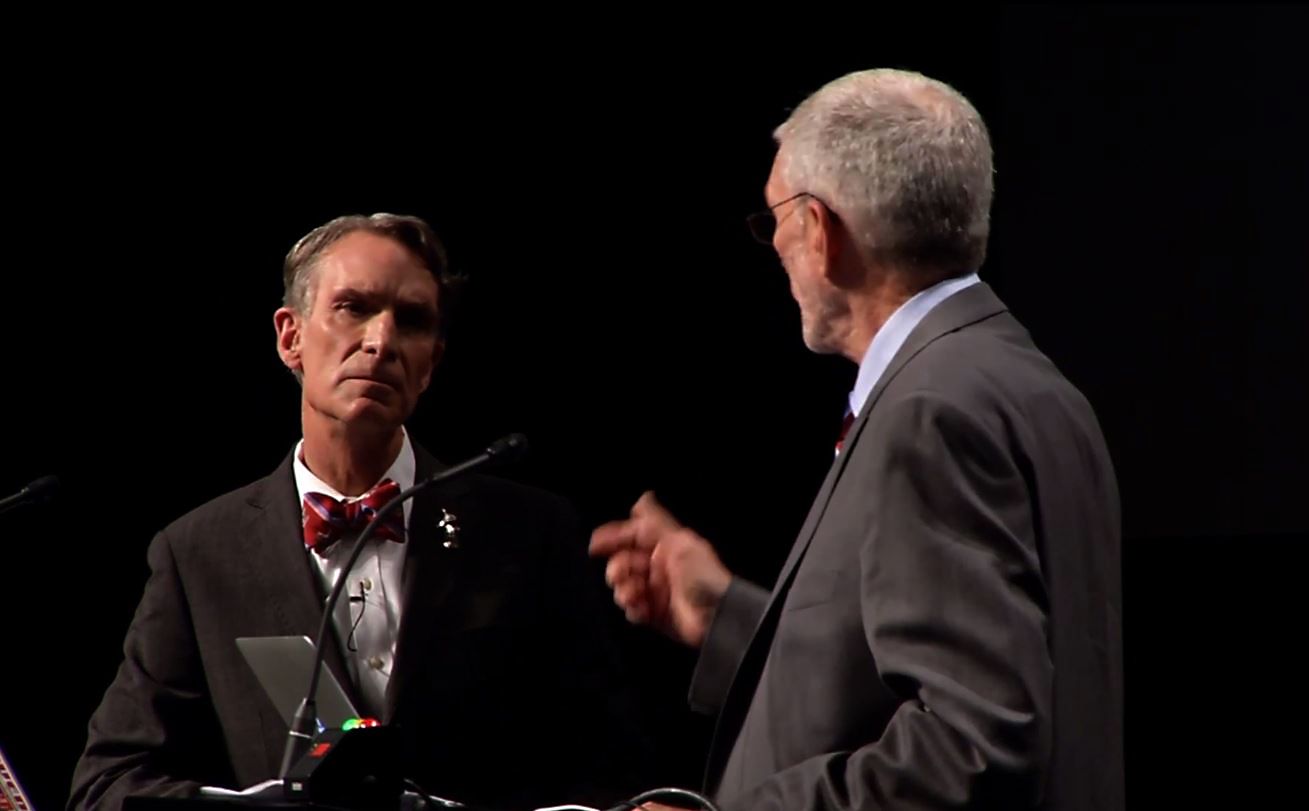 Is there a Pulitzer Prize for sucking at journalism? Because if so, The Daily Beast is making a strong run at it. Not content with Robert Weide's "sleazy and passive-aggressive" Woody Allen apologia, the Beast has followed that with a neoconservative American Enterprise Institute scholar claiming that "No, Women Don't Make Less Money Than Men" as long as you exclude all professions that are predominantly female. Genius! In related news, I am the tallest person in the world when you exclude anyone who is over 5'11". Then yesterday, they published this stupendously awful tab about Philip Seymour Hoffman. The lede is "One continuing mystery of Philip Seymour Hoffman's death is this: Why was he in such abject need of a shoddy, solitary and dangerous chemical high when he knew the pure joy that comes with just being with your kids?" and it only goes downhill from there. Tina Brown must be glad she got out when she...
...oh.
Speaking of disasters, the first days at Sochi are not going well. Despite costing more than all the winter Olympics between 1924 and 2010 combined, many hotels and venues apparently still don't have those luxurious finishing touches like floors, running water, or door handles. Several news sites are aggregating tweets from the media staff arriving now for the theoretical Friday start of the games. The NYT offers some actual reporting as well: "...it is probably a good idea to think of them not as hotels but rather as a rare opportunity to experience life in a centrally planned, Soviet-style dystopia."
Science's Abraham Lincoln Bill Nye debated evolution vs. creationism with some guy named Ken Ham last night, because it is 1925 still. Buzzfeed's Matt Stopera had probably the best take on the proceedings, simply reminding us, as Buzzfeed always does, that whether we're creationists or we believe in evolution, deep down we're all idiots.
Today in Woody Allen: Stephen King made some very ill-advised comments on Twitter, eventually semi-backing-down with a limp "hope it's not true." Amanda Marcotte makes a case for considering the preponderance of evidence when you're just you and not an actual court of law. And hey, did you know Bill Cosby has been accused of drugging and sexually assaulting at least 13 women? I didn't! I wonder why.
How About Some Really Good Reading? Try this long and hilarious Observer article where Times staffers anonymously bash their awful editorial page. In the New Yorker, Paul Ford and Matt Buchanan look at how we mourn on social media. Matt Buchanan also turned in a really sharp look at Microsoft's new CEO and the job he faces. On Quora, Mills Baker tells us why doge is so popular. And in Monroe MI, a Goodwill store manager found and returned $43,000 in cash discovered in donated clothes. Deep down people are good inside, albeit still dumb.
Did you know there was a sniper attack on a Silicon Valley power substation last year? Josh Constine's dystopian imagination knows no bounds. 37Signals has completed a pivot that took slightly less time than the orbital period of Jupiter, finally focusing solely on Basecamp and selling or spinning off all its other projects. Son... it's time we had "the talk." Medium now offers "napping facilities." Today in Adrianne Jeffries (and some other guy): The BitInstant money laundering scandal in depth. Oppa Buzzfeed style! (h/t Max Read for the freshest pop-culture refs).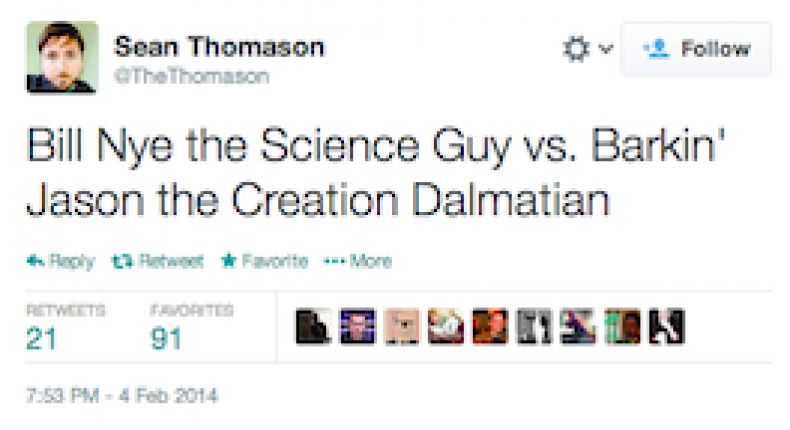 Peak Politico Reached. Which Buzzfeed Quiz Are You? Twitter Vastly Improved. When a sexbot meet a sexbot, comin' through the rye. It's hard to know how to feel when idiots start saying something you also believe to be true. No no no no no no no no no.
Today in Data Collection: Fill out this totally anonymous four-question survey, which should capture both Today in Tabs reader demographics and Thomas Dunlap's potential dating pool size. There's a backstory to this but you know what, never mind. Just take the survey if you want.
Today's Song: All of Slint's "Spiderland" (a new remastered edition will be released in April!)
~...and the carpet at the Thunderbird has a burn for every tab that got opened.~
Today in Tabs gained its 2,000th subscriber last night, so I'm pretty excited about that. Find us on Newsweek or in your email, follow me on Twitter @rustyk5 or leave me a message in the dead-drop under the old bench in the park. You know which bench. You know. The raven has flown the nest.