Today in Tabs: Diversity in Tabs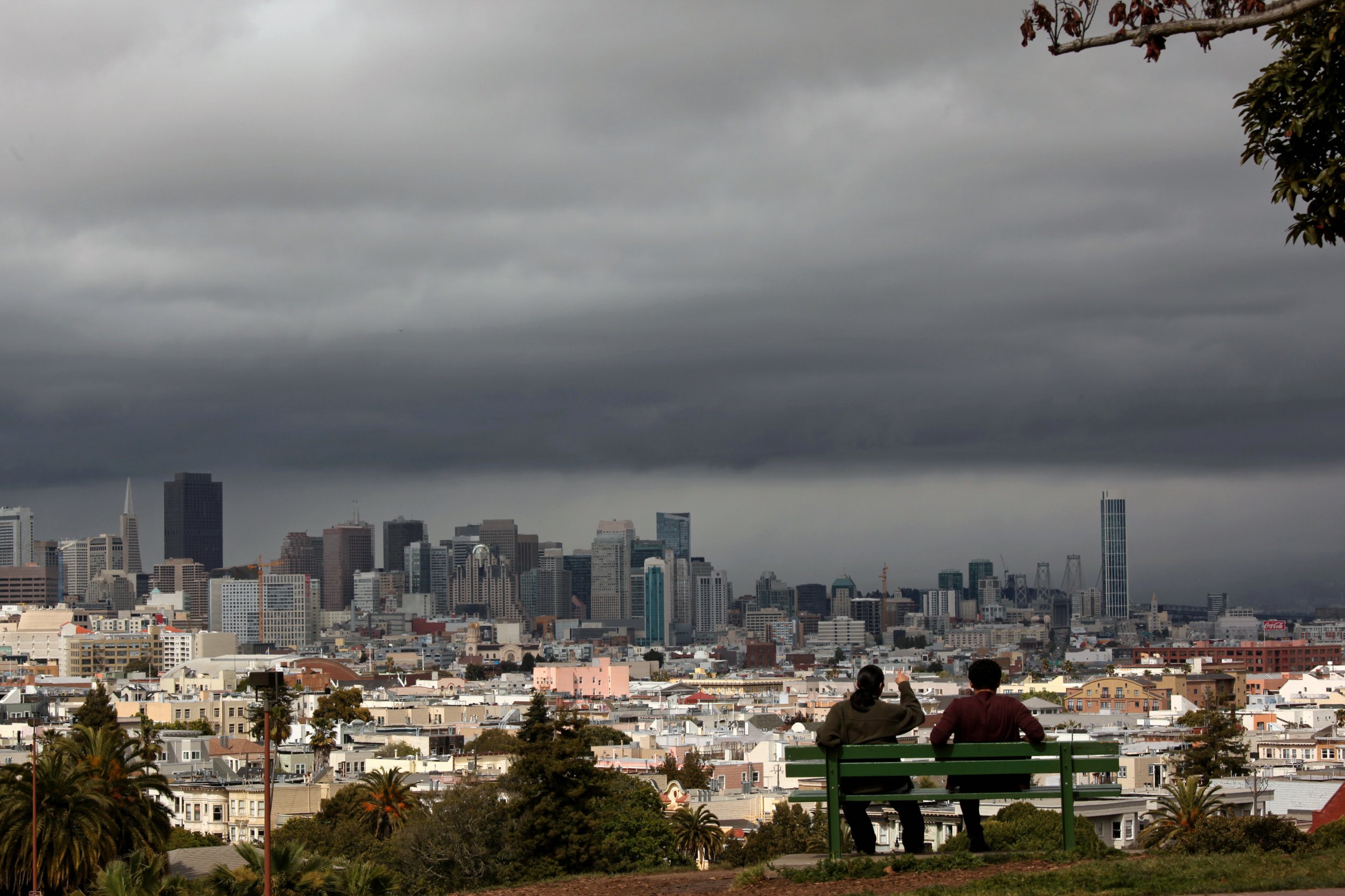 We are in the waning days of incomprehension, the last time we can blame our own callous ignorance on the failure of journalism to provide us sufficient context, data, or explanatory graphics. Are we not drawn onward, we few, drawn onward to new era? We are indeed. But who are "we few" anyway? Some, such as Susie Cagle, have said that Ezra Klein, or "the Brazilian Civilian" as he'd like to be known, is assembling yet another team of white men. "Not true," Klein told me, munching on a stick of chorizo. Matt Yglesias, Klein's highest-profile hire, wandered in puffing on an enormous cigar. "As you can see, I'm half Brazilian and Matt here went to Cuba once, so I think we can put that myth to rest right now." Klein has been criticized for another hire as well, Brandon Ambrosino, whose schtick is being gay but writing anti-gay fanfic. Klein though, in his trademark manner, was easily able to provide context for this controversial hire. "I don't want to pretend that I have the context and the background to perfectly or authoritatively judge this debate," Klein told The American Prospect. "Care for some chorizo?" As of today, Klein stands by the hire, in a statement on Facebook. Meanwhile maybe we should listen to Shani O. Hilton on what it actually takes to build a diverse newsroom.
Nate Silver, Klein's partner in fox/hedgehog new media slashfic, has also come in for criticism in his hiring, from Emily Bell in the Guardian for one. When it was pointed out that Silver has so far picked 6 women in 19 total hires, first Silver quibbled about what percentage that was. Later, in a NYMag interview, Silver clarified: "I'll be honest — that piece, the grander point I don't have any opinion about." So there you go: no opinion about diversity. Today, 538 is back to the really important questions:
¯_(ツ)_/¯:
Hey! I wonder what John McAfee is up to these days? Oh, hmm, looks like pretty much the usual.
Terry Richardson wishes to correct the rumors. The rumors, he is saying, they are not true. Just lies! Which are now corrected. These "controversy-generated page views," this "sloppy journalism fueled by sensationalized, malicious, and manipulative recountings of this work" and these "angry Internet crusades," all finished now that the record has been fully corrected. Seems pretty legit.
Today in Tabs SF Travel Guide: Thinking about going to San Francisco? Great! First, get into the SF spirit with some old-fashioned wild-eyed techno-utopianism from Wired co-founder Kevin Kelly. Then take off your clothes and hop on the Google bus. It will bring you right to The Battery, where they are not "your people," but you can still join for the gym. If you keep a sharp eye out, you might see Sergey Brin and Amanda Rosenberg. "Ok Glass: Scandal!" Before you leave you'll want to assemble your thinkpiece: "It is a tale of two cities. It's a city of very rich people and very poor people. A Dungeness crab of a city. A city losing its soul. Sleek, black Uber cars that whisk hipsters from bar to bar. Danielle Steel's hedge. Thirteen-dollar sandwiches. Google Glass." You can take it from there. Before you go, make sure you Clinkle yourself a hearty chowder in a bread bowl at Fisherman's Wharf, and then get on back to New York! After all, you've only got a few more years to find a husband.
The Future of Tabs: Maybe dada-style incomprehensibility is the real future of news. Here's a random grab-bag of twitter accounts for you to compare on no particular criteria. Remember, when you read this 8th grade essay on privacy, that Mark Zuckerberg is a Harvard graduate attended Harvard. Easter eggs? I don't know, glue some string on them. Where's the wine? On salad, and regret. Darius Kazemi took the train from Boston to NYC, and on the way he automated an Amtrak writer's residency. Ronan Farrow is terrible at television. Need proof? Here he is on Colbert. Yeesh. Are you Fellini? #McConnelling (for example).
Read These Things: Lili Loofbourow on True Detective's real monster. Megan Garber on engineering the chain restaurant menu. What was this week's internet bullshit, Adrienne LaFrance? Businessweek's incrededibly well-reported story on how the Target data breach happened (Spoiler: Target ignored all the security alarms, oops). The NY Times on Chris Christie's political use of the Port Authority.
Reclaiming the Horrible: Shock sites as adorable cartoons (don't click any outbound links from this, really)
Today's Song: ASAP Rocky, "Suddenly" (The ASAP documentary "SVDDXNLY" just premiered at SXSW)
~...when again touched, as surely they will be, by the better tabs of our nature.~
Today in Tabs was sick yesterday but is feeling somewhat better. Tabs are brought to you by Newsweek and email and are very much looking forward to the weekend. Every day I'm #Mcconnelling.