Today in Tabs: Meet the Gentlemen of Technology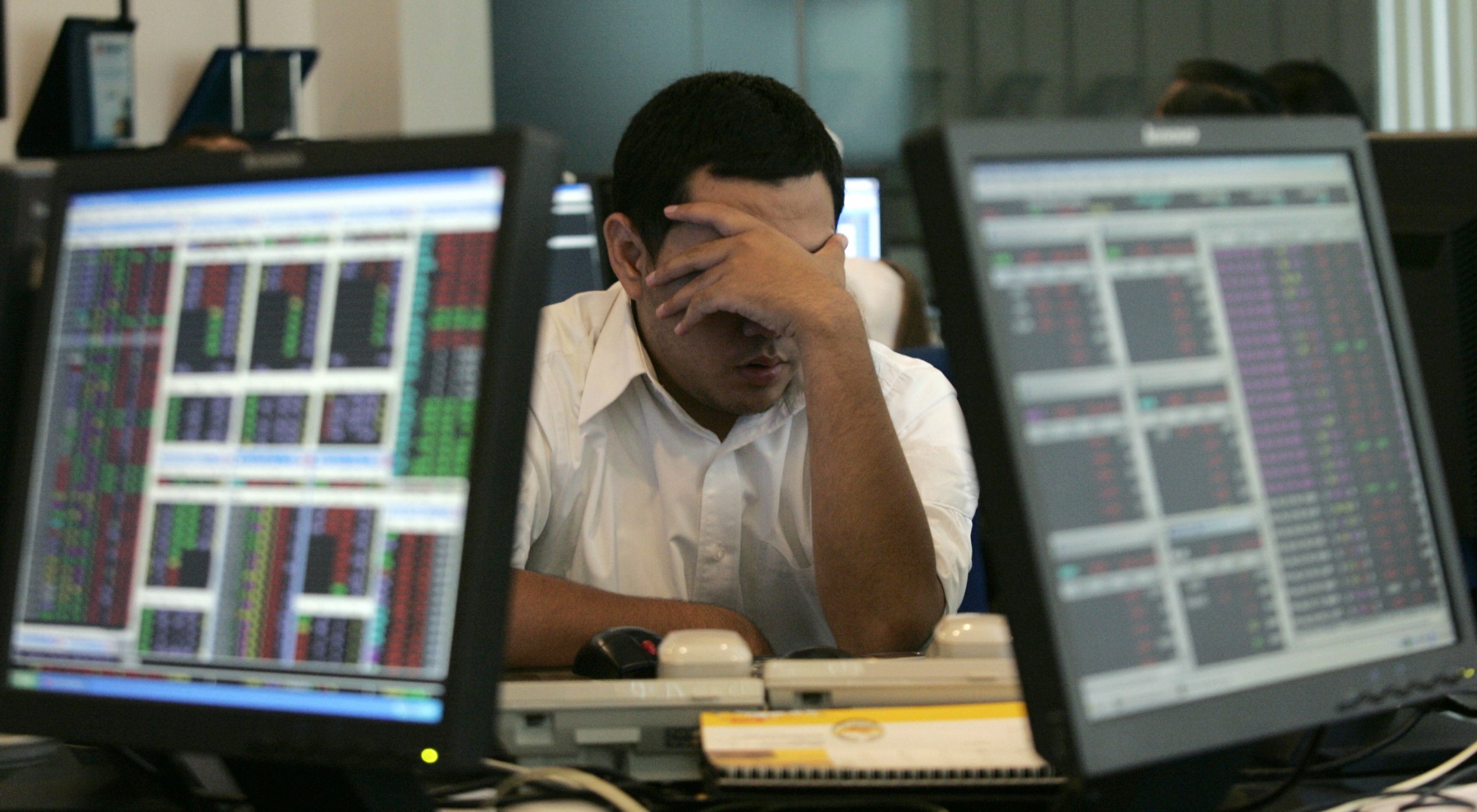 Welcome to the technology industry! Did you think tech has a totally screwed up, savagely misogynist culture? You don't even know the half of it. For the first time ever in Tabs, I am issuing a no-kidding trigger warning right here. This edition includes disturbing links and descriptions of assault and violence against women physical, sexual, and intellectual. It's both hard to stomach and also just another day in the wonderful tech industry! So:
Let's Meet The Gentlemen of Technology:
Our first Gentleman of Tech today is perl hacker and beardo Michael Schwern. Schwern was arrested in September 2013 on domestic violence charges, accused of attacking and strangling his partner at the time, Nóirín Plunkett. The Geek Feminism Wiki has a timeline of the case. Multnomah County eventually declined to prosecute, and in January of this year, on Plunkett's birthday, Schwern (it appears) had six white roses delivered to her and also filed a $30 million civil suit against her for "defamation," which charmingly opens with a quote from Othello. The defense's anti-S.L.A.P.P. filing describes the alleged assault in hideous detail. This man is a pariah in the tech world now, surely? Well, this month Codementor posted an interview with him about coding where he was introduced with: "Code Mentor Michael G Schwern doesn't like to take 'NO' for an answer." This line has since been removed. But Schwern himself describes perl as "the language that will never tell you 'no'," in case you were not yet clear on what's important to him.
Schwern is an outlier though, right? One strange, isolated case? Well meet our second Gentleman of Tech: Gurbaksh Chahal. On Valleywag, Nitasha Tiku has done outstanding coverage of this garbage-monster, so just go read her. But the summary is, Chahal is a vapid pseudo-inspirational crap-tweeter and founder of internet advertising company RadiumOne. He was caught on video hitting and kicking his girlfriend 117 times over a half hour. His lawyers got the video thrown out, sparing him the 45 felony assault charges he was facing; instead he pled guilty to two misdemeanors. But his career has taken a terrible... oh, hold on, let's see here... no I guess his company just announced a lucrative partnership with Condé Nast and he's already tweeting smug crap about bouncing back. His company is also proceeding with its planned $100 million IPO. I guess consequences are just "an illusion we have told ourselves."
Which brings us to our third Gentleman of Tech today, who at least didn't physically assault anyone? Although it's not a good sign that I even have to point that out. Jeff Atwood, proprietor of Coding Horror, founder of Stack Overflow and other tech industry-related sites, yesterday discovered an essay by Shanley Kane from November called "What Can Men Do?," about how men can work against patriarchy in technology, which is written in Shanley's trademark blunt style and does nothing to disguise her frustration after years of abuse in this terrible field. Atwood, with his successful companies and his 132,000 Twitter followers nevertheless felt victimized by this essay, and suggested Kane look to Martin Luther King's "Letter From a Birmingham Jail" as inspiration for being more "helpful," and showing more "empathy." This is the very definition of tone policing, of course, and Kane was, let's be polite and say "irked." So did Atwood take a step back and wonder whether he might be in the wrong? Nope! He blocked Kane on Twitter, deleted his critical tweets, and this morning, posted a blog entry called (wait for it...) "What Can Men Do?" Atwood's essay, weirdly! doesn't mention or link to Shanley's, and is heavy on excuses like "but coders all have Aspergers!" and "I'm rich enough to buy iPads for my newborns!"
What other kind of abuse have I got? How about professional harassment and a toxic company culture? Former GitHub developer Julie Ann Horvath named names yesterday and provided Valleywag text screenshots and emails backing up her claims. TechCrunch picked up the story too but then mysteriously disappeared it, which is odd because TC was the first place that let Horvath tell her own story. Lauren Orsini has some suggestions for how GitHub could fix its culture in Readwrite but I'm not holding my breath. Model View Culture dedicated this week's Blameful Post-Mortem to Github in dishonor of the lack of results from its non-investigation.
So look, here's the point: if you don't think there is a direct line between the kind of marginalization and outright erasure that Jeff Atwood did to Shanley Kane and Github did to Julie Ann Horvath, and the physical beatings of women by Gurbaksh Chahal and (allegedly) Michael Schwern, you're fooling yourself. Technology is an industry infested with entitled men who are allowed to say and do anything they please without any consequences. It's a sick industry, and the only way it will get better is if we all stop being "acceptable" and start listening to people who are "shocking, irritating, frightening, inspiring." Follow Shanley. Listen. And stay mad. Until we change it, Silicon Valley, and all of tech, will remain a fucked concept.
I'm just like
Today's Music: tUnE-yArDs new album Nikki Nack, streaming on NPR.
~I'm faking glory, lick my lips, toss my hair and turn the smile on, and the story's brand new~
Today in Tabs just literally can't with today. We're on Newsweek and email and I tweet at @rustyk5. Email me at tips@todayintabs.com or just hit reply. Take care of yourself, this weekend and always.