Today in Tabs: Phoning It In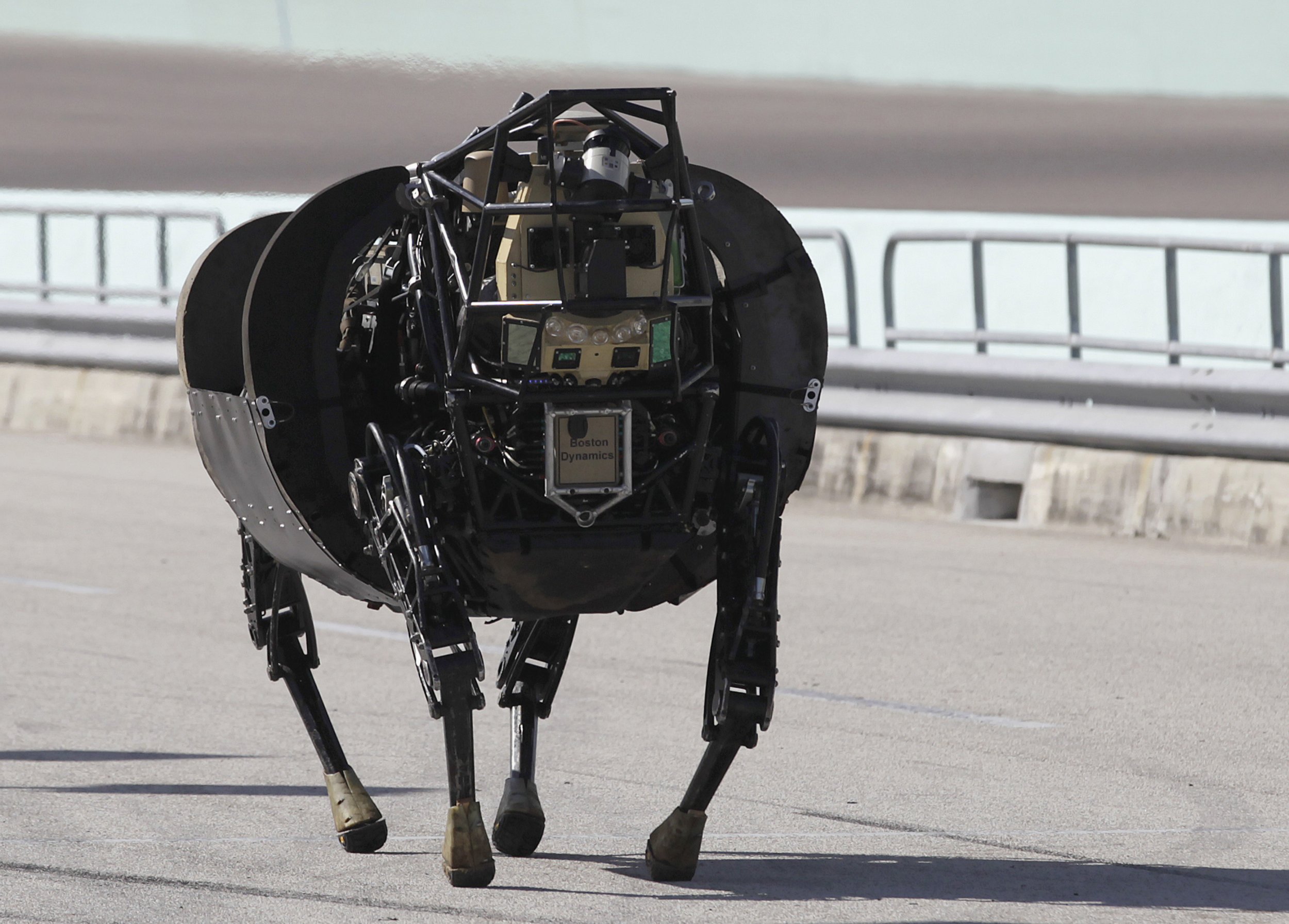 It's Christmas Eve Day Eve Day, so you and I both know that we're not bringing our A-game today. I expect you to read this with the half-assed lack of attention I put into writing it, and let's both luxuriate in the pre-holiday pretense of effort that is the True Meaning of Christmas. The Year In:
Everything Caity Weaver writes is the best blog post of the day: Inside Beyoncé's Beyhive, an Uneasy Peace with the Rihanna Navy Good blunt callout of Duck Beardingson defenders by Josh Barro, who also posted some of the best hate-mail he's gotten about it. If there's an NSA backdoor in code no one has ever used, does it still count as surveillance? Seems like this backdoor was already known too. OK Cola is the only cola I have ever liked so go ahead and judge me, but know that we are all judged and found wanting in the world that is to come. George Zimmerman sold his painting for $100k so if the sale is legit that means that he's still unemployable and broke but now only $2.4 million in debt. The Wall St. Journal lamenting the waning days of WASP rule is a piquant mélange of delightful and excruciating.
This columnist thinks he was personally targeted for hacking which is both funny and sad. Also in the NYT this weekend, this fun regional dialect quiz. "Bubbler" and "rotary" were all it needed to nail me to within about a three mile radius. Ban local TV news. Ban data brokers. I recently described Josh Constine as the Thomas Friedman of tech reporting in an interview, and I hope the quote gets used. Discordian historical archive saved from garbage.
A wonderful interview with the elf from ChristmasCats.tv who, it turns out, is NOT real elf! (Spoiler.) And finally, this Guardian story about heroin in European art and life is really great writing, and delightfully un-snowfalled.
~There'll be no more counting the tabs on the Garden State Parkway~
Today in Tabs is handcrafted in Maine using only the finest artisanal Newsweek.com and liberal quantities of bespoke subscribe by email.
What, you were expecting to hear all about Justine Sacco? Google it if you care, because I sure don't.
Email | Twitter | Patreon