Today in Tabs: Secrets and Tabs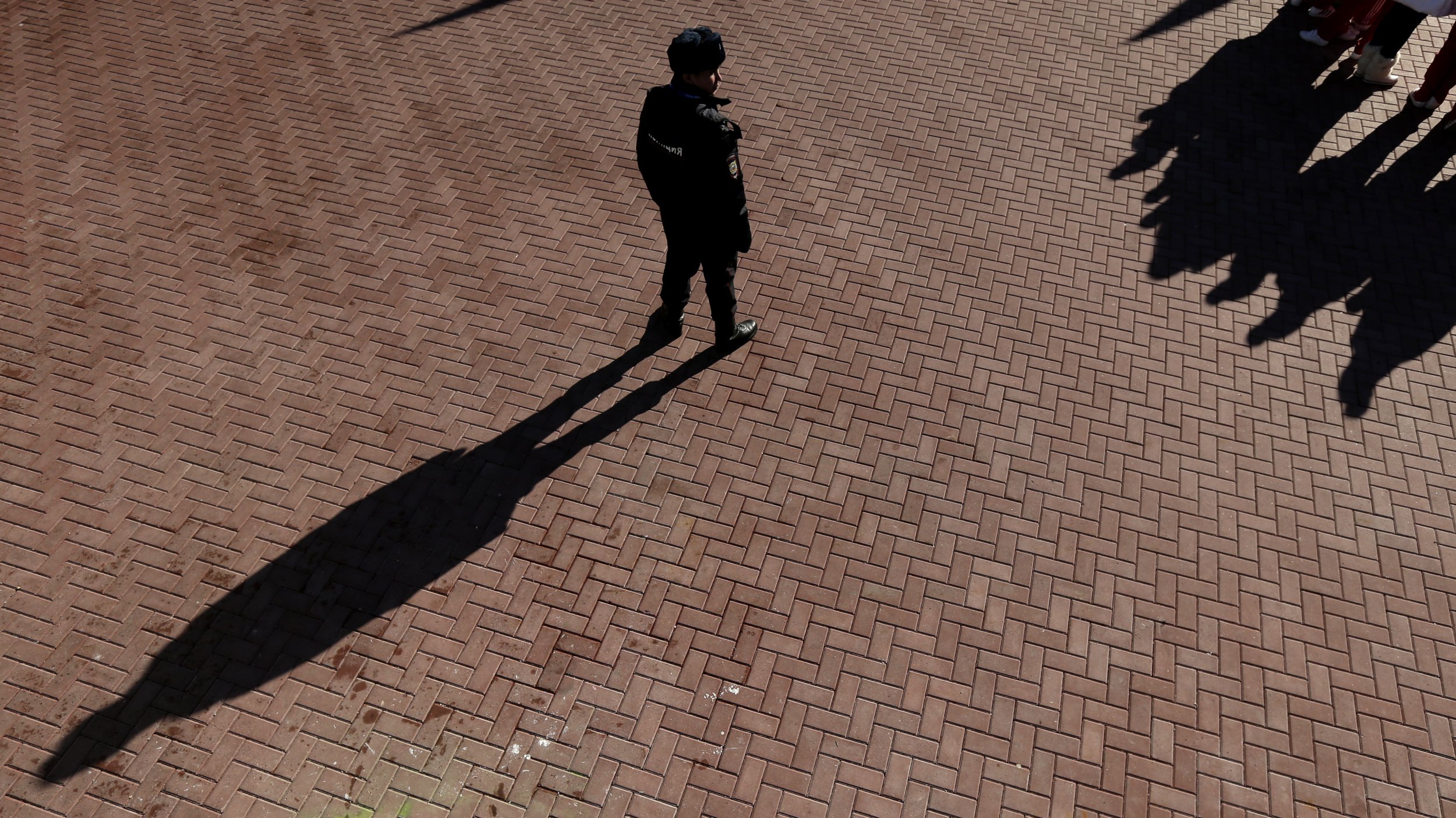 A new app called Secret launched a few days ago, following in the path of the anonymous Whisper and the ephemeral Snapchat. Secret encourages you to post anonymously but shares your posts to whatever it thinks is your "circle of friends," so it's like 4chan but with even more risk of being caught by someone you know. I, along with apparently all other early users, have learned that tech startup people are both awful and miserably conscious of their own awfulness. Charlie Warzel noted that growth in the big real-identity social networks is flat, and his colleague John Herrman wonders if the internet can ever be anonymous again. You know what will never be anonymous again? You! Now that we know the Target hackers gained access via an HVAC contractor whose list of other clients includes Sam's Club, BJs, and Wal*Mart, all your personal info is probably already for sale in Estonia. Now that the police have airplane-based surveillance that can track everyone in a city for hours. Even the Russians... and I know this will come as a shock, but even the Russians have admitted that they are spying on Olympic attendees in the shower. "We have surveillance video from the hotels that shows people turn on the shower, direct the nozzle at the wall and then leave the room for the whole day," said Deputy Prime Minister Dmitry Kozak. Dang. Olympic aside: the Sochi horror stories continue, but the only new thing really worth reading is Katie Baker in Grantland who wandered into a hotel basement and found something odd.
What really needs to be so anonymous no one ever hears anything about it again is this social network mediated sex toy... thing. Let's face it, something like this has been inevitable for a long time, but the FAQ says: "What language is Kiiroo written in?... C, Python, Java, Javascript, PhP." That makes it a non-starter, because I am not letting PHP anywhere near my junk.

Look at the bear. You are getting sleepy.
Dylan Farrow's brother Moses spoke to People and defended Woody Allen because that's the side of the family he's on. The normally Woody-ist New Yorker published a good essay by Sasha Weiss about why it's so hard to discuss things that happen inside a family, and why it's important that we do talk about it. As you talk about it, if you find yourself needing a solid overview of what rape culture is, Buzzfeed just published one. I'm not completely sure why but I think this really weird statue belongs in this section.
"Internet toymaker" Darius Kazemi left his job at Boston consultancy Bocoup yesterday, in part to join me and Rob Dubbin developing the next generation of TV production software. And of course, he did it in fine Darius style, so since we're all about to quit our jobs because of the Obamacare, I give you: The farewell letter generator.
More Posties decamp to the Ezragon. I'm pretty sure Erik Wemple was crying when he wrote this. In NYMag, Susan Orlean talks about Susan Orlean talking about @Horse_ebooks. I'm pretty sure this New Republic article about the Onion being Marxist is supposed to be funny? I know the new bitcoin humor site The Coinion is supposed to be funny because it's named after a funny thing. That's, unfortunately, the only way to tell so far. That guy who "hacked" OkCupid last month is really mad at Katie Heaney now. There's just nothing about this fella that seems off-putting at all, is there? Pure gold. Speaking of Katie Heaney, here are the 42 ways to laugh on the internet haha.
Cooper Fleishman's parents just released a fart-based alphabet app for little kids, and his story about it is basically the whole reason DailyDot exists. Another fun thing to do with your phone: point it at something and an Amazon drone will instantly drop that thing on your head in a random choice of size and quantity.
How to build a super cool Raspberry Pi-based retro gaming console in exhaustive detail.
Ex-Brunching Shuttlecocks Lore Sjöberg has some ideas about rebranding the Disney princesses for a modern audience. Tucker Max, a man apparently ok with being identified as "frat douche" in a headline, is getting into investing. Vets are not keen on those Budweiser ads (via Metafilter).
Don't Click: Woman jailed for trolling herself. Possibly the most Florida Man ever.
Today in Film Noir: The Naked Kiss (1964) thx Logan Decker!
Today's Song: Earl Sweatshirt feat. Frank Ocean, "Sunday"
~To close your own tabs is wisdom; but to expect others to close them is folly.~
Today in Tabs is still running our brief and puzzling 4 question reader demographic survey. It's anonymous so if you haven't answered yet, please do. I'll share results tomorrow. You can always find Tabs on Newsweek.com and you can subscribe by email as well.