Today in Tabs: Tabs is a Flat Circle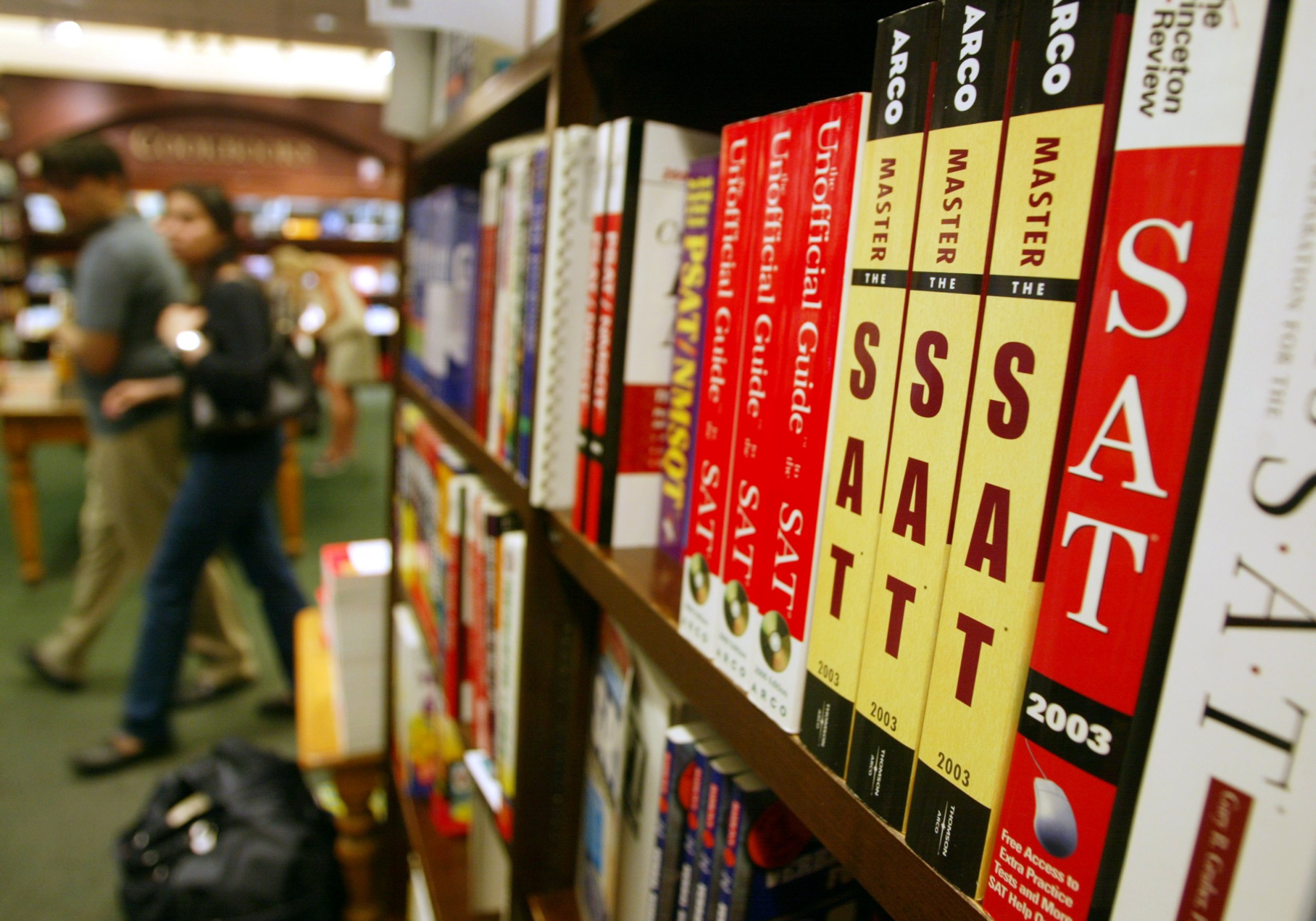 A coin is a flat circle: The long-mysterious creator of Bitcoin, "Satoshi Nakamoto," was finally found by Newsweek reporter Leah McGrath Goodman. In a stunning twist, he turns out to be... a person named Satoshi Nakamoto. Which, when I say "no one expected this!" it sounds like a joke? But truly, no one expected this. Goodman talked about the story on CNBC, and to Business Insider, and it was picked up and summarized far and wide, and even, in rare instances, praised as good journalism. We can still hope that this doxxing of the century will turn out to be the hoax of the century, a tale cooked up by a coincidentally named S. Nakamoto and his children while waiting around for the first reporter to come calling, but unfortunately Goodman's case seems solid.
Of course Reddit went crazy, immediately both condemning the doxxing and doing their best to doxx Goodman, because their rigorous ethics support that, apparently. While the news media showed up at Nakamoto's house, and various people related their personal Satoshi experiences online, Goodman's Twitter mentions got pretty nasty.
Every news outlet has handled Bitcoin in its own characteristic way. On Buzzfeed, Katie Notopoulos collected six Bitcoin-themed song covers. In Wired, Mat Honan wrote about what doxxing is. In the Atlantic, Megan Garber wrote about what doxxing is at much greater length, in keeping with the Atlantic's tech coverage mission to be: "Wired, but with more words." Yesterday Adrianne Jeffries wrote about the Native American MazaCoin, while For the New York Times, A Tech Columnist Writes on Oversight. Wired, on the other hand, said maybe regulators should hold off, in keeping with Wired's opinion writing mission to be: "The New York Times, but against regulation." Of course everyone's fear now is that Nakamoto might just take Bitcoin away from us.
Self-Interest Alert: This Nakamoto story is the cover of Newsweek's first print edition since 2012 (which you may subscribe to here). Apparently the web paywall is being handled by "Slovakian Paywall Gurus" brought in at great expense from the world-renowned paywall district of Slovakia, where Slovakians have been handcrafting paywalls for twelve generations. These days you can pick up a cheap Mexican or Vietnamese paywall for pennies at the Urban Outfitters, but Newsweek has spared no expense and sprung for a genuine Slovakian paywall, a decision which I personally hail as both wise and fiscally sound.
A monocle is a flat circle: The Times Thursday Trolling section hails the return of the monocle. Archival sleuths whose tweets I forgot to bookmark (email me bbs!) noted that this is not the first time. Thus we may conclude: The Times is a flat circle. Amanda Hess has some ideas for other possible Thursday trolling subjects.
A Panoramic Photograph is a Flat Circle: So naturally this amazing panorama of New York City from the top of One World Trade Center is on Time Magazine's site.
The Retweet Button is a Flat Circle: This senior citizen wants to beat Ellen's RT record. (Spoiler: Looks unlikely.)
A Sweater Is an... Extruded Circle?: Penguins in sweaters. There's your tab to tweet for the day. Thank you Kelsey McKinney!
Have You Sensed a Theme Yet? The theme of course is "True/Detective" which is an show about two hardboled Southern detective's. "Rust blinked at them. 'Time is a flat circus,' was all he said. 'And the big top is this Hellworld. We're all just clowns, playing our roll's. Lion tamer's, too. And trapeze guy's. What a sick freaking joke.'" Ok, but is it possible that the dopey philosophy in True Detective is not actually dopey? (Spoiler: Looks unlikely.)
No More Circles: Did you know that Nick Denton believes black people don't show up in photographs? See more of Nick's unique take on things in outtakes from his Bercovici Playboy interview.
The College Board is revamping the SAT, so of course there was a hashtag. Marketplace provides the quiz.
Mallory Ortberg says it's time to bring back Columbo. Nifty MIT gif-categorizing project bears useful results. Caroline O'Donovan writes about reverse engineering as journalism for Nieman. Remember that "11% of Americans think HTML is a venereal disease" thing from yesterday that I said was a hoax? It was a hoax. Everything is a hoax. A hoax is a flat circle. US anchor for Russia Today Liz Wahl quit on-air in what is in no way a stunt to raise the profile of someone who was going to quit anyway. The Wire's David Simon to do a Martin Luther King Jr. miniseries. Ghosts Hunted. A second baby cured of AIDS which seems like an unalloyed good thing for the world and a nice place to end it for today.
Today's Loudgif: How's it gonna be, Satoshi?
Today's Song: Son Lux feat. Lorde, "Easy (Switch Screens)" (via Buzzfeed)
~When shall we tabs meet again? In thunder, lightning, or in rain?~
Today in Tabs is pretty proud to be brought to you by Newsweek today. If you don't already, please subscribe by email. Lotta tabs today. Lotta tabs. I need a nap.