Today in Tabs: When St. Patrick Drove the Tabs from Ireland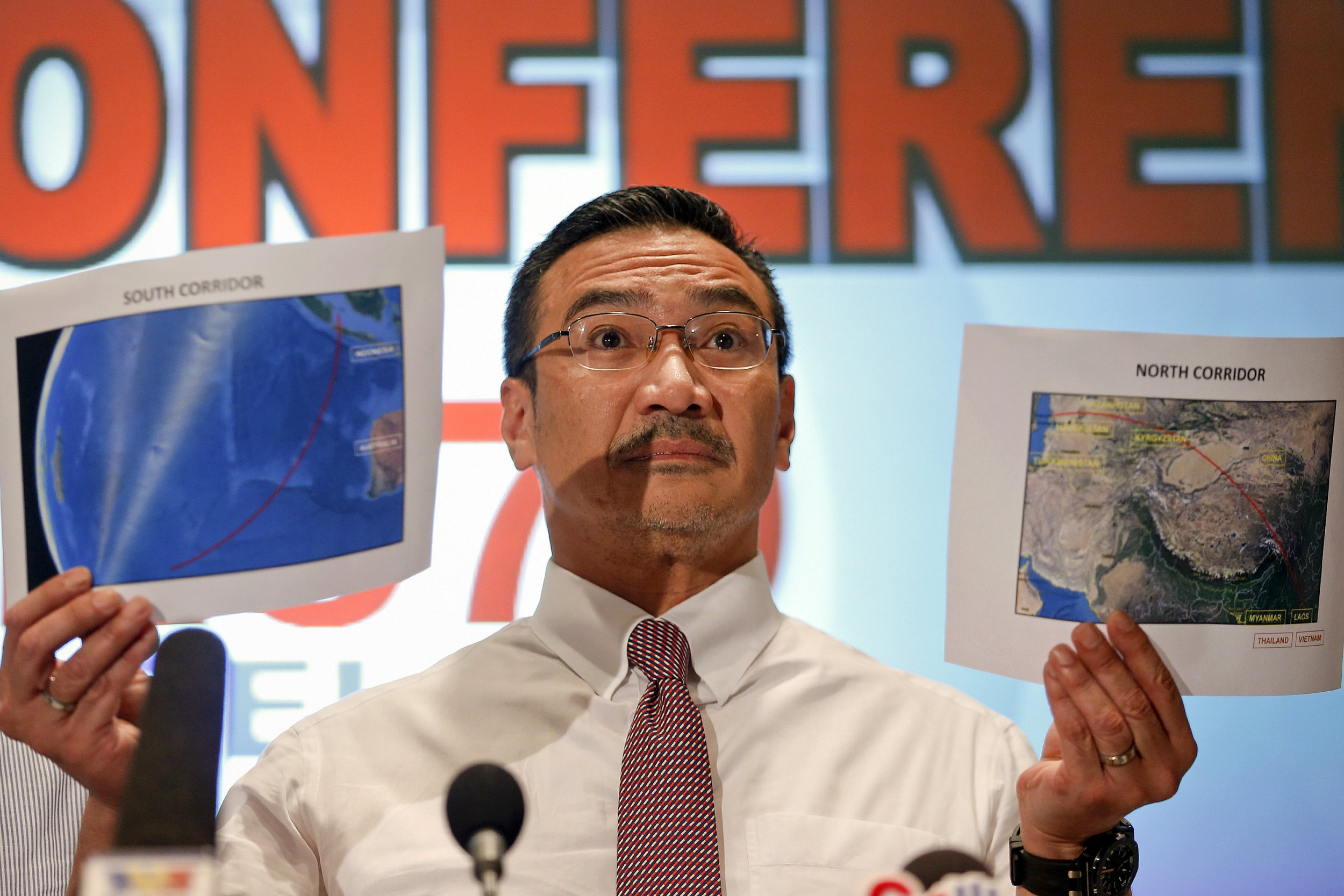 Github developer Julie Ann Horvath, long the only reason many people believed that Github wasn't as horribly bro-ey as it seems like it surely must be, announced her departure from the company on Friday via Twitter. Horvath told her full story to TechCrunch, and it's crazy and unbelievable full of totally common experiences for women in tech. Current Github CEO Chris Wanstrath posted a response "wish[ing] Julie well in her future endeavors." As shocking as it may be to find out that a company that staged a literal "passing of the fedora" when it changed CEOs this January, a company that only recently removed the "Meritocracy" rug from its replica Oval Office reception room might suffer from a misogynist corporate culture, that does appear to be the case here. Github has spent quite a bit of time promoting its "managerless" corporate structure, but if it had made any effort to listen to what women have to say, it might have foreseen the problems inherent in that.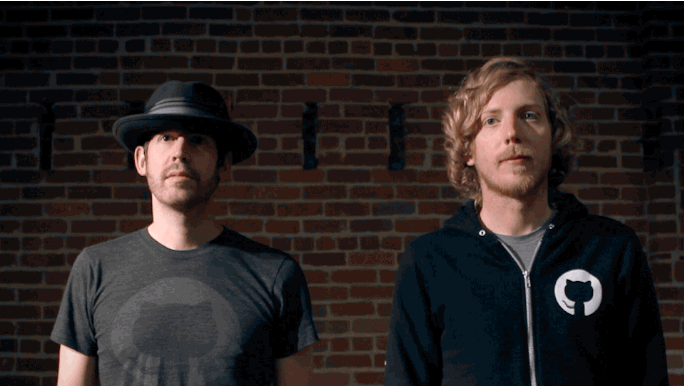 This weekend's least accurate use of the second person was deployed by Geoffrey Gray in the title of his New Republic article slash deep-dive into sociopathy " Malaysia Airlines Flight 370 Is Still Missing. You Secretly Hope It Stays That Way." No. No, I don't. Please check yourself into an in-patient clinic.
Is This #Seapunk Then? The New York Times weekend trolling section brings us Steampunks at Sea. Don't miss the video, featuring steampunks in hot tubs. It's no Kid Rock cruise though. Also in Times trolling: "It began when a writer friend asked me what my Klout score was. ."
Vox co-founder Melissa Bell would like to remind us that she does exist. Vox also just hired Tabs friend Kelsey McKinney so yay and congrats Kelsey! Sorry, that was uncharacteristically posi but it's nice to hear good news, so shut up. She will unfortunately still be joining Brandon Ambrosino, and while Andrew Sullivan calls criticism of Ambrosino's terrible writing and thinking "the hounding of a young gay writer" and (indefensibly) claims that "it's not about the quality of his work," Noah Michelson makes it clear that it is exactly about the quality of his work.
The new Fivethirtyeight.com just launched, with a long intro by Nate Silver. I haven't read it yet, but my statistical model says the chance this wouldn't appear in Tabs is 0.003% so I'm just going to include it right now on spec.
If you're interested in diversifying your journalism startup, here is a list of people you should consider hiring. If you don't have a journalism startup, A) lol get to work on your #personalbrand, loser and B) give this url to someone who does.
People Young. Database Small. Glass Bad. Oh Yeah, That. Mac Bloggers are the worst. Someone hire Susie Cagle come on what is the matter with you guys? Rosie Gray on Russia Today, what do you say? Bat Caves are not what you were thinking of. I endorse Rembert Browne's "Do Not Talk to Famous People" platform.
Finally, Some Good News: "Nasa-funded study: industrial civilisation headed for 'irreversible collapse'? How long, O Lord, how long?
Today's Song: Dudes on Beyoncé (via Jezebel)
~Oh Danny boy, the tabs, the tabs are calling~
Happy St. Patrick's Day! Today in Tabs is awash in the beautiful sound of bagpipes from the Irish pub across the street today and on those ground alone I cannot find it in my heart to condemn this dumb holiday. Subscribe by email or read us on Newsweek.com, where videos are embedded, Tweets are live, and all the children are above average.