Today at U.S. Open: Djokovic Tops Federer in Finals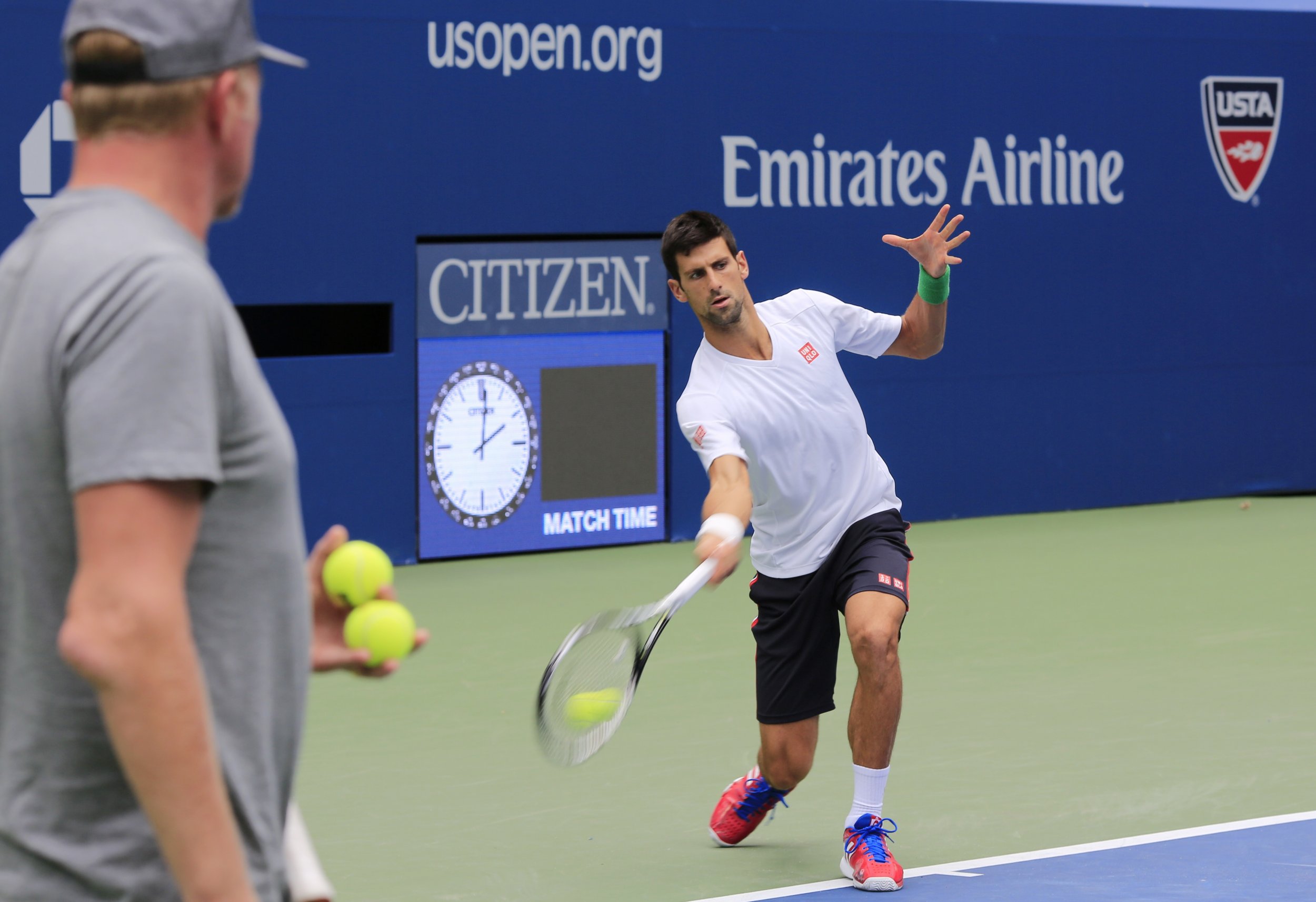 Updated | On the final day of the U.S. Open in New York, top seed Novak Djokovic of Serbia defeated No. 2 Roger Federer of Switzerland in the men's final Sunday, 6-4, 5-7, 6-4, 6-4.
It was the 10th grand slam singles title of Djokovic's career.
The two men met for the sixth time at the U.S. Open and 42nd overall, as they faced off at the United States Tennis Association (USTA) Billie Jean King National Tennis Center in Flushing Meadows.
The men's final came a day after Italy's Flavia Pennetta defeated Roberta Vinci in the women's finals. After her win, which was her first major title, Pennetta announced her plans to retire.
Both Pennetta and Vinci reached the finals by pulling off upsets, Pennetta against Romania's Simona Halep, the No. 2 seed, and Vinci against American Serena Williams, the No. 1 seed.
Both Djokovic and Williams had outstanding results in the four grand slam tournaments this year, with Djokovic winning three and losing in the finals of the French Open, and Williams winning three and losing in the semifinals of the U.S. Open.
Fans can check the schedule for the latest scheduling updates, or watch the tournament on ESPN and WatchESPN.
This article has been updated to indicate the final result of the men's match.