Toddler Dies After Being Left in Car All Day by Daycare Worker
A 2-year-old boy died on Thursday after he was left in a hot car after being picked up for daycare in Memphis, Tennessee according to police.
The incident happened at Education is the Key Childcare on Thomas Street in North Memphis, according to a Fox 13 report.
After being discovered on the back seat of a car, the child was rushed to Le Bonheur Children's Hospital in a critical condition but was pronounced dead at the hospital.
Police said that the child was picked up by a staff member of the daycare on Thursday morning and driven to the daycare.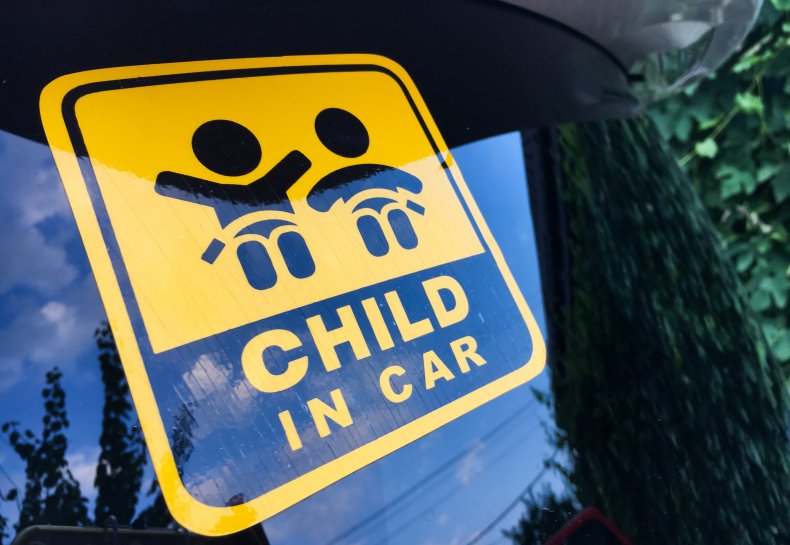 However, the staff member allegedly forgot the child was in the car, left him in there and went to work. The worker came back out at around 2:40 p.m. and realized the child was still in the car.
Authorities have said that one person is currently being detained in connection with the child's death and the parents have been informed.
Newsweek has contacted the Memphis Police Department for comment.
Last month, police launched an investigation into an incident that happened involving a 1-year-old at a daycare in Georgia.
A parent from Albany, Georgia, is considering taking legal action after her child left daycare with bruises and bite marks.
A police report said that a 5-year-old boy held a 1-year-old down and attacked her, causing scratches and bruises.
WALB spoke with the child's mother, April Robinson, and her family members about the alleged attack.
The child's aunt, Lasasha Robinson, questioned whether the children were alone when the alleged attack happened.
"Her face looked like a rottweiler had attacked her. You can't tell me that this happened within seconds, this was going on and nobody was around."
Richardson's mother said she did not want to put her daughter in childcare but had to as a single mother. She added that she was traumatized by the incident.
"Once I got there on the scene, I couldn't grab her. I couldn't even grab to say 'you know mama here, I got you' or anything because she doesn't even look the same."
Newsweek also reported on an incident in February when a 2-year-old girl was left alone in a daycare in Florida.
Stephanie Martinez saw her daughter crying through the front door window of a KinderCare in the city of Plantation. She told local news station WTVJ that she immediately called 911 upon seeing her daughter.
Authorities prised open the center's doors to retrieve her.
"Nobody should ever go through this," Martinez said. "You pay for trust and they completely voided that. I have no words. I'm still in shock right now."
KinderCare, which has more than 1,500 centers in 40 states according to its website, released a statement expressing gratitude that the incident was quickly taken care of, stating that it should have never happened in the first place.