Toddler Dies From Measles in Berlin's Worst Outbreak in a Decade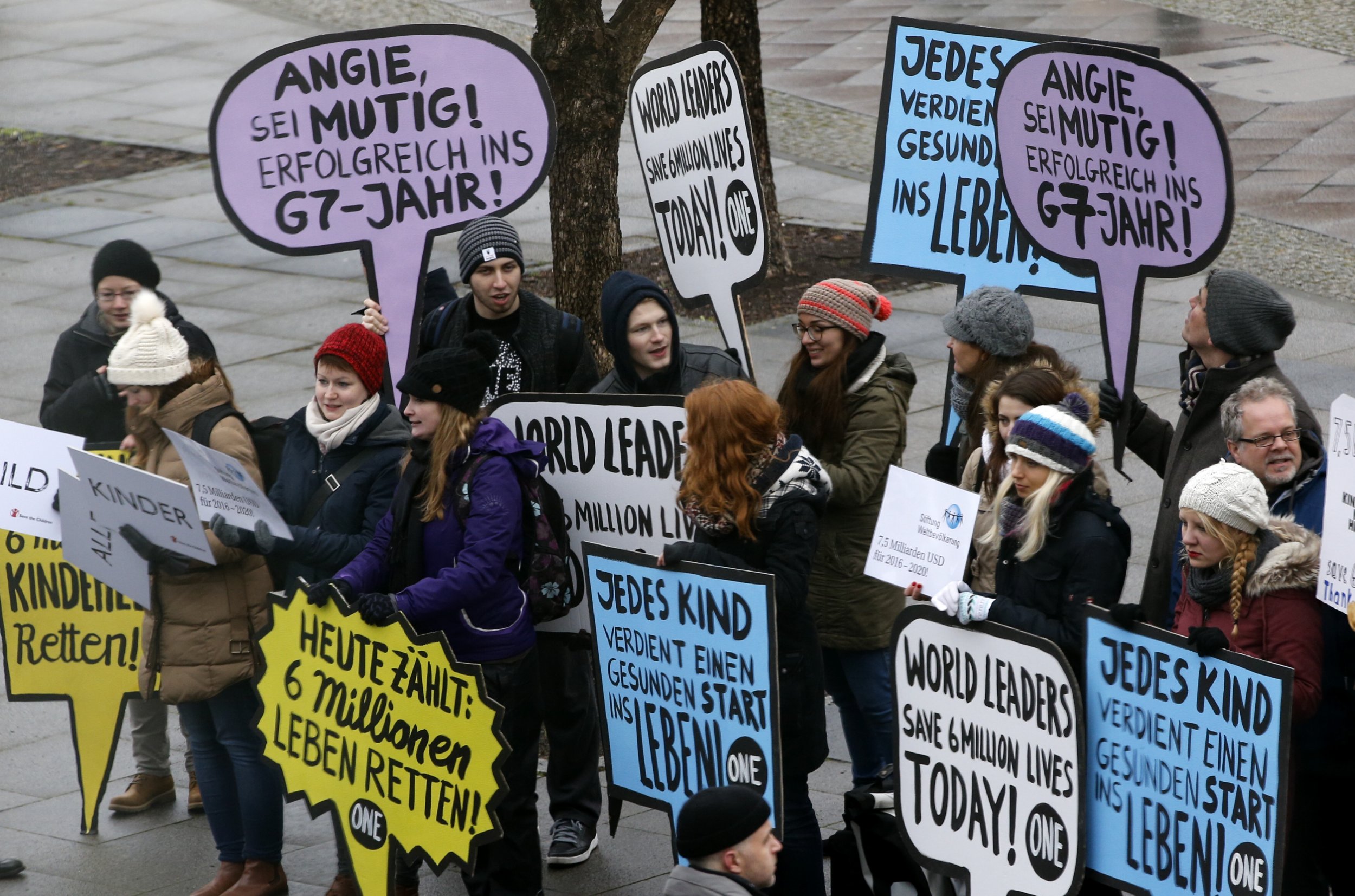 A toddler has died from measles in Berlin, Germany, amid the worst measles outbreak the city has seen since 2001.
The 1½-year-old boy from the Berlin borough of Reinickendorf was sent to the hospital on February 18 and died later that day, the German newspaper Deutsche-Welle reports. He had not been vaccinated against measles, Mario Czaja, chief of Berlin's health ministry, told reporters on Monday.
There have also been reported cases in Brandenburg and Saxony-Anhalt, according to the German Ministry of Health. Health officials in Germany are now discussing the possibility of making the measles vaccine mandatory.
"This case also shows that it is in measles is a serious disease," said Czaja, referring to the child's death. "I am for compulsory vaccination."
Everyone who came into contact with the toddler has been examined, said Czaja.
German Health Minister Hermann Gröehe said the "irrational fear-mongering of some vaccination-foes is irresponsible" and said they threaten the lives of those with serious health problems who cannot be vaccinated.
"The vaccination gaps in Germany are still too large," Gröehe said in a statement. Berlin's vaccination rate is currently around 95 percent, AFP reports. National measles vaccination rates in the U.S. are around 92 percent, according to the Centers for Disease Control and Prevention.
The E.U. is working to eliminate measles by the end of 2015, a feat that may now be considerably more difficult due to this outbreak. The death of the toddler is the first measles-related death in Germany since 2013, when a teenage boy succumbed to the disease, The Local reports.
Measles cases have been reported in Berlin since last October and have were originally blamed on unvaccinated refugees living in the city, mainly from Bosnia and Herzegovina and Serbia. There have been 574 reported measles cases in Berlin since October and at least two of those cases allegedly originated from the measles outbreak that began in a California Disney theme park last December. There was also an outbreak in the city of Leipzig in this month.
The anti-vaccination movement in Germany—like that in the U.S. and U.K.—has been driven by fears of a purported link between autism and the MMR (measles, mumps and rubella) vaccine, The Guardian reports. That theory originated in a now-retracted 1998 Lancet study, authored by Andrew Wakefield, that has since been debunked in a number of studies.
In the current outbreak sweeping the U.S., more than 150 people have been diagnosed with measles. The numbers are particularly striking in context: more people were infected with measles in the first month of 2015 than in the entirety of 2012.