Tokyo Olympic Medals to Be Made From Recycled Smartphones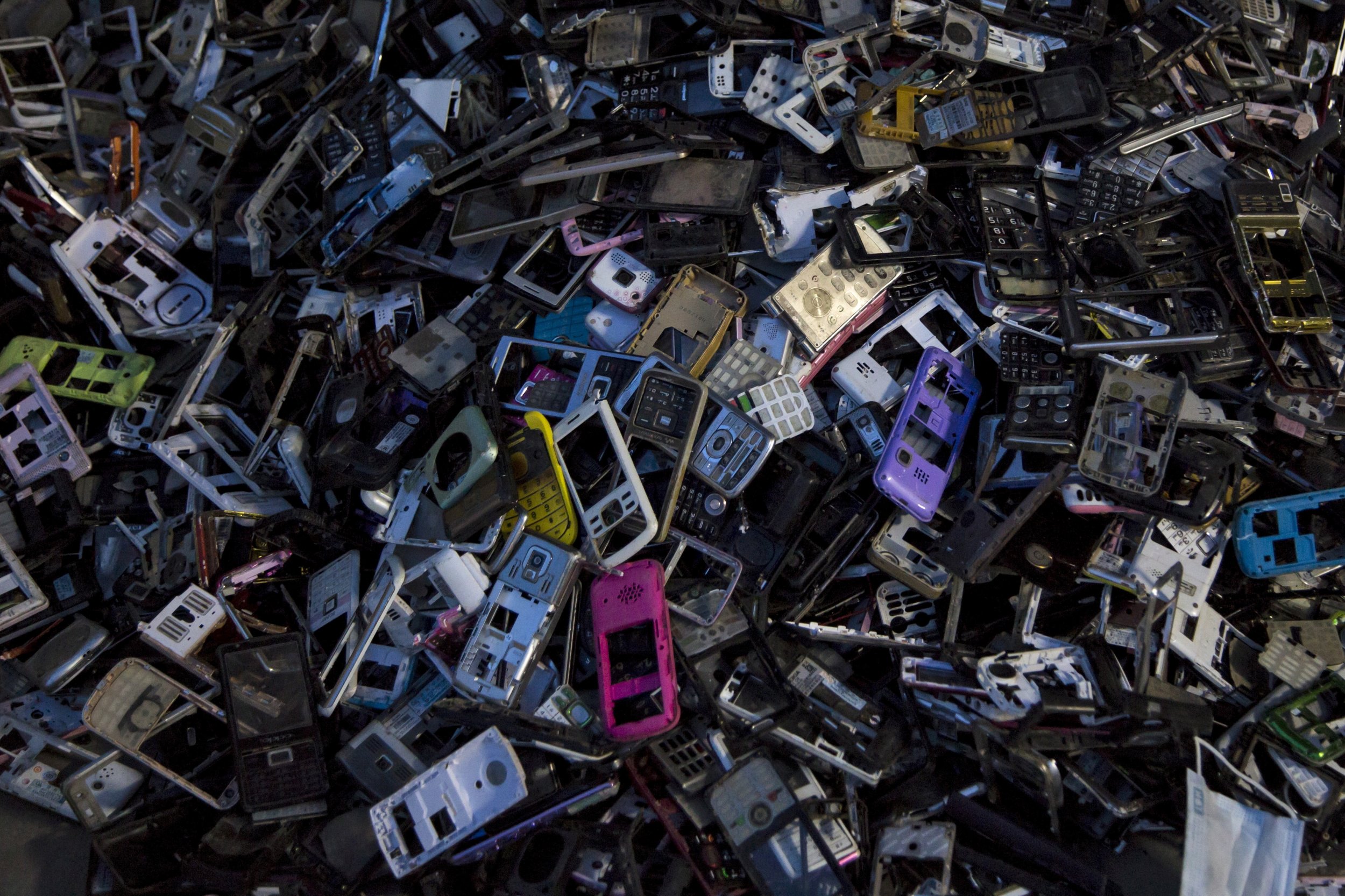 Gold, silver and bronze medals at the 2020 Olympics in Tokyo could be made from recycled smartphones and other electronic waste, according to the event's organizers.
The possibility of using recycled electronics for Olympic medals was first discussed in June, Japanese publication Nikkei reports, with the intention of raising public awareness and promoting a "sustainable future."
It is estimated that 650,000 tons of consumer electronics are discarded every year in Japan, though only 100,000 tons is collected for recycling.
Precious metals collected from e-waste over the next four years would be enough to produce every single medal for the next Olympics.
"We need a system that makes it easy for consumers to turn in used consumer electronics," said Takeshi Kuroda, president of Japanese home appliance firm ReNet.
"A collection system should be created by the private sector, and central and local governments should be in charge of publicizing such private services. If this public-private cooperation progress, the collection of electronic waste should also progress."
The rise in popularity of consumer electronics in recent years has seen improper e-waste disposal become a growing global problem.
A United Nations report from last year said that China and the United States were the worst offenders when it comes to discarding electronics. According to the UN, the e-waste should not be viewed simply as a problem, but also as an opportunity.
"Worldwide, e-waste constitutes a valuable 'urban mine', a large potential reservoir of recyclable materials," said David Malone, the UN under-secretary-general.
"At the same time, the hazardous content of e-waste constitute a 'toxic mine' that must be managed with extreme care."