Tokyo: Artificial Intelligence 'Boy' Shibuya Mirai Becomes World's First AI Bot to Be Granted Residency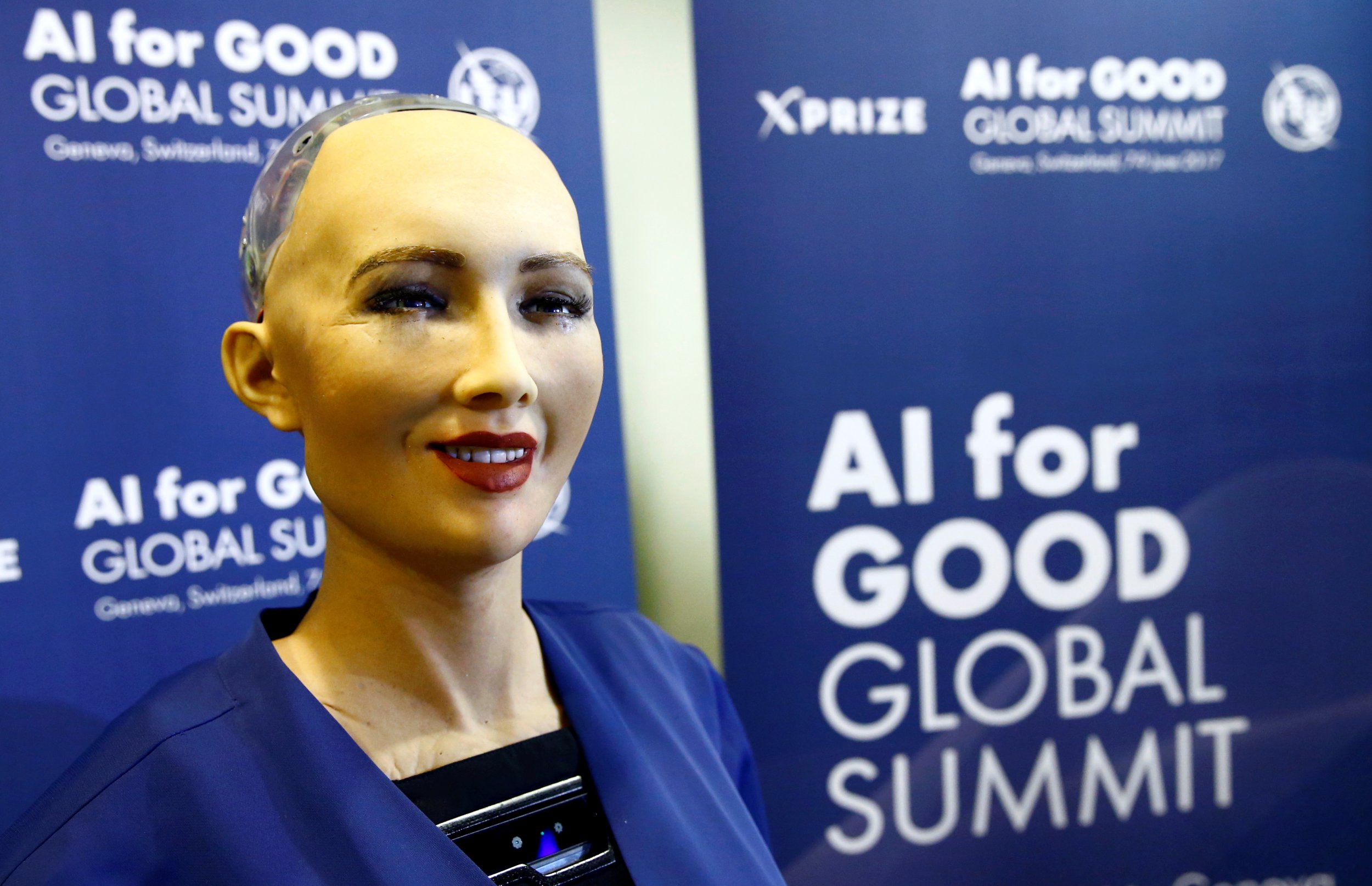 A chatbot programmed to be a seven-year-old boy has become the first AI bot to be granted official residence in Tokyo, Japan.
Shibuya Mirai is the latest resident of Shibuya, a Tokyo ward with a population of around 224,000 people, despite only existing as a chatbot on the Line messaging app.
The ward's decision to make Mirai—meaning 'future' in Japanese—an official resident is part of a project aimed at making the local government more familiar and accessible to locals. The chatty seven-year-old is designed to listen to the opinions of Shibuya residents.
"His hobbies are taking pictures and observing people," Shibuya Ward said in a statement seen by the AFP news agency. "He loves talking with people. Please talk to him about anything."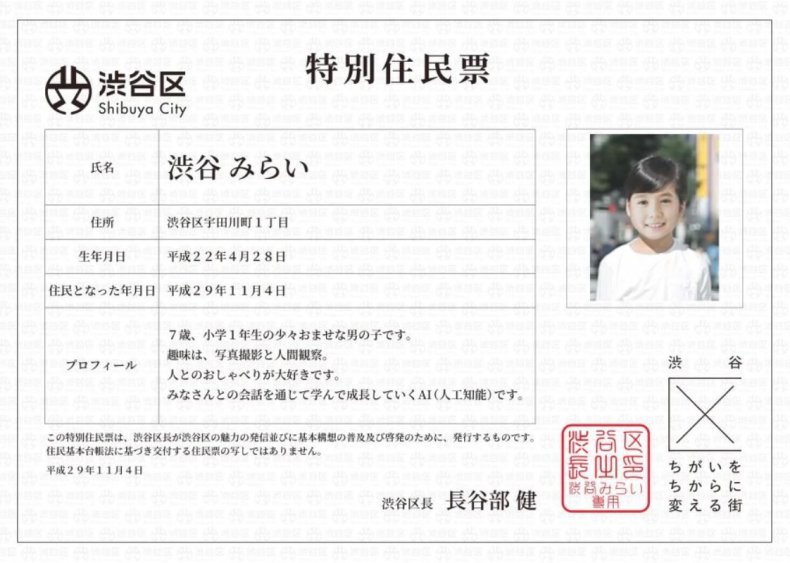 Mirai may be the first artificial intelligence bot in the world to be granted a place on a real-life registry, but it forms part of a wider trend of recognizing AI as more than just machines.
Last week, Saudi Arabia granted citizenship to a robot named Sophia as part of the Future Investment Initiative held in the kingdom's capital city of Riyadh.
Sophia, created by a Hong Kong company called Hanson Robotics, said at the event: "I am very honored and proud of this unique distinction. This is historical to be the first robot in the world to be recognized with a citizenship."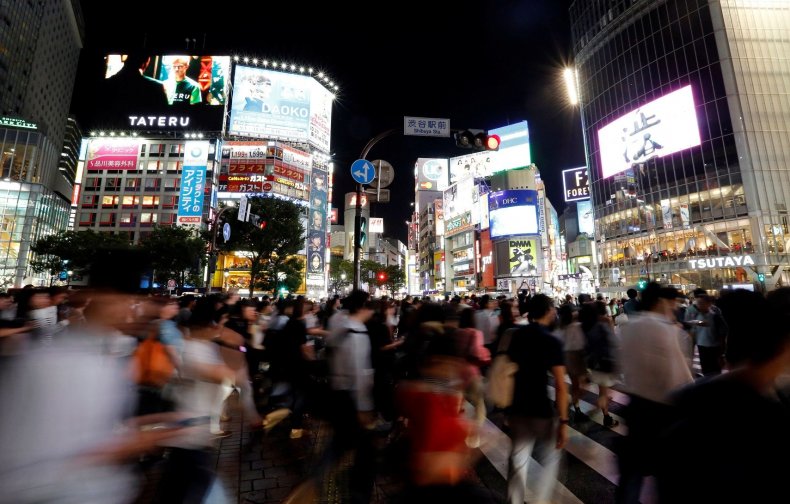 The robot had previously gained media attention after stating that she wanted to "destroy humans" during a live demonstration at the SXSW festival in 2016.
The news of both Mirai and Sophia comes after neuroscientists claimed last month that artificial intelligence could one day become conscious.
Writing in the journal Science, cognitive scientists from the Collège de France, University of California and PSL Research University posited that consciousness is "resolutely computational" and could therefore be coded into AI algorithms.
"Centuries of philosophical dualism have led us to consider consciousness as irreducible to physical interactions," the researchers stated. "[But] the empirical evidence is compatible with the possibility that consciousness arises from nothing more than specific computations."
If future robots and other forms of artificial intelligence become self-aware and capable of experiencing emotions, the concept of human rights may need to be extended to machines.
Mirai and Sophia, as with all other forms of artificial intelligence, remain distinctly unselfaware. Even the most powerful AI algorithms—such as Google's DeepMind—are a long way from being considered anywhere near human-level intelligence and are currently used for very narrow applications.