Deflategate Aftermath: Patriots Fined, Lose Draft Picks; Tom Brady Suspended 4 Games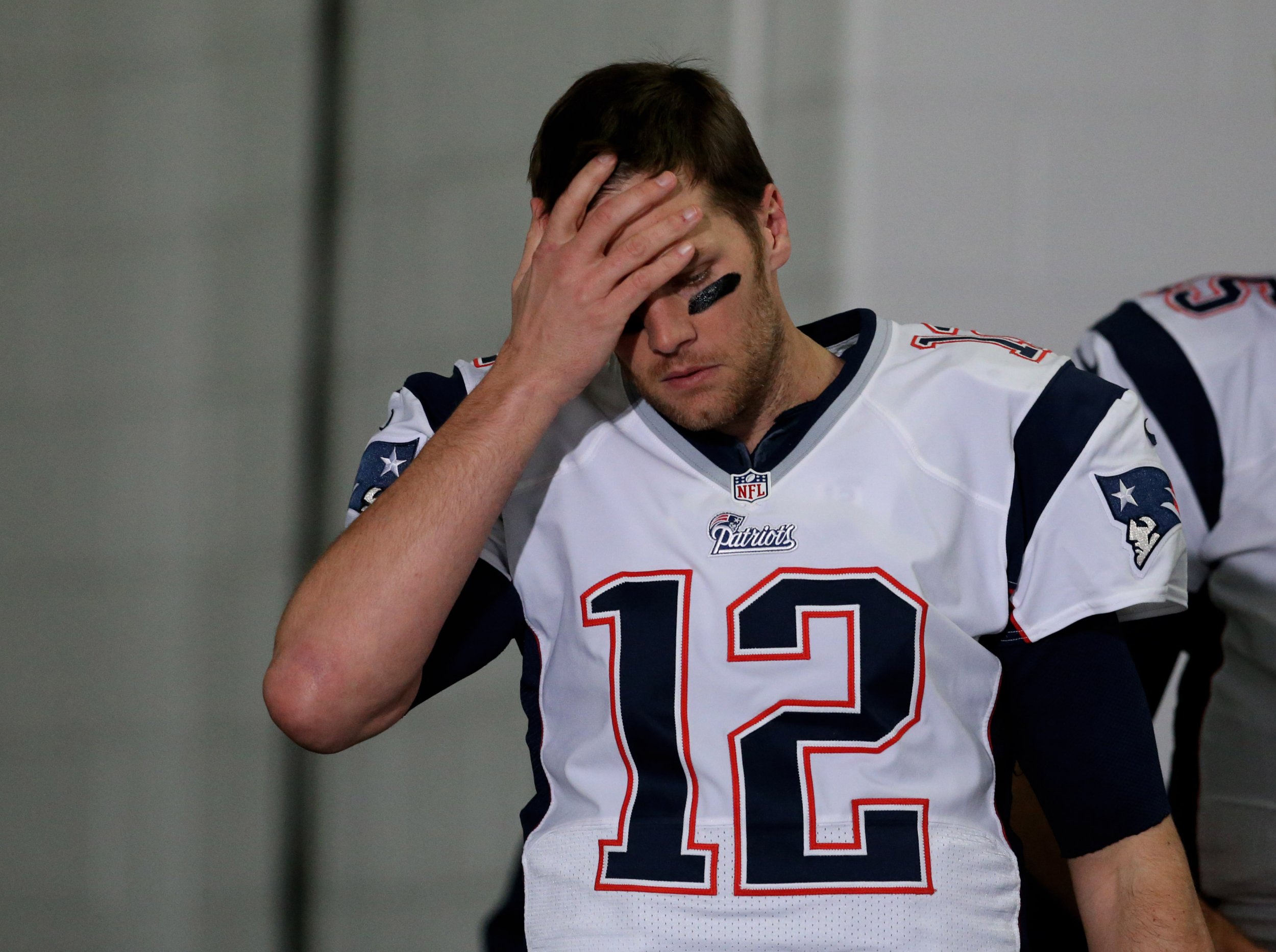 Updated | Patriots quarterback Tom Brady has been suspended for four games in the wake of a report by an NFL investigator regarding the "Deflategate" scandal.
On top of the suspension of its starting quarterback, the Patriots face a fine of $1 million and will lose their 2016 first-round draft pick and their 2017 fourth-round pick, according to ESPN. The NFL report found the team's coaches, owner, staffers and the vast majority of players did not have any inside knowledge about Deflategate.
The blame for the ball deflation during the AFC Championship game fell on Brady and two of the team's equipment employees. Brady was interviewed for the report, but he did not make available his email or text messages. He was implicated in the scandal in text messages between the equipment employees. The equipment employees have reportedly been suspended indefinitely.
Brady's agent maintains the player was not responsible for the deflated footballs and claims the report was rigged. Brady could still appeal the decision in an effort to reduce the suspension.