Tom Brady's Nightmare Few Weeks Just Got Even Worse
Tom Brady may have thought he was through the worst of it after his divorce from Gisele Bündchen was announced a couple of weeks ago.
The 45-year-old Tampa Bay Buccaneers quarterback had helped snap a losing streak in the NFL with victory over the Los Angeles Rams, but his week has taken a turn for the worse after a crypto investment company he promoted has taken a huge tumble in value.
FTX, which was founded by Sam Bankman-Fried, has seen its token, FTT, crash which has culminated in rival Binance looking set to buy the exchange for a fraction of the price it has been worth until this week.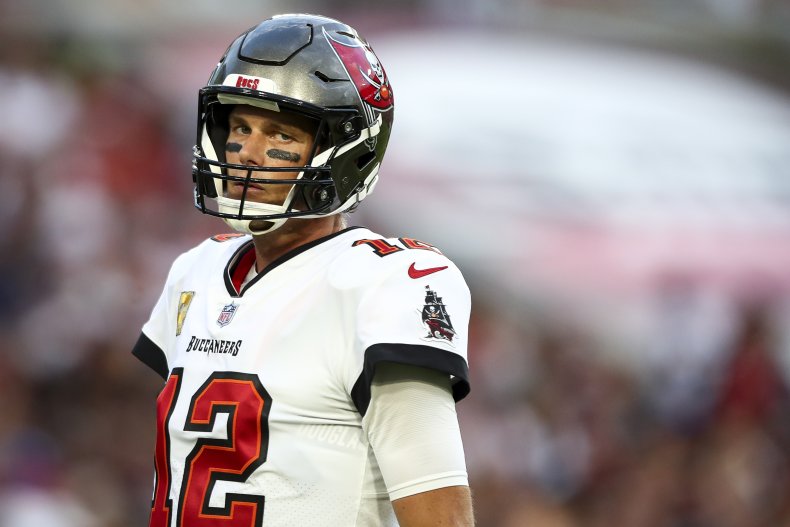 Seven-time Super Bowl winner Brady became involved with FTX in June 2021, when crypto was riding high and looked a safe investment.
It was reported that Brady and then wife, Gisele, had shaken on a equity deal with both FTX.com and FTX.US, which a separate entities legally.
While it has not been made public how much the pair had invested financially, the deal saw Brady become a brand ambassador for the exchange while Bündchen was installed as an environmental and social initiatives adviser.
Alongside Bankman-Fried, the pair quickly became the face of FTX and Brady promoted the exchange heavily for a period of time.
In a press release at the time of them joining FTX, Brady said: "It's an incredibly exciting time in the crypto-world, and Sam and the revolutionary FTX team continue to open my eyes to the endless possibilities.
"This particular opportunity showed us the importance of educating people about the power of crypto while simultaneously giving back to our communities and planet."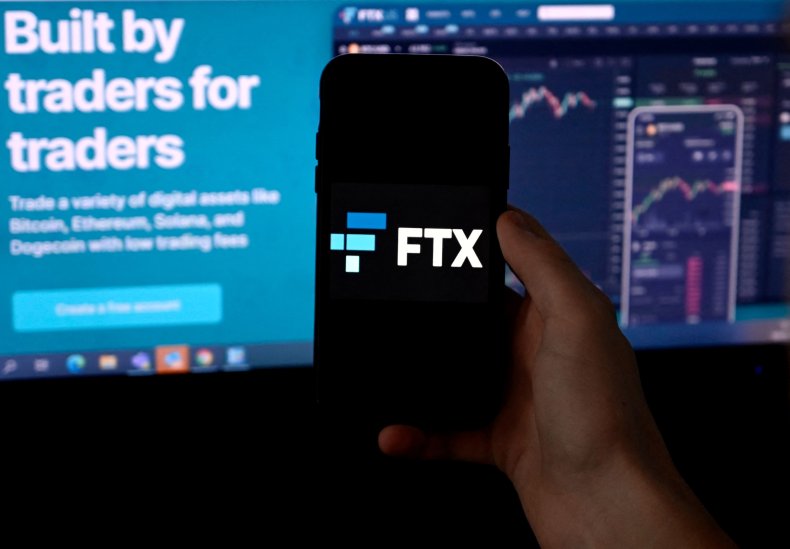 A statement by FTX at the time announced: "[Brady and Bündchen] have already opened their Blockfolio accounts to invest and trade the cryptocurrencies of their choice."
While the terms of the equity deal were not revealed, FTX started looking to raise another round with the company valued at $32 billion.
The crash of the past few days has hit Bankman-Fried hard and it has seen him being taken off the Bloomberg Billionaires index with his worth dropping 94% to $991.5 million.
FTT is now down 72% on-day and is trading at just $4.50.
While Brady may have not seen his personal fortune (thought to be around $250 million) affected too much by the crash, the fact that a company and exchange he has so heavily promoted in the past 12 months or so has fallen so badly is another unfortunate event that has happened to the NFL star this year.
Brady announced in February that he would be retiring so that he could spend more time with his family and children.
Just 40 days later and he had reversed that decision and agreed at least one more season with the Bucs.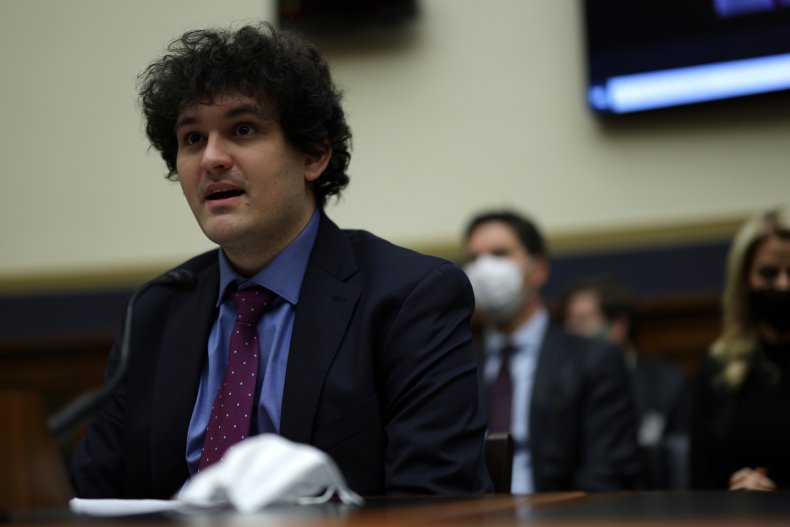 Brady tweeted at the time: "These past two months I've realized my place is still on the field and not in the stands.
"That time will come. But it's not now. I love my teammates, and I love my supportive family. They make it all possible. I'm coming back for my 23rd season in Tampa."
Since then he has suffered his worst start on the field since 2002 and has fought rumors of a split from Bündchen before announcing that they had finalized their divorce last month.
The pair had been living apart for several months before that and now Brady must be hoping that the Bucs can have a winning streak to help banish the feeling that 2022 has something against him.