Tom Cruise, Brad Pitt Rumored For Quentin Tarantino's Charles Manson-Era LA Film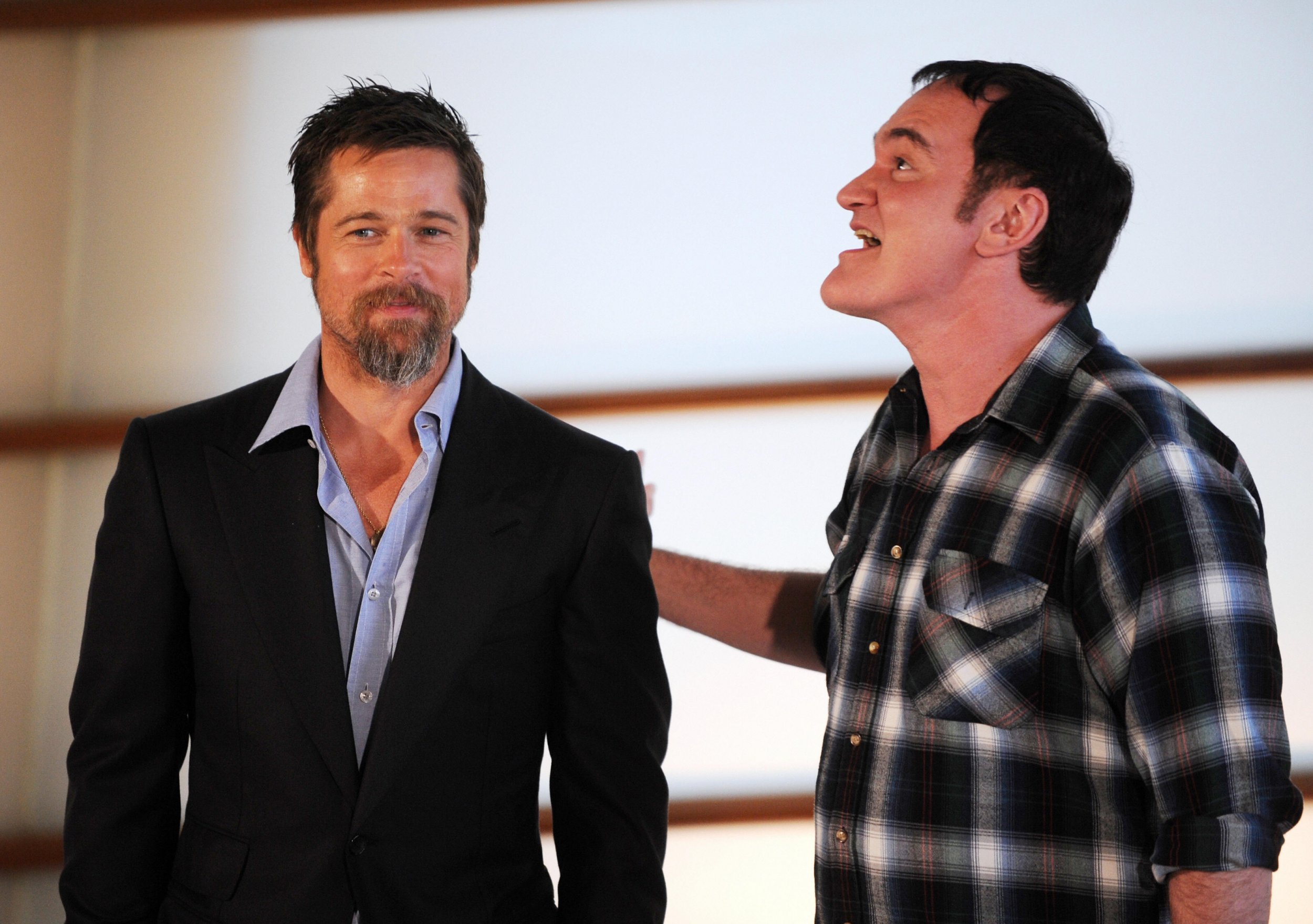 Quentin Tarantino film's always attract attention and speculation, but that's especially true for the project Tarantino's working on now. It will be the first not produced by Harvey Weinstein, and it could feature major star wattage.
Around Hollywood, the under-development project has been called "the Manson movie." It's reportedly set in the Los Angeles of the 1960s, when it quickly turned from the city of free love to the infamous site of the murders committed by Charles Manson and his "family." According to a piece in Deadline, a short list of some of the industry's top actors—including Tom Cruise, Leonardo DiCaprio and Tarantino regular Brad Pitt—have been approached about playing one of two leading male roles. The site also reports that Margot Robbie is being considered for the role of Sharon Tate, the actress murdered by Manson and his cult of followers.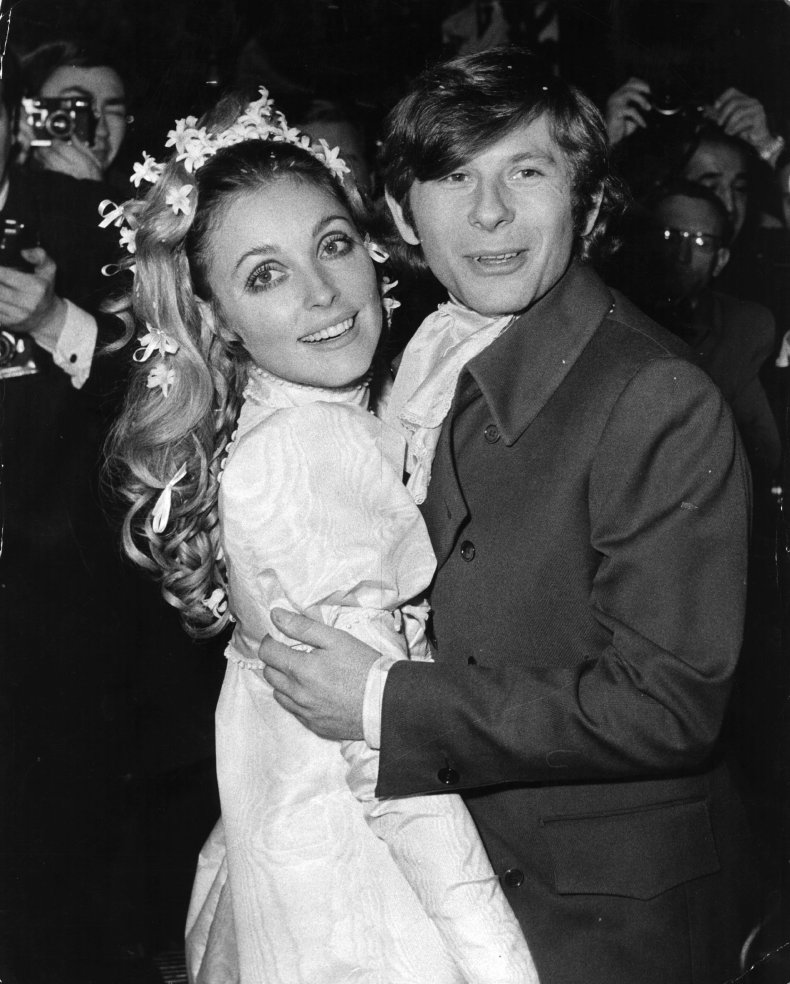 Despite the rumored plotline, Tarantino told IndieWire that the film is "not Charles Manson, It's 1969."
Whatever the focus, what we know for sure is that Harvey Weinstein will have nothing to do with it. The producer gave Tarantino his first break in the 1990s, financing QT's critically-acclaimed debut Reservoir Dogs, followed by Pulp Fiction and every one of his films since. But with Weinstein fired from his company and all but expelled from Hollywood, Tarantino is in need of a new producing partner.
Every major studio in Hollywood has jumped at the chance to get into the Tarantino business. According to Deadline, there's a distribution battle over the new film. The site reported that pretty much every major studio was interested in the producing and distributing the movie. The field is "wide open," reported Deadline, though, on Tuesday, Variety claimed that Paramount, Sony, and Warner Bros. are the finalists.