Tom Cruise's 'Mummy' Remake Spawns #NotMyMummy Tweets in Reverence of Brendan Fraser's 'Mummy'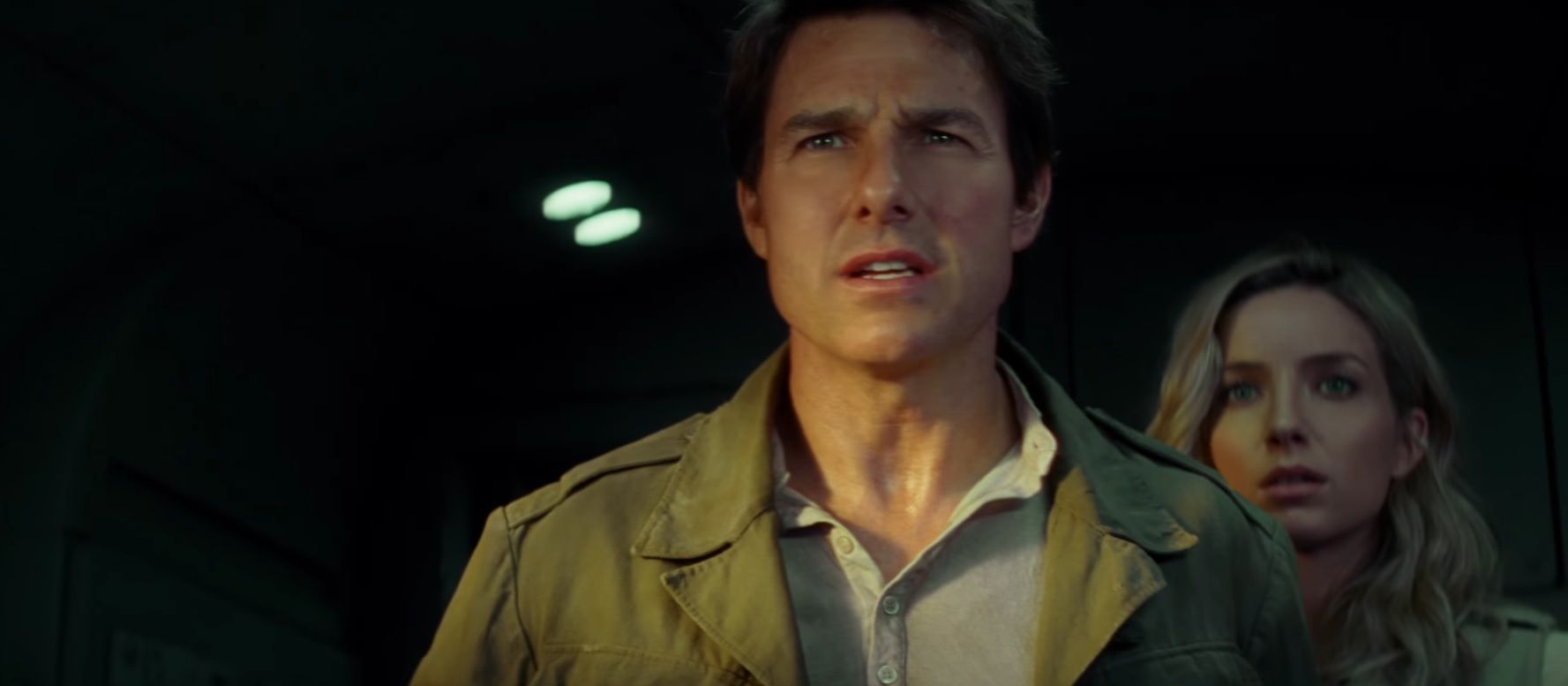 Not even Tom Cruise can drum up confidence in a new Hollywood remake of The Mummy.
The actor shared the first trailer for the upcoming Universal reboot on his Twitter page early on Monday morning. He wrote that he was "excited for you to see this new world of gods and monsters."
Sadly, the enthusiasm wasn't unanimously shared by movie buffs on social media, with many using the hashtag #NotMyMummy to denounce the remake of the 1999 movie starring Brendan Fraser (ironically, itself a remake of a 1932 film). The nostalgia is strong, folks.
See some of the tweets below:
The #NotMyMummy hashtag is appropriated from similar hashtags such as #NotMyPresident, which was used in protest of U.S. president-elect Donald Trump's victory in the election last month.
Related: Watch the trailer for Kong: Skull Island
Fraser's Mummy spawned a sequel, The Mummy Returns , in 2001, as well as 2007's The Mummy: Tomb of the Dragon Emperor . It also spawned a spin-off, The Scorpion King , noted for being Dwayne 'The Rock' Johnson's first leading role. (Whatever happened to that guy?)
The reboot stars Cruise, Kingsman: The Secret Service actor Sofia Boutella, Russell Crowe and Annabelle Wallis. It is directed by Alex Kurtzman, the producer/writer of 2009's Star Trek reboot and its 2013 sequel Star Trek Into Darkness . Together with Bryan Fuller, he also created the upcoming Star Trek: Discovery TV series.
Tom Cruise's 'Mummy' Remake Spawns #NotMyMummy Tweets in Reverence of Brendan Fraser's 'Mummy' | Culture