Tom Daley: It's Crucial Same Sex Marriage Laws Are Upheld Under Donald Trump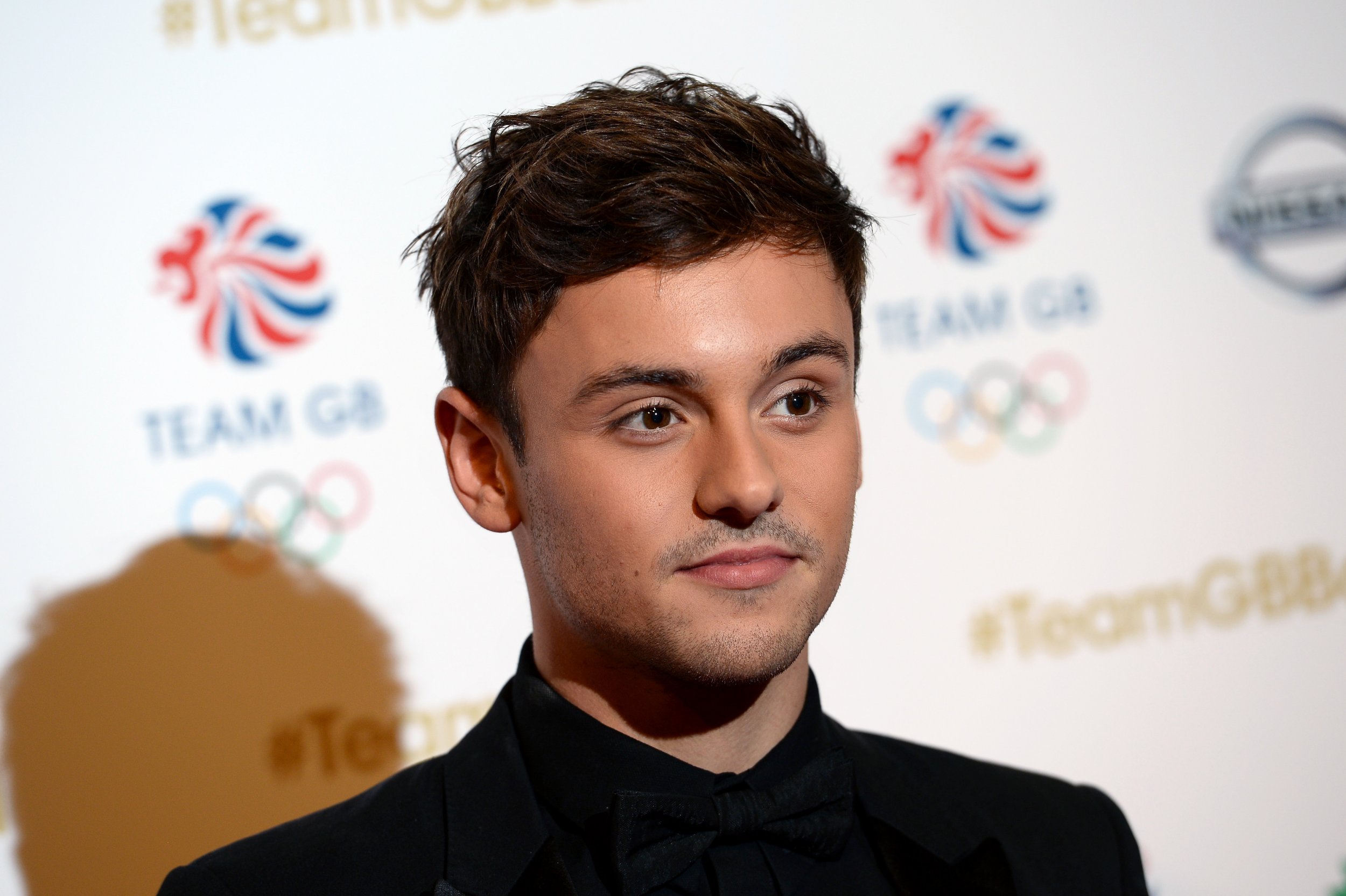 British Olympian Tom Daley has told Newsweek of his fears over marriage equality during the presidency of Donald Trump.
Trump succeeds Barack Obama as U.S. president on January 20 following a populist election campaign that included mixed messages on same-sex marriage.
In an interview with 60 Minutes in November, Trump claimed his stance on marriage equality was "irrelevant" in the wake of the 2015 Supreme Court decision that guaranteed same-sex couples the right to marry. In a November 2013 piece with MSNBC, he said his position was "evolving" but that he was for "traditional marriage," while in a debate with Ted Cruz on Fox News from January 2016 he was recorded as saying he would be "very strong" on appointing Supreme Court judges who could "maybe change things."
Daley's fiance Dustin Lance Black, an Academy Award-winning screenwriter who helped campaign for Clinton and was with her husband Bill the week before Trump's victory, has been an active and prominent figure in the equal marriage debate, and the Olympic bronze medallist from Rio de Janeiro 2016 says it is crucial that the Supreme Court's landmark 2015 decision is not repealed.
"Lance has been heavily involved in the U.S. in making sure every person has the right to marry, whether that is same sex or not," Daley, who is promoting a new recipe book, Tom's Daily Plan, says. "I think it's crucial that those kind of laws are upheld. And I know that there are a lot of people in the U.S. that will be making sure that stays the case."
Daley, who came out in a December 2013 YouTube video, was present with Black on the night of Clinton's shock defeat, describing the feeling as "surreal."
"We were at Hillary's event on the night of the election, at what was going to be a celebration party. It soon turned into something not so celebratory halfway through the night," Daley says. "The next morning when we woke up in New York there was a very weird atmosphere. It didn't seem like a busy New York, everyone seemed like they had stayed at home."
Trump's victory was the second of two political earthquakes in 2016, after Britain voted to leave the European Union in June 2016.
"I was shocked," Daley says of the result. "I didn't think it would ever, ever actually happen. People would say, 'Imagine if Trump wins,' and all those kind of things. Last year shows you never know what might happen. And that's why you have to spend every moment being conscious of what you're doing. You know at any moment things can change."