Tom Holland Says He Knows 'All the Secrets' About Spider-Man's Future in the Marvel Cinematic Universe
Tom Holland has revealed that he's got all the answers when it comes to Spider-Man's future on film. Speaking with entertainment outlet Hey U Guys, Holland said that he's been clued in as to what's in store for his signature big-screen role.
"I know everything now," Holland said. "I had my big pitch meeting with Marvel and Sony for about two weeks, and I know all the secrets."
The update should come as a relief to fans who were worried about Spider-Man's standing in the Marvel Cinematic Universe. Back in August of 2019, following Holland's appearance in the record-breaking Avengers: Endgame and a solid solo outing in Spider-Man: Far From Home, it was reported by Deadline that the 23-year-old actor's version of Spider-Man would be leaving the MCU. Negotiations between Marvel and Sony, which has the film rights to the character, about extending their collaboration to include future MCU films appeared to break down.
For a moment, it looked as though that Holland would continue in the role, but not as a part of the MCU. Soon after, Holland addressed concerns about Spider-Man's future at a Q&A event at Philadelphia's Keystone Comic-Con.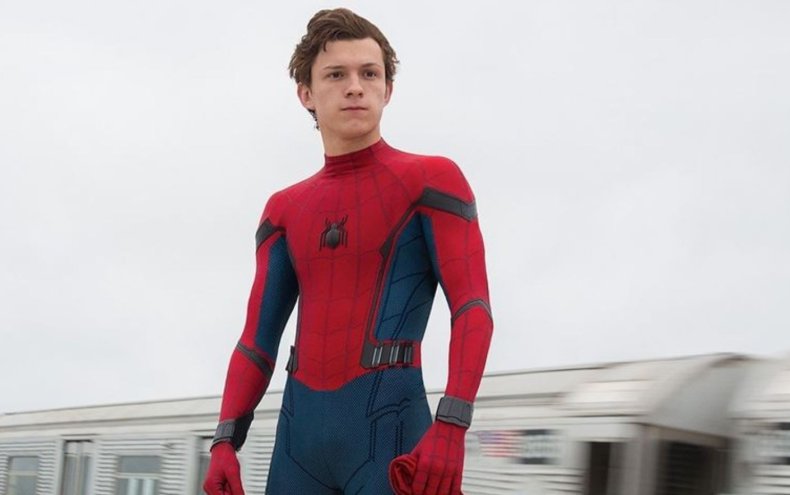 "It's not the end of me playing Spider-Man," Holland explained at the time. "There's definitely more to come. We sat down with some of our creatives. We pitched Spider-Man 3, which is going to be something very special, it's going to be something very different."
Several weeks later—after a very vocal outcry from fans on social media and reported personal pleas from Holland—the companies reached a deal to keep Holland's Spider-Man safely within the MCU. "I am thrilled that Spidey's journey in the MCU will continue, and I and all of us at Marvel Studios are very excited that we get to keep working on it," Kevin Feige, president of Marvel Studios, said in a statement when the new agreement was announced. "Spider-Man is a powerful icon and hero whose story crosses all ages and audiences around the globe."
While Holland's Spider-Man is set to remain a part of the MCU, Sony is continuing with its own set of Spidey-adjacent films, following the massive box-office success of 2018's Venom, which starred Tom Hardy as one of Spider-Man's most iconic villains. In July, another movie centered on a Spider-Man rogue is slated to open in theaters: the Jared Leto-starring Morbius. And it looks like fans can expect some inter-connectivity between that film and the MCU's version of Spider-Man. In the trailer for Morbius, there's an appearance by Michael Keaton's Vulture, who was the primary villain of 2017's Spider-Man: Homecoming. A sequel to Venom is also in the works, and scheduled for an October 2020 release.
As for Holland's Spider-Man and what lies ahead for him in the MCU, obsessives shouldn't expect the actor to let any details slip. In his interview with Hey U Guys, Holland acknowledged that he's much more media savvy now than he was in the past, so he can be trusted with all of the Spidey secrets.
"I've also done about a thousand interviews," Holland said, "so I know how to not spoil a movie anymore."