What Is Tom Petty's Cause of Death? Rock Singer Dead at 66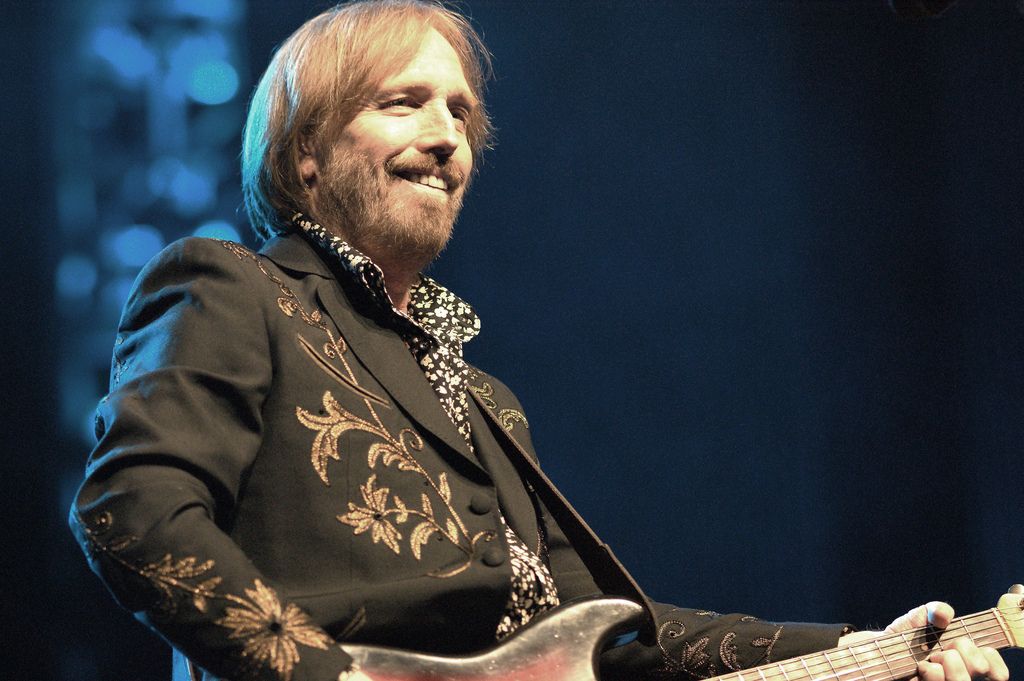 On Monday, TMZ reported that Tom Petty, an American rock and roll legend and one of the best-selling musical artists of all time, had been transported from his Malibu home and hospitalized while in full cardiac arrest. After arriving at the hospital, Petty was no longer exhibiting brain activity, and a decision was made to remove him from life support. He was nearly 67 years old.
Petty produced 16 albums with his most famous band, The Heartbreakers, which owed its sound to modern punk music. He started his first band, Mudcrutch, at age 17, and learned to play guitar from Don Felder, a member of The Eagles. Petty and two of the members of Mudcrutch, Mike Campbell and Benmont Tench, went on to form Tom Petty and the Heartbreakers and release their first album in 1976. The self-titled album was received with greater acclaim in the UK, but the band had its first American top 10 hit three years later with "Don't Do Me Like That," off the platinum album Damn the Torpedoes.
In 1999, Tom Petty and the Heartbreakers received a star on the Hollywood Walk of Fame, and in 2002, the band was inducted into the Rock and Roll Hall of Fame. Petty had a total of 11 platinum albums in the U.S., some with The Heartbreakers and some with the supergroup The Traveling Wilburys, a band he formed with fellow legends Bob Dylan, George Harrison and Roy Orbison.
Petty is survived by his second wife, Dana York Epperson, as well as his ex-wife, Jane Benyo, and their two daughters, Adria and AnnaKim Violette.