Tom Watson 'Returns From Glastonbury' Amid Labour Turmoil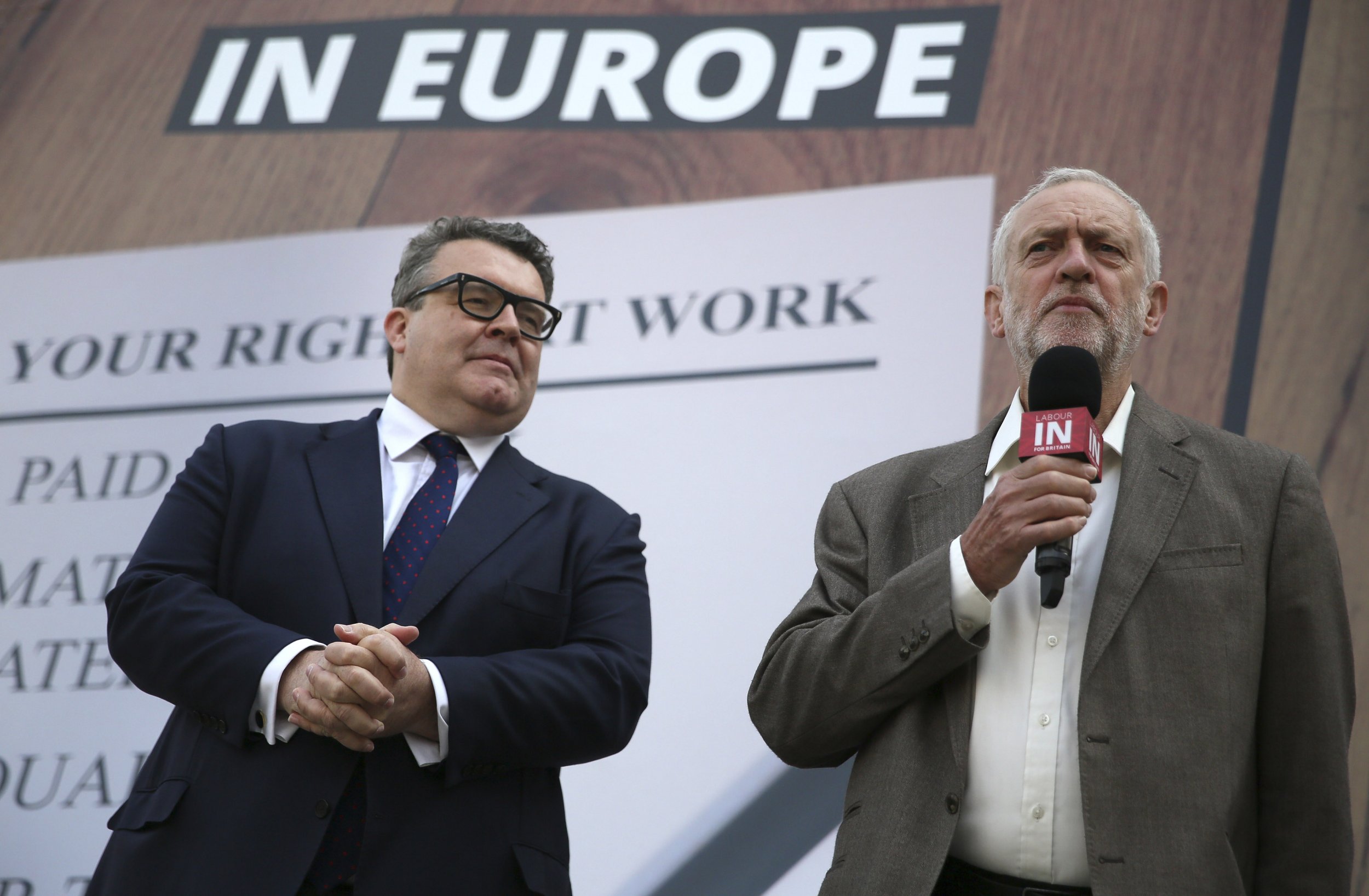 Labour Party Deputy Leader Tom Watson is reported to be returning from a night of partying at Glastonbury festival amid turmoil in the party's top team.
Footage posted to Watson's Snapchat account showed him letting off steam at a silent disco following the "Remain" campaign's defeat in Britain's EU Referendum on Thursday. Other images showed him relaxing at the festival.
But Watson was spotted waiting for the train back to London, The Telegraph reported:
The Huffington Post reported that Watson is unlikely to join Shadow Cabinet colleague Heidi Alexander in resigning, though many others are expected to leave their jobs in the hours ahead. Watson has been tipped by some commentators as a possible future Labour leader.