Tomi Lahren isn't here for Gillette's opinions on toxic masculinity. After the Procter & Gamble-owned razor brand unveiled an ad campaign to address how men should hold other men accountable for their actions, the conservative commentator slammed the company for its "man-bashing exaggeration."
Gillette released a video ad campaign, called "We Believe," on Monday. The nearly two-minute clip aimed to tackle the ways in which young boys and men behave in America. It depicted young boys bullying each other and men sexually harassing women.
"We believe in the best in men to say the right thing, to act the right way," the ad's narrator said. "Some already are in ways big and small, but some is not enough because the boys watching today will be the men of tomorrow."
Lahren, for one, wasn't amused by the message Gillette aimed to push. She subsequently bashed the advertisement during her appearance on Fox Nation for her "Final Thoughts" segment on Wednesday. In her address, Lahren detailed how the advertisement appeared to depict a double standard in regards to how men behave. She argued that women can partake in similar behaviors the ad attacked men for.
"Women are also capable of bullying each other, harassing each other and men, as well as violently fighting and excusing it. The problem is the feminists don't call that 'toxic femininity.' They often pass it off as 'female empowerment,'" she said. "I, like so many of you watching, am so sick and tired of this virtue-signaling, man-bashing exaggeration from companies looking to gain social points with liberals."
"Conservative men who value masculinity and buy your products don't appreciate being endlessly attacked by the media, feminists and now Procter & Gamble. Now, I'm not calling for a boycott or for Americans to throw away their Gillette products. I think all of that is senseless, petty and silly. But I have a feeling many men across the country might think twice when they walk down that razor aisle," she added.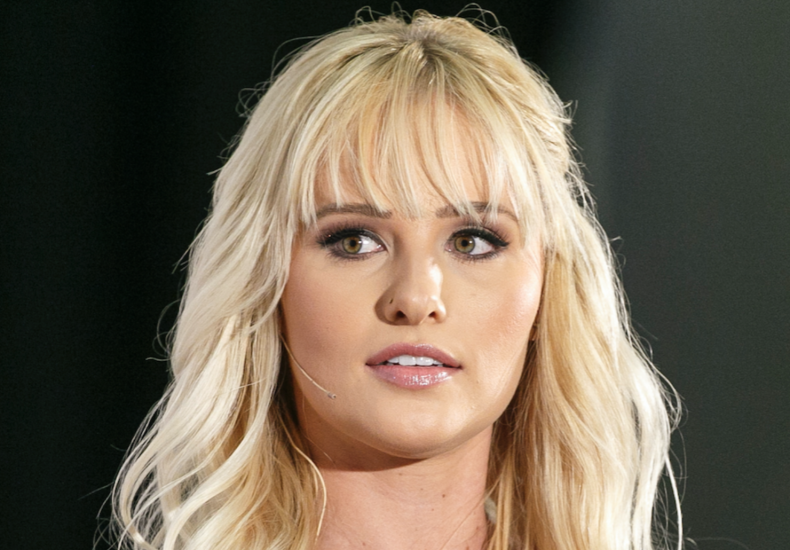 Since Gillette's add took inspiration from the #MeToo movement, Lahren continued her rant by addressing this aspect of it as well. She noted how #MeToo has "gotten completely out of control" as she claimed "its turned into just another tool for feminists to bash men."
Lahren didn't stop her disdain with Gillette's ad there. She took to Twitter to call out the razor brand as well, suggesting that only "social justice warriors who believe the solution to all the world's problems is for men to act less like men and more like women" would support Gillette's new initiative.
"There are sick men who do sick things because they think in their pants not their brains-agree," she tweeted on Wednesday. "BUT playing with dolls, wearing makeup, gender neutral pronouns, or an overdramatic ad will do ZERO to correct sick men who do sick things!"
Some individuals agree with Lahren's bold stance. Many men, for one, are tossing their Gillette razors in protest of the brand's political ad. One user tweeted a picture to show he threw his Gillette razor into a toilet. Another, however, suggested the backlash from Gillette's ad was "an awesome excuse to switch to Harry's Razor's."
Despite this, there are many who disagree with Lahren as well. One Twitter user said Gillette's ad is "about identifying toxic masculinity (which is different from healthy masculinity)." A second user said the ad is "pro-good men" as it aims to "make assholes less like assholes."