Tomi Lahren Responds to Gillette Ad With Transgender Teen Shaving: 'It's A Little Much... Don't Ya Think?'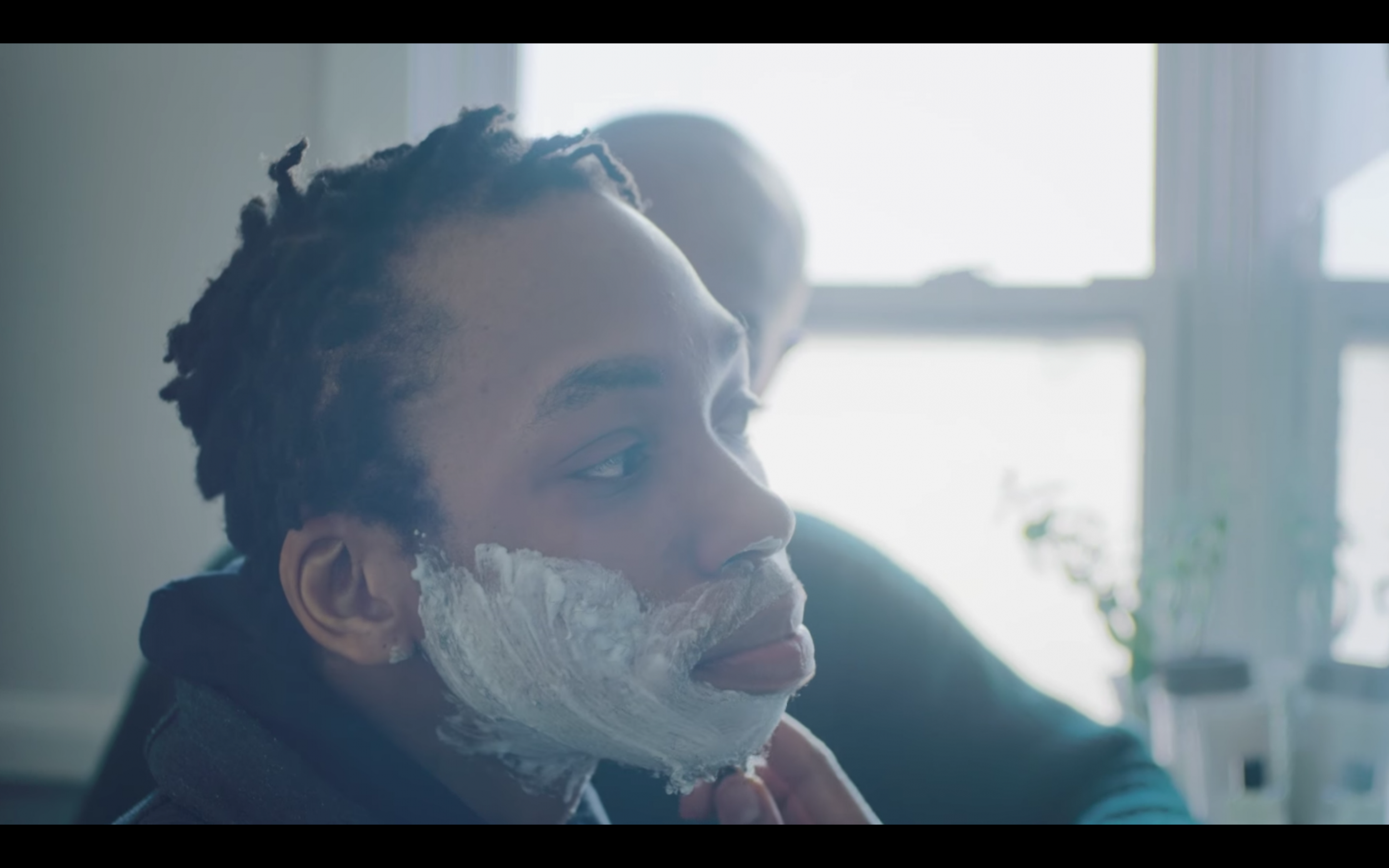 Shaving for the first time is a coming-of-age moment for many, but for Samson Bonkeabantu Brown, the experience was particularly indelible for a few reasons.
Brown, a Toronto-based transgender artist, shared what appeared to be his first shaving experience with a man purported to be his father in an advertisement for Gillette. In the video initially posted to the company's official Facebook page on May 23, Brown's father urges his son not to be scared, saying that "shaving is about being confident."
In the video, Brown discusses growing up as a transgender man, saying, "I always knew I was different. I didn't know that there was a term for the type of person that I was."
The video advertisement sparked vivid reactions all over social media this week, with some on Twitter praising Gillette for its inclusivity and for ostensibly serving as a prelude to lesbian, gay, bisexual, transgender and queer pride celebrations, which will begin officially in June. Others took to their social media accounts to argue that normalizing gender reassignment to a target audience of high schoolers is inappropriate.
Among those critical of the ad is political commentator Tomi Lahren, who took to Twitter to say, "It's a little much to normalize and promote high-school-aged kids undergoing hormone therapy and gender reassignment. Don't ya think?"
This is not the first time Lahren has spoken out against normalizing transgenderism in the United States. In 2017, Lahren voiced her support for President Donald Trump's ban on transgender people in the military and said that the military "is not a social experiment" in a Twitter post.
Author and media personality Tariq Nasheed chastised the company for ignoring black civil rights issues and insinuated that the singular choice to feature a black transgender man effectively undercuts the overall civil progress of black people.
Twitter user Johnathan Lee Iverson agreed with him, saying that "It's rather strange such a commerical wasn't released upon the @CDCgov findings that made it clear that black fathers are the most present in the lives of their children."
The advertisement, seemingly part of the company's #MyBestSelf campaign, bears the caption, "Whenever, wherever, however it happens – your first shave is special."
Although this is not Gillette's first socially relevant ad of 2019—the razor and shaving care maker's 'We Believe' ad, released earlier this year, touched on issues like sexual harassment and toxic masculinity—it is the only to address transgenderism.
"I'm keenly aware of how blessed I am to be able to exist in this world being supported by my family in ways that all too often many of my trans brothers, sisters and siblings who exist outside the binary are not always as fortunate," Brown wrote on Facebook on May 24.
Brown said he is "confident" that the ad will give other transgender people hope.