Tommy Wiseau and Greg Sestero Debut Trailer For New Film, 'Best F(r)iends' (Exclusive)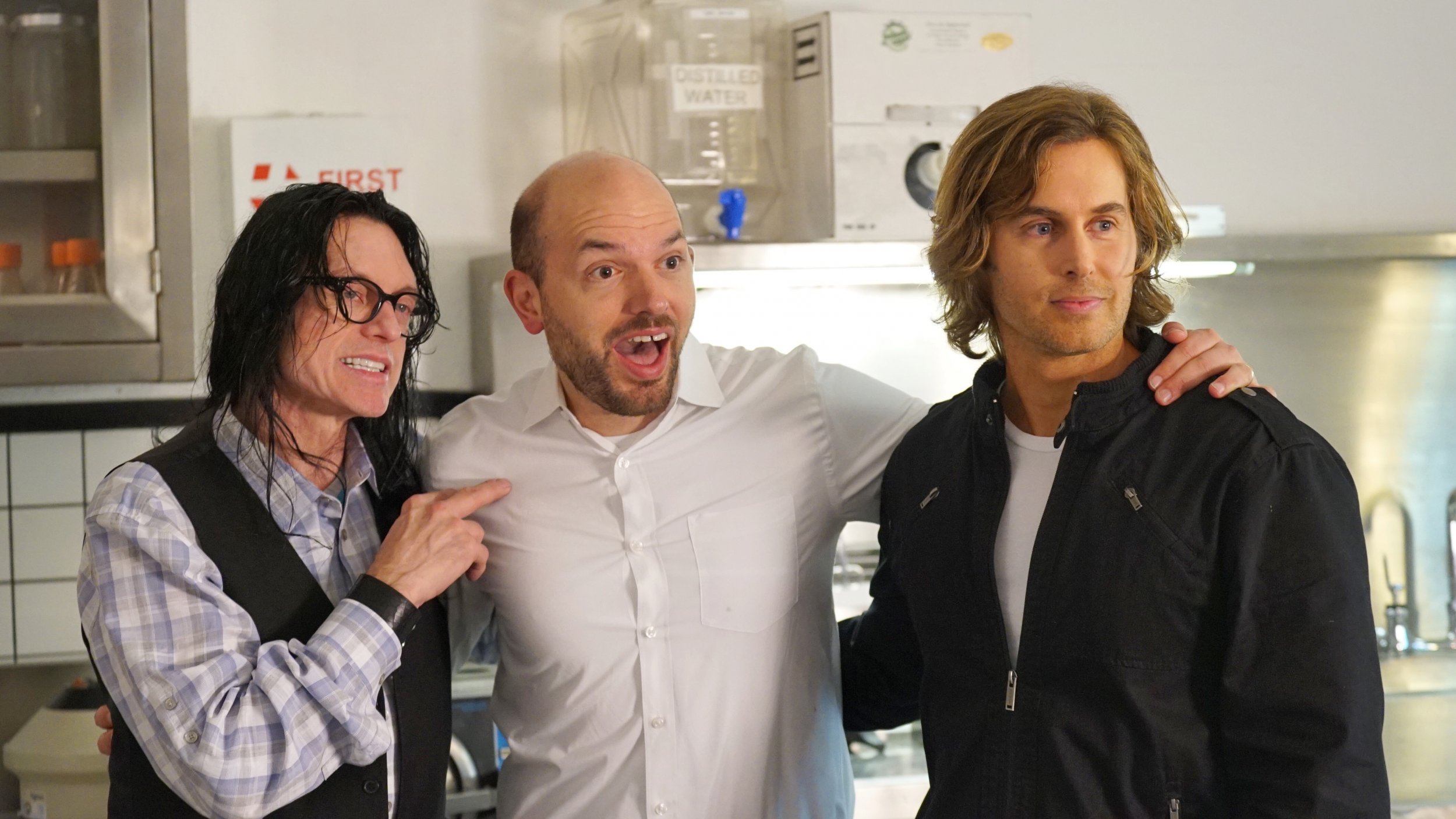 It has been 20 years since Greg Sestero first met Tommy Wiseau in an acting class, and 15 years since he helped Wiseau make The Room, the cult film widely regarded as the worst movie of all time. In 2013, Sestero wrote a memoir about the experience, The Disaster Artist, which last year was adapted by James Franco into an Oscar-nominated film. (Franco stars as Wiseau, and his brother Dave plays Sestero.) Now, the original duo is back with a new film—and this time, they are determined to be taken seriously.
Best F(r)iends, the first trailer for which you can watch exclusively above, is a Los Angeles noir thriller written and produced by Sestero and directed by Justin MacGregor (an independent Canadian filmmaker and an early fan of The Room).
The film stars Wiseau as a "peculiar" mortician who meets a drifter (played by Sestero) in Los Angeles. The two launch an underground enterprise, which quickly unravels (along with their friendship). They journey across the Southwest and meet a cast of mysterious characters—including The League's Paul Scheer, who also appeared in The Disaster Artist.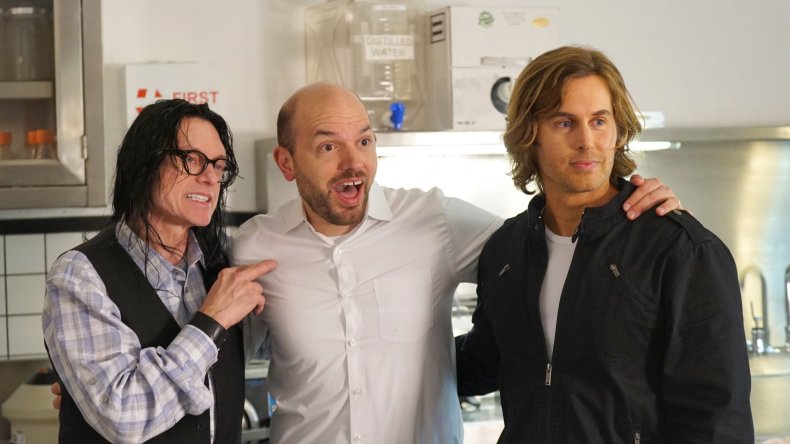 Based on the trailer, viewers should expect action, blood, money, romance and—most importantly—a lesson about friendship.
"I have a good story for you. A familiar story," says the voice of Wiseau, unmistakable by his broken, vaguely Eastern European accent. "One guy meet another in the big city. They have dream, but something change. Greed, hatred and jealousy. You understand the words?"
Sestero previously told Newsweek he wrote the film specifically to give Wiseau a serious acting role. "Any time after The Room, people would just hire him as a joke," he said. "Best F(r)iends is a chance for people to see him as a serious actor in a dramatic, experimental role." It's based, Sestero said, on a road trip he took with Wiseau in April 2003.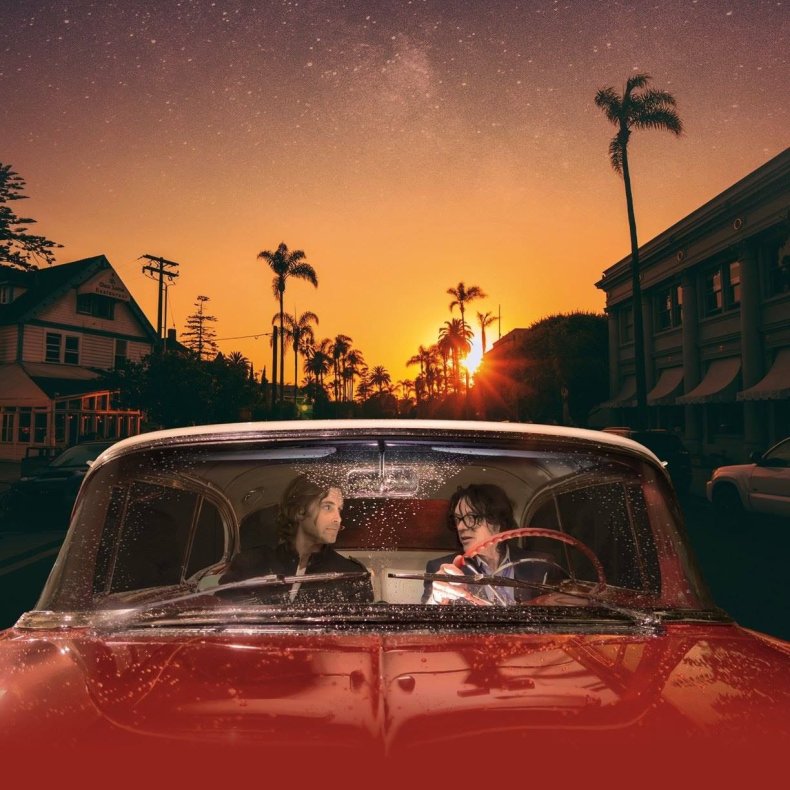 In a statement to Newsweek, Wiseau said he's excited for his fans to see him in something different. "I challenge myself as an actor, and I think audiences will get a nice surprise. After watching Best F(r)iends, your mind will find paradise."
The film will be released in two parts. "Volume 1" will play in 600 select theaters nationwide on March 30 and April 2, 2018. The second volume will play on June 1 and June 4. Tickets for both are on sale now. (A few lucky fans have already seen special test screenings of an earlier cut in London and Paris.)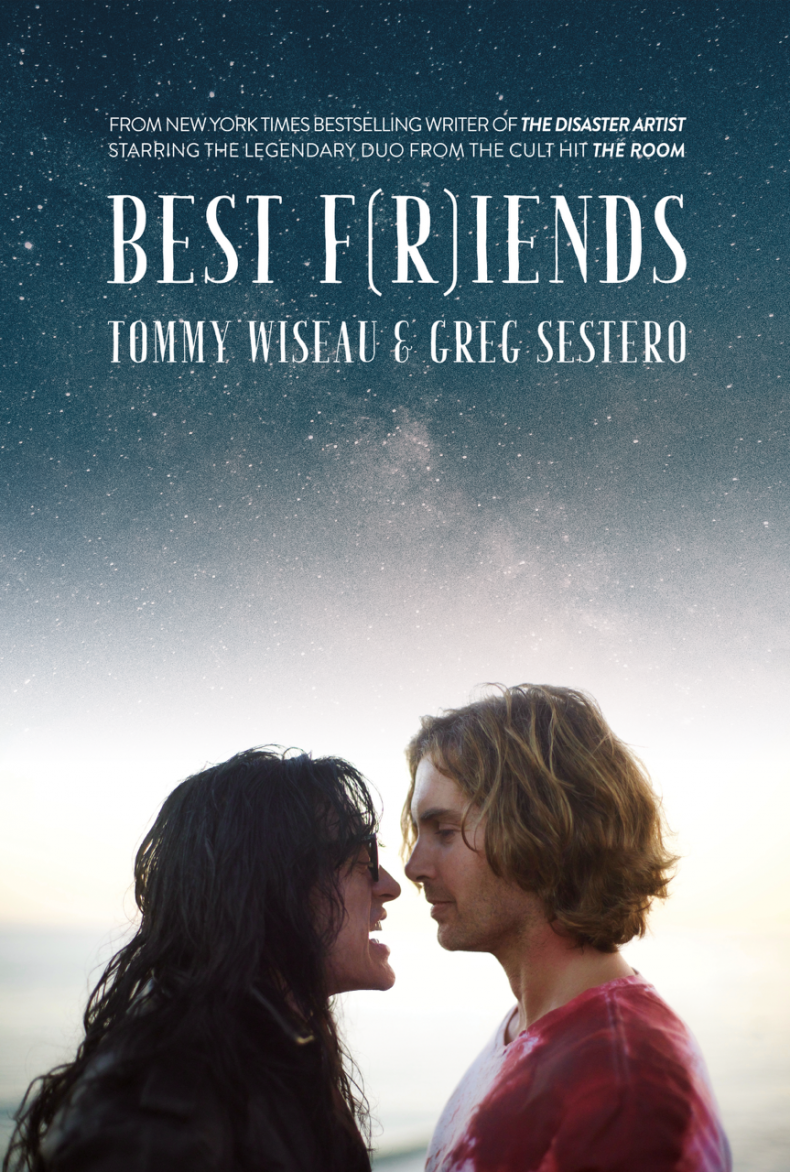 In addition to Wisaeu, Sestero and Scheer, the film stars Vince Jolivette (Spring Breakers), Kristen StephensonPino and Rick Edwards. Daniel Platzman, the drummer of Imagine Dragons, composed the score. It's produced by Summit Pictures (Sestero's own production company, not to be confused with Summit Entertainment), Roguescots and VoVo Productions.