Tonga Health Officials Declare a Zika Epidemic, With Five Confirmed Cases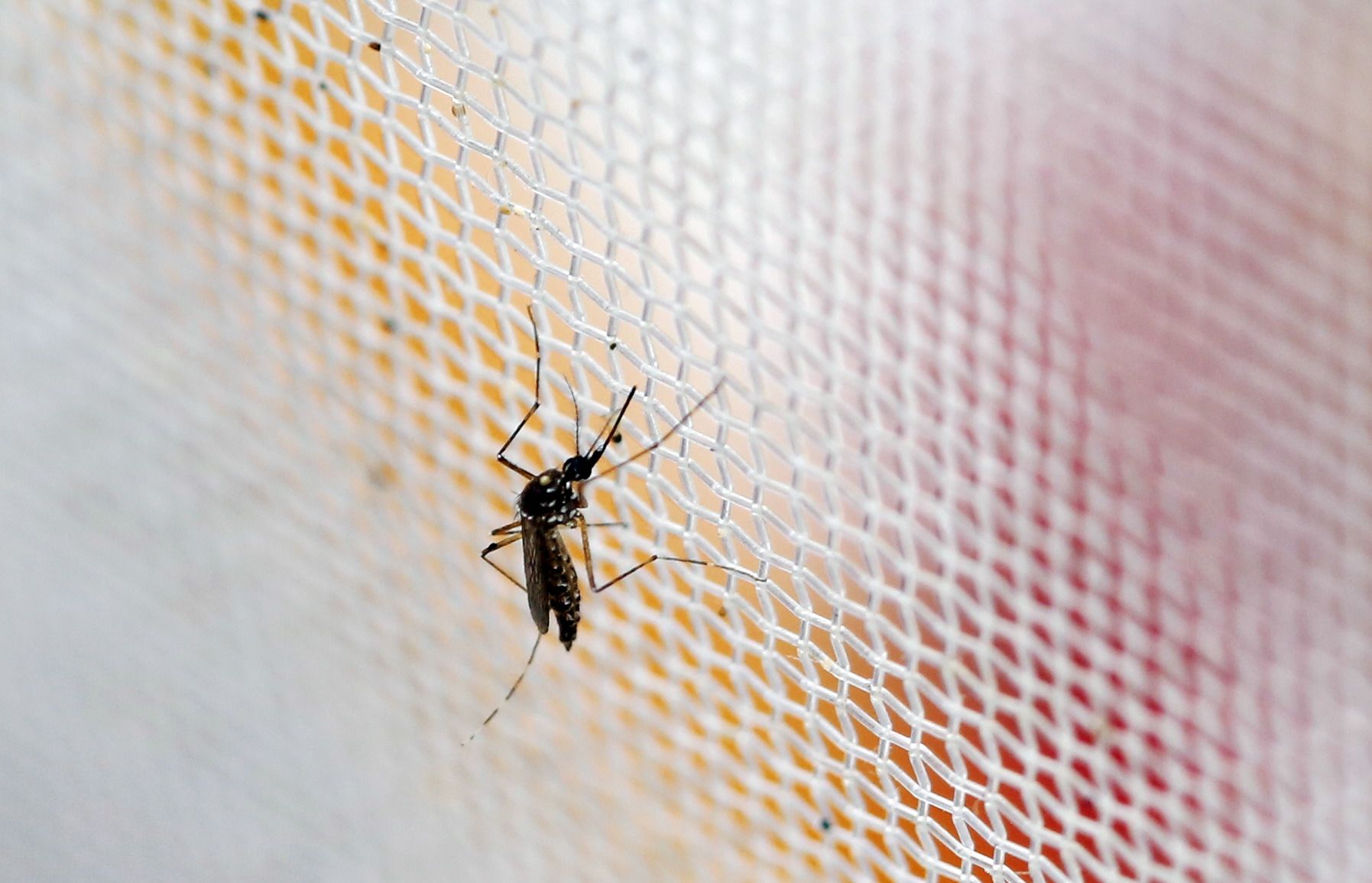 Health officials in Tonga—a group of islands in the South Pacific—have declared Zika an epidemic. On Friday, officials said five people so far have tested positive for the mosquito-borne virus and at least 260 others have symptoms of the virus but are not confirmed with blood testing.
Dr. Reynold Ofanoa, chief medical officer for Tonga's department of public health, told reporters on Thursday that none of the confirmed cases are in pregnant women. There are, however, many patients who are appearing to show symptoms of Zika infection—including fever, rash, muscle and joint pain, red eyes, headaches and vomiting—but whose status remains unconfirmed. According the Associated Press, health officials in Tonga are awaiting results of blood tests from samples of additional suspected cases that were sent overseas. Other cases will never be confirmed, as the virus typically lasts for several days to about a week, and so there isn't time to confirm with bloodwork.
"We hope that the pregnant women out there who have signs and symptoms of Zika come forward," Ofanoa told the AP.
In a broadcast on Radio New Zealand International, Tonga's health minister, Dr. Saia Piukala, said three of the people with confirmed cases are based in New Zealand and recently traveled to Tonga, then returned home and tested positive for the virus.
"I know that Zika virus has been around the world since 1947 but this is the first time for Tonga to have Zika virus infection," he told the station.
He added that the government has shored up efforts to address mosquito control on the islands, and he instructed anyone who has symptoms of the virus to get bed rest, drink plenty of water and take nonprescription painkillers such as ibuprofen.
For additional precautions, government officials closed one school on the island. Piukala said this decision was made because the Zika virus appears mostly to be affecting children under the age of 15. The school reopened one day later, after vector control and cleanup were complete. "The ministry is moving from school to school. So they address a few schools a day and then they open the next day," Piukala said.
The U.S. Centers for Disease Control and Prevention announced earlier this week that Tonga, along with Jamaica, have had incidences of the virus and issued an alert for people traveling to both islands. In Jamaica, health officials this week said they confirmed one case of the virus in a 4-year-old. The child, according to USA Today, had recently returned from Texas, where this week a case of Zika that was sexually transmitted was also confirmed in the state.
Between January 2014 and February 2016, a total of 33 countries have reported local transmission of Zika virus, according to the latest information from the World Health Organization .