School Principal Will Expel All Students Who Have Boyfriend or Girlfriend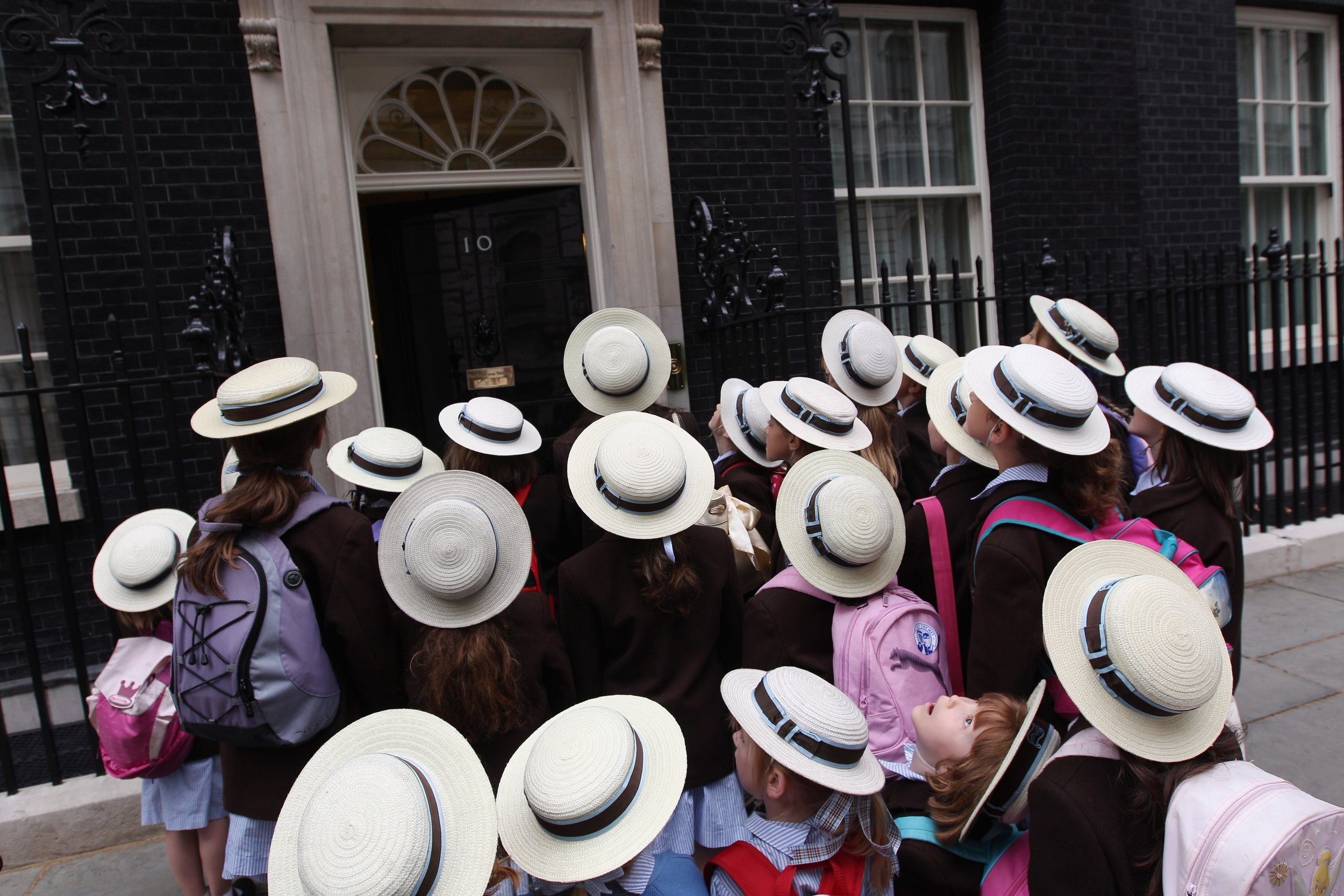 The principal at Ruthin School, a leading public school in the U.K., has told his staff that all pupils who have a boyfriend or girlfriend will be expelled as he believes it distracts them from their studies.
In a leaked email to staff published by local newspaper The Daily Post on Tuesday, Tony Belfield, 45, principal of the $48,940 per year coed boarding school in North Wales, said that he "strongly disapproves" of young love and will ban it from the school.
"Last year I expelled two students for sexual contact, in school," he wrote. "I will NOT hesitate to do so again—students that have ANY sexual contact in School with be immediately expelled—with absolutely no 'second chance.'"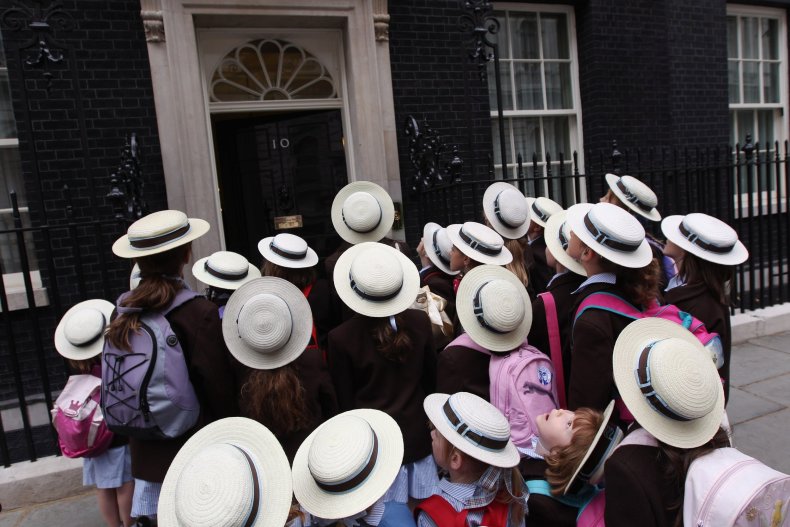 In addition, Belfield also stated that he intends to put together a list of students "with a boyfriend and girlfriend."
"These students...can expect to find new schools in September," he wrote.
Belfield ended his email by reminding his staff: "School is not the place for romantic relationships—ever."
Since The Daily Post published the email, Belfield's demands have appeared in newspapers throughout the U.K. The controversial headmaster responded to the reports in an email that was sent to all current and prospective parents last night.
In the email obtained by Newsweek, Belfield acknowledged sending the email and defended his view on in-school relationships. "I make no apology for running a school that is successful and focused on academic achievement. My methods are not orthodox—and never will be," that email read.
"Contrary to the views of some in the U.K., I believe that most teenage romances negatively affect academic outcomes—which is why I sent the email in the first place," he added. "All national media...have run the story—but, as with all stories, it will be old news within 48 hours."
According to The Telegraph, Belfield said students in relationships would not be expelled automatically but will "be given the opportunity to review their current romantic situation."
The principal has a history of imposing strict rules on the school. In 2017, he banned Ruthin students from going to parks or restaurants and from smoking and drinking, according to The Telegraph.
School Principal Will Expel All Students Who Have Boyfriend or Girlfriend | World