Tony Podesta, Clinton Campaign Manager's Brother, Quits Lobbying Group Amid Mueller's Russia Probe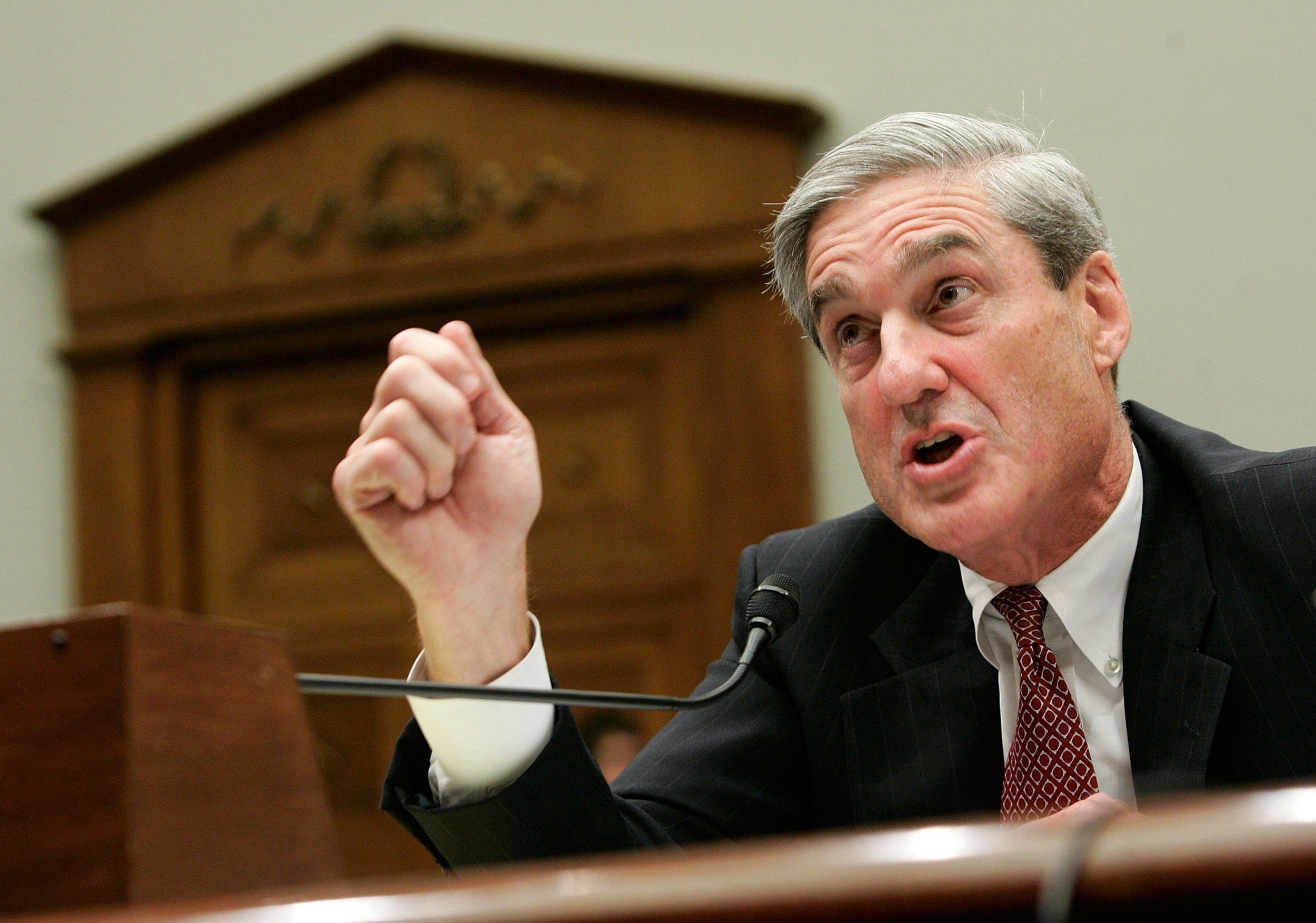 Special prosecutor Robert Mueller's investigation into Russian collusion with the Trump campaign has forced a top Democratic fundraiser and brother to Hillary Clinton's campaign manager to step down from his lobbying organization.
Tony Podesta, the founder of Podesta Group, is under investigation by the FBI for business deals tied to Paul Manafort, the former Trump campaign manager who was charged Monday with money laundering and working as an agent of Ukraine. He worked for the Trump campaign from May to August. After the indictment against Manafort was unsealed, Podesta stepped down from his eponymous company.
The Podesta Group worked on a Manafort-led campaign for a nonprofit called European Centre for a Modern Ukraine to promote Ukraine to Western nations like the U.S.
Mueller is digging into whether the Podesta Group violated the Foreign Agents Registration Act, which requires companies that lobby on behalf of foreign governments file disclosures with the Justice Department. Manafort's consulting company registered three years late, retroactively filing several forms. People who refuse to register can face five years in prison.
The Podesta Group previously said it believed European Centre for a Modern Ukraine was a nonpolitical think tank, but its work benefited a Ukrainian political party that Manafort advised. He earned millions working for the pro-Russia party, which opposed NATO and spread anti-American rhetoric, reported NBC.
Podesta is handing over control of Podesta Group to CEO Kimberley Fritts, reported Politico. The agency is launching a new firm soon, a move that came as dozens of lobbying clients cut ties with the firm this year amid the allegations. He reportedly told the Podesta Group at a staff meeting that he would be leaving, saying he "doesn't intend to go quietly" and "needs to fight this as an individual, but doesn't want the firm to fight it."