Who Is Tony Podesta? Russia Probe Investigating Brother of Hillary Clinton Campaign Chair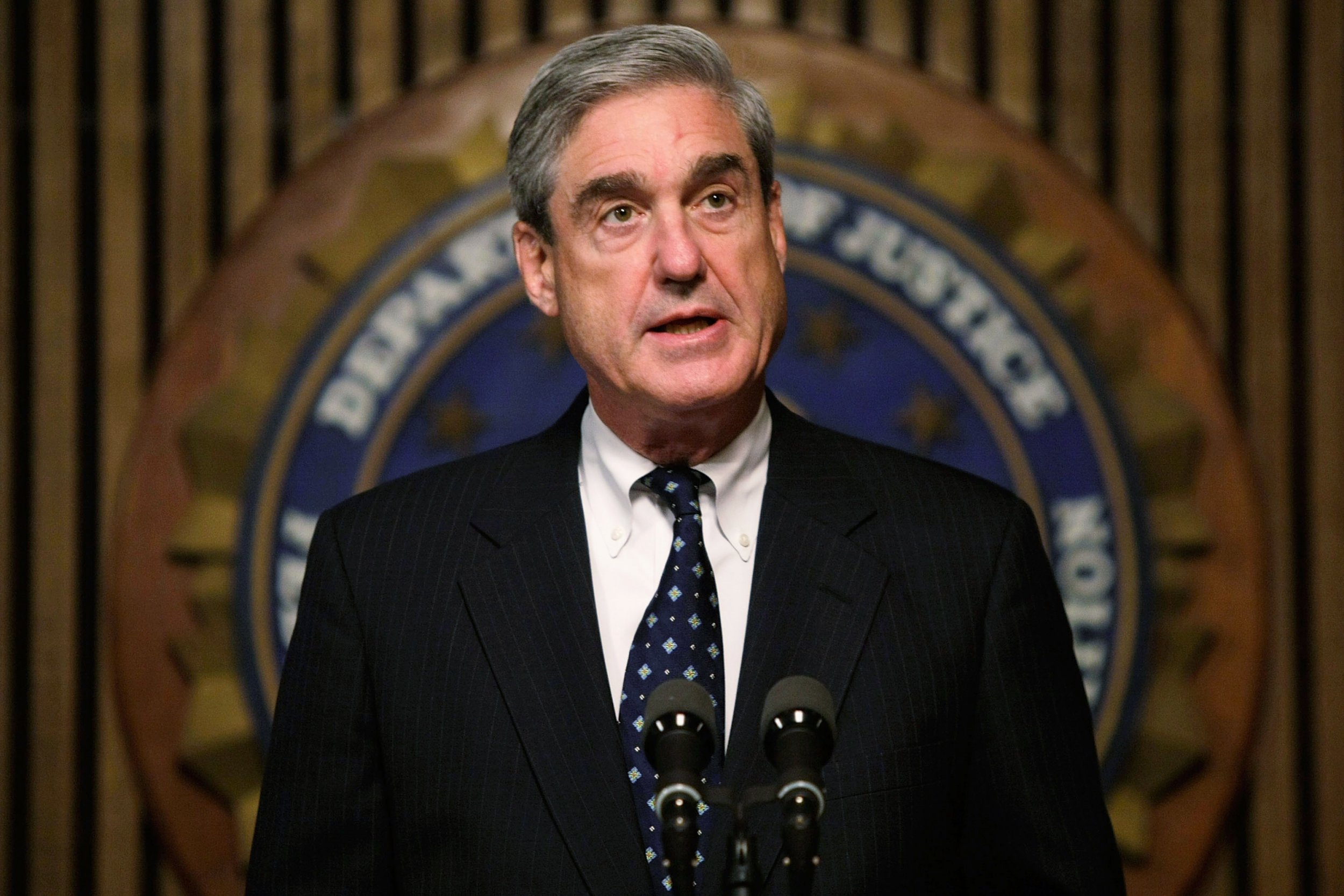 The latest subject of special counsel Robert Mueller's investigation into alleged Russian interference in the 2016 U.S. election is a Democratic lobbyist and the brother of the chairman of Hillary Clinton's presidential campaign, John Podesta.
Tony Podesta and his lobbying company, the Podesta Group, are now being investigated after ties were discovered with Paul Manafort, the former chairman of the Donald Trump presidential campaign, sources told NBC News.
Mueller has for months being investigating Manafort, who led Trump's campaign between June and August 2016. FBI agents raided his Virginia home in July, seizing documents and other materials.
The Podesta Group was one of several firms that worked on a Manafort-led campaign for a nonprofit called the European Centre for a Modern Ukraine (ECMU). The campaign promoted Ukraine's image in the West and was reportedly backed by the Party of Regions, a pro-Russian political party in Ukraine that was previously led by former Ukrainian President Viktor Yanukovych.
Yanukovych fled to Russia in 2014 following mass protests against his rule in Ukraine after he obstructed attempts by the country to join the European Union.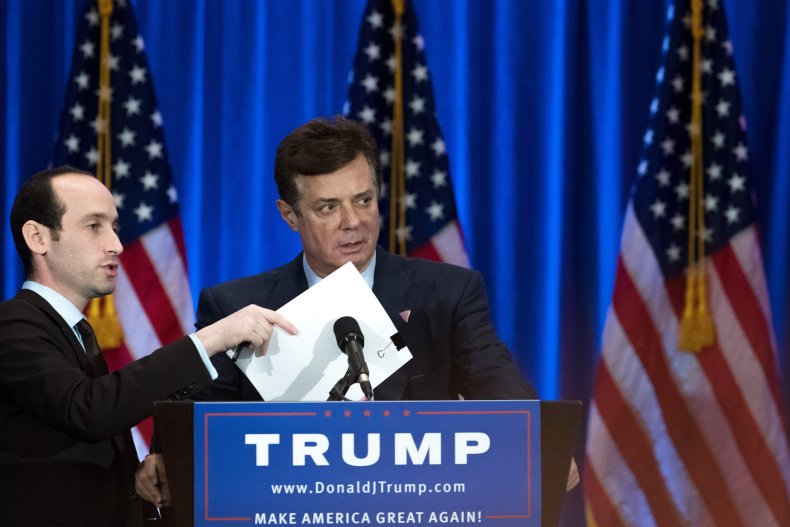 Related: Trump's former campaign manager Paul Manafort is a "foreign agent." What does that mean?
Mueller's team was originally on a fact-finding mission about the ECMU and Manafort's role in the campaign. But now, it is looking into whether the Podesta Group may have violated the Foreign Agents Registration Act (FARA), which requires people or companies that lobby on behalf of foreign governments or political parties to file disclosures with the Justice Department, sources told NBC News.
Manafort's consulting company DMP International registered as a foreign agent only in June, three years after the work it undertook in Ukraine between 2012 and 2014. The registration filings revealed that DMP International received $17.1 million from the Party of Regions during that period.
People who willfully neglect to register as foreign agents can face up to five years in prison, although prosecutions are rare, as it is often difficult to prove that failure to register was willful rather than as a result of negligence.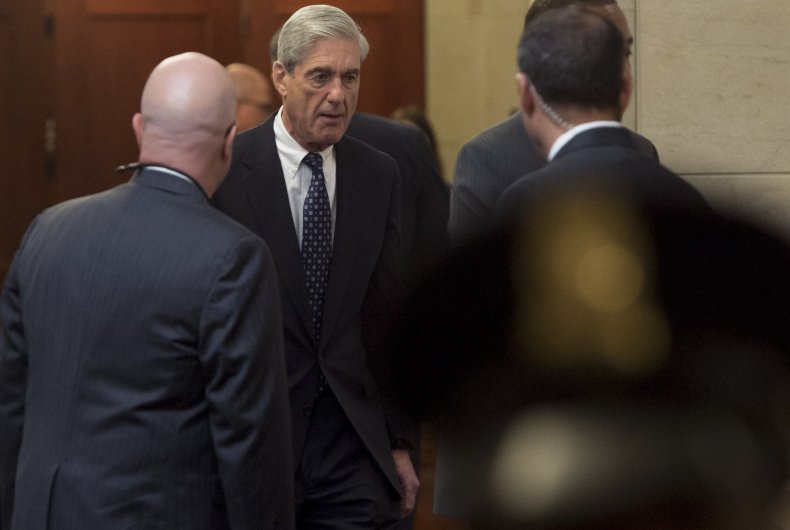 Podesta, 73, is the older brother of John Podesta, who chaired Clinton's failed 2016 presidential campaign. John Podesta is not affiliated with the Podesta Group and is not subject to Mueller's investigation.
The Podesta Group describes itself as a "top-ranked, bipartisan team of global public affairs specialists." The organization has worked on various Democratic presidential campaigns, and Tony Podesta had close ties to the White House under former President Barack Obama.
In a statement to NBC News, a spokesman for the Podesta Group said the company was "cooperating fully with the Special Counsel's office and has taken every possible step to provide documentation that confirms timely compliance. In all of our client engagements, the Podesta Group conducts due diligence and consults with appropriate legal experts to ensure compliance with disclosure regulations at all times—and we did so in this case."
In August, Mueller issued grand jury subpoenas to six public relations firms—including the Podesta Group—that were involved in the ECMU campaign, NBC News reported.
Trump has continually dismissed allegations of ties between his presidential campaign and Russia as a witch hunt.